If you've been watching competitive Mobile Legends: Bang Bang, chances are you may have seen some pro players build three Guardian Helmets on Masha.
It looks ineffective on first glance because its unique passive, which Regenerates 2.5% Max HP per second, doesn't stack. Plus, what could be possibly be the advantage of having three of the same HP regeneration items on one hero?
Surprisingly, it works wonders, and here are the reasons why you should try it in your next ranked game.
Multiple Guardian Helmet Masha build in competitive play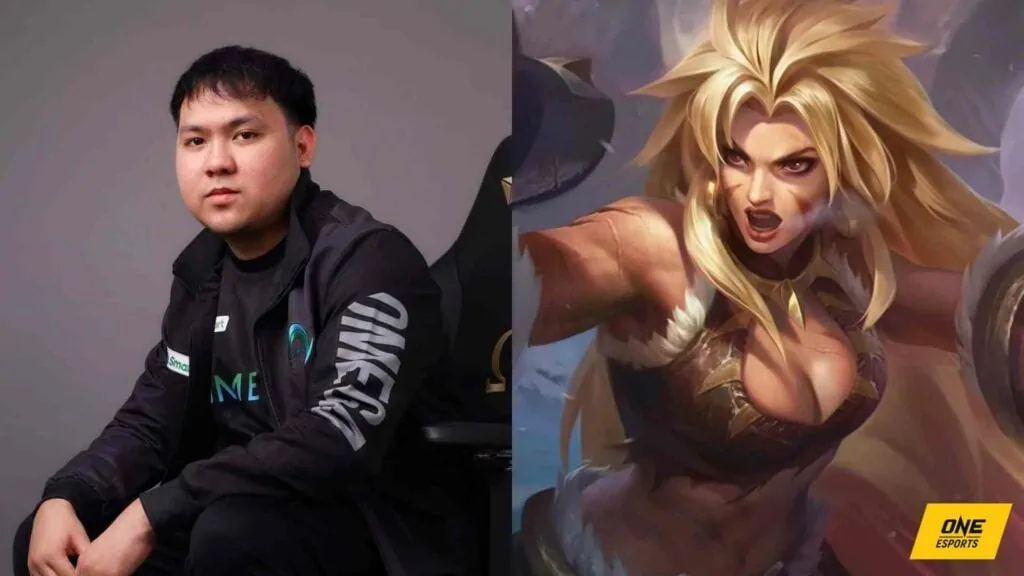 This strategy was frequently used in both MPL PH and MPL ID.
ECHO's Tristian "Yawi" Cabrera first showed this unique build during Week 6 of MPL PH Season 9 when he picked the hero against TNC and Blacklist International, winning both series.
Renz "Renzio" Cadua also used Masha in the play-ins stage against ECHO. In the second game, he was able to dominate and even secure a last-minute savage, the first Masha Savage in MPL history.
In Indonesia, Rebellion Zion roamer Thomas "Vall" Galileo and RRQ Hoshi roamer Calvin "Vynnn" both used this item build effectively in the regular season.
Vynnn even used Retribution when he played the hero against Geek Fam. proving just how good she is at invading the enemy jungle.
---
---
The reason why building HP items is a must for Masha in the current Mobile Legends meta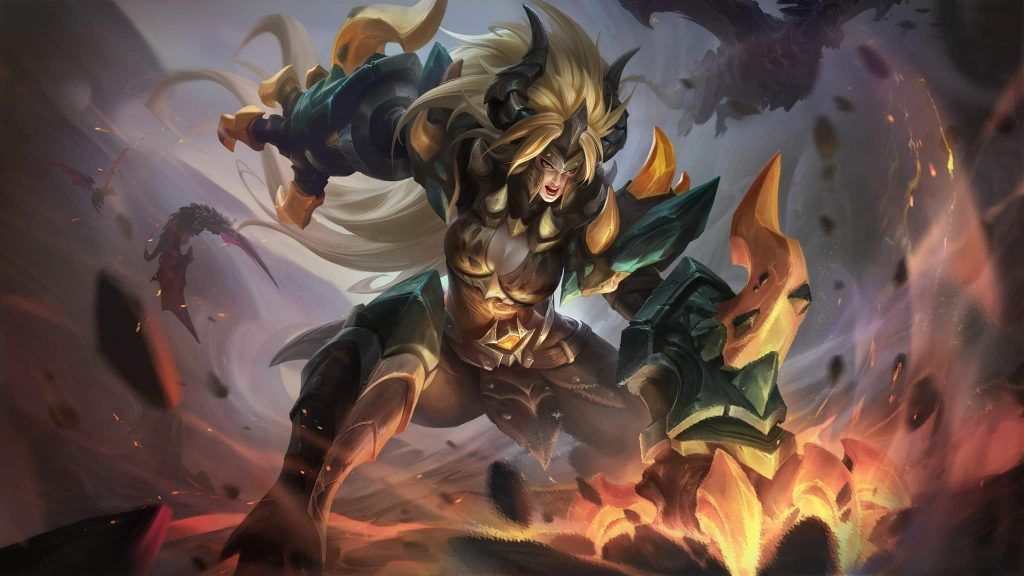 The Wild-oats Fist received a game changing buff in patch 1.6.66. Her main offensive skill, Wild Power, now scales with her HP. Her ultimate, Thunderclap, now also scales with her HP.
Guardian Helmet, on the other hand, has the highest HP stat in the game, giving an additional 1550 HP.
Building as many Guardian Helmets as possible not only strengthens her Ancient Strength passive, but also greatly increases her damage as well. The reason why pros buy three of the same item is because they aim to upgrade them to Immortality for the survivability, Cursed Helmet for the extra AOE damage, and any boots upgrade for the extra movement speed.
Masha was so overpowered that Moonton released an emergency nerf seven days after the release of patch 1.6.66 just to tone down some of her attributes.
Follow ONE Esports on Facebook for more MLBB news, updates, and guides.
READ MORE: The 3 best heroes to counter Dyrroth in Mobile Legends