One of the biggest Mobile Legends: Bang Bang updates this year is just around the corner.
The Rise of the Necrokeep update is part of Project NEXT, an ongoing initiative launched by Moonton in 2020 to update and improve old heroes in the Land of Dawn.
Vexana, Faramis, and Leomord will have their skills reworked and character models improved in the update. The three heroes are frequently overlooked in the current meta, and these changes aim to modernize their outdated look and playstyle.
---
---
The Rise of the Necrokeep update will focus on Vexana, Faramis, and Leomord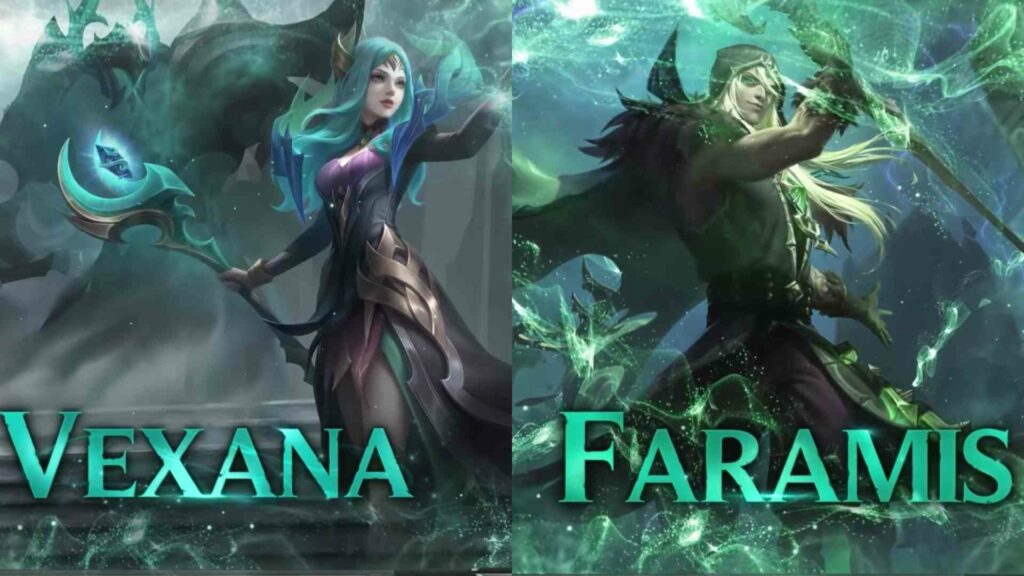 The Rise of the Necrokeep teaser was first posted on Mobile Legends: Bang Bang's YouTube page, giving fans a glimpse of the upcoming changes to three of the least-used heroes in the game.
Vexana and Faramis are now back in their human forms in the new update. However, their ghastly characteristics and ties to the Necrokeep can still be seen in their character models.
Vexana is receiving a complete overhaul of her skills. Her first skill is now called Deathly Grasp, her second Cursed Blast, and her ultimate Eternal Guard.
Her first skill still works the same way, but affected units now explode after a short time, dealing damage to nearby enemies caught in the blast. Meanwhile, her second skill has been buffed with a larger radius.
Her ultimate is the ability to receive the biggest change, summoning a massive creature that looks like the Necrokeep's version of Lord on the battlefield.
Support mage Faramis now moves faster and can pull enemies toward him from a longer range with Shadow Stampede. Ghost Burster is also getting an improved animation, and he now transforms into a ghostly apparition with his Cult Altar ultimate.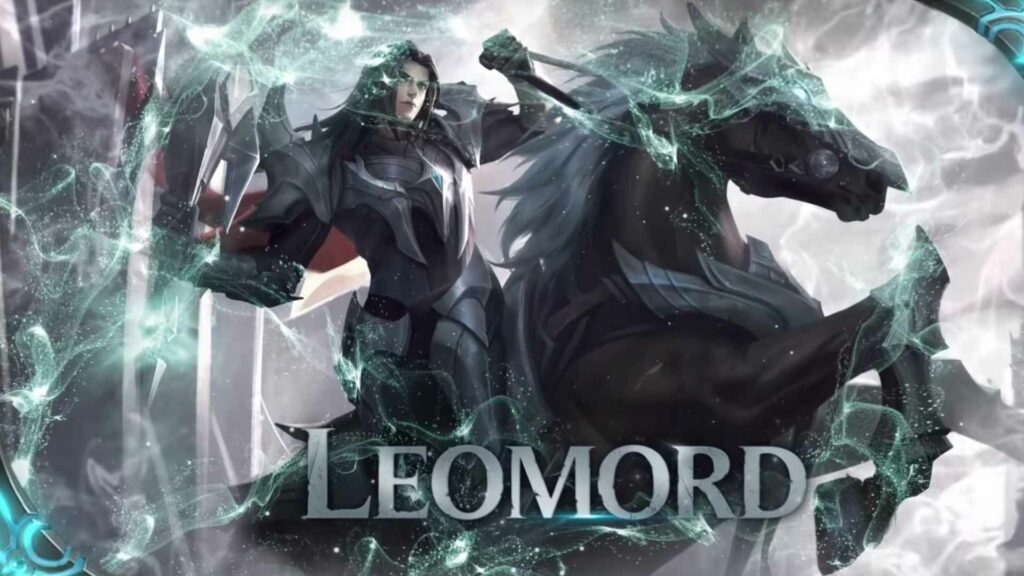 As for Leomord, all his skills are receiving visual updates. His character model, along with his horse, is also a lot taller and more imposing in the new update.
---
Project NEXT update adds new Necrokeep-inspired UI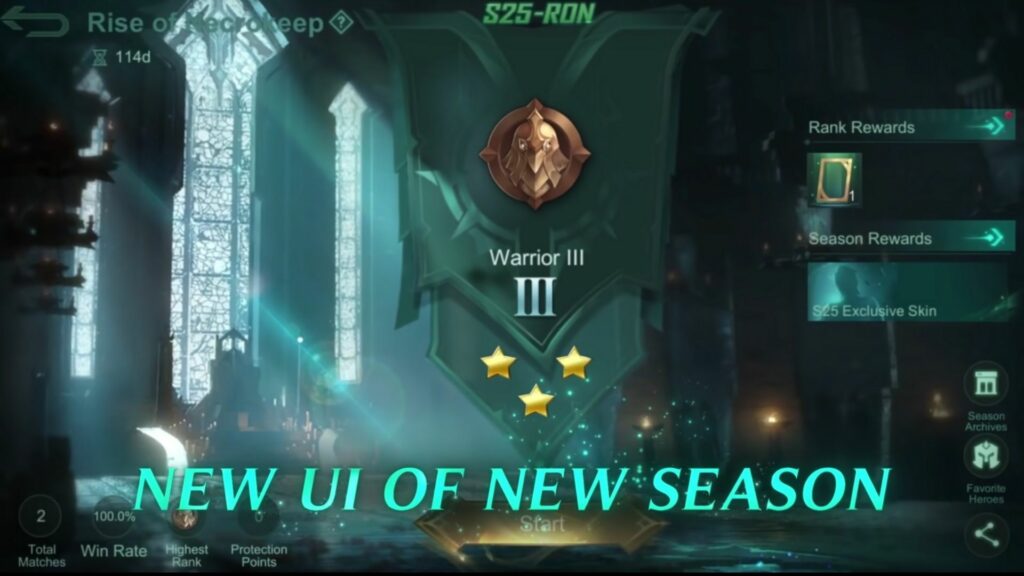 Aside from the hero changes, the new season will also feature a new Necrokeep-inspired user interface on the ranked screen page, along with new promotion rewards.
There will also be in-game changes to midlane minions, jungler laning, and smaller changes to some mage heroes, including Xavier, Lunox, and Gord.
---
---
The update will go live on June 28. Follow ONE Esports on Facebook for more MLBB news, updates, guides, and more.
READ MORE: MLBB x Transformers phase 2: Release date, new skins, rewards