The Mobile Legends: Bang Bang Professional League in the Philippines and Indonesia will be heading into its sixth week on March 25, with only two remaining weeks left in the regular season.
We now have an idea of what heroes are popular in the current meta, and there's one hero who seems to be on top every team's ban list — Valentina.
Why is this new mage hero banned in almost every MPL game? Let's find out.
Valentina's ban percentage in MPL PH and MPL ID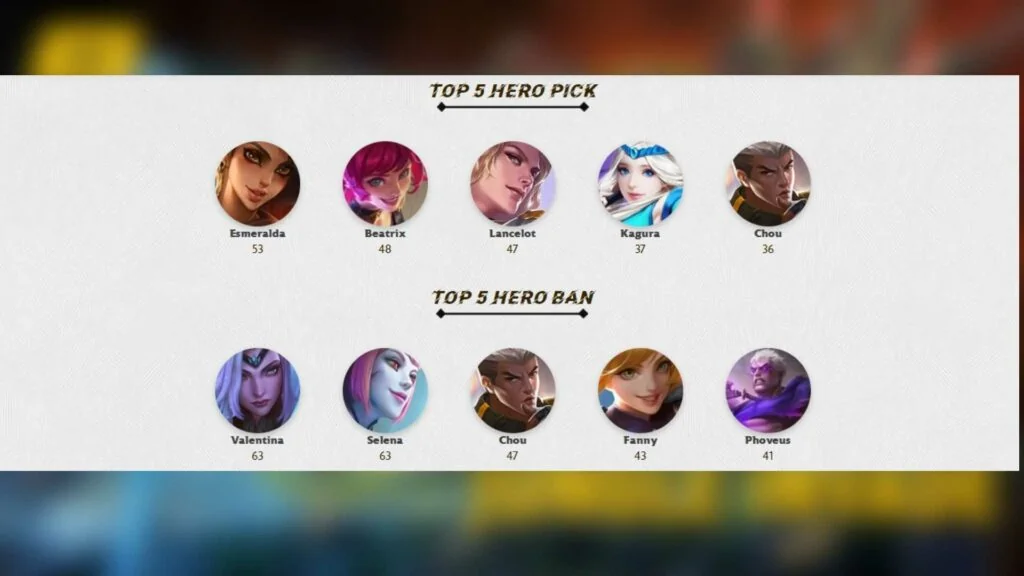 In MPL PH, the Prophetess of the Night is the most banned hero at 75%. That means that in a total of 84 games, she was banned 63 times.
She was also picked 10 times when she was open, and currently holds a 50% win rate with 5 wins in total.
Out of all the 80 games in MPL ID so far, she was banned 77 times. That's a whopping 96.25% ban rate, making her the most banned hero in the region.
---
---
Why is the Prophetess of the Night the most banned hero in two of the strongest MPL regions?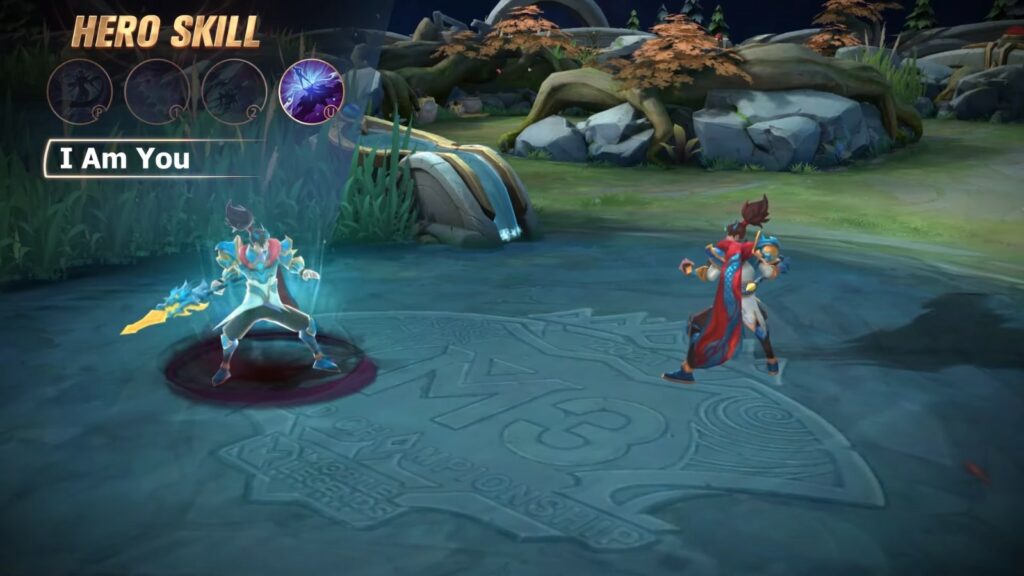 Valentina is one of the most unique heroes in the Land of Dawn. Aside from having a reliable damage skill in Shadow Strike, and a mobility skill, Arcane Shade, her ultimate, I Am You, is a gamechanger.
She can replicate the ultimate of her enemies, and store it for 20 seconds. This makes her a versatile hero that can be played in all five roles in the game.
Plus, she also has a built-in heal in her passive, Primal Force, which makes her the perfect mage hero in Mobile Legends: Bang Bang.
This proves just how important she is in the current meta. Rather than finding a way to play against her, teams find it easier to straight out ban her in every game as her ability kit is too strong at the moment.
Follow ONE Esports on Facebook for MPL news and updates.
READ MORE: MPL SG Season 3: Schedule, results, format, where to watch