For years, Mobile Legends: Bang Bang pro players dream of setting foot at the grandest stage in the mobile esports scene, the M-Series, also known as the MLBB World Championship.
Every year, the best teams from around the world compete in the biggest, most prestigious tournament to determine the MLBB world champion.
The first tournament of the series was held in Kuala Lumpur Malaysia in 2019. Each year, an award is given to the key player of the championship winning team, one who made a huge impact on their quest to victory – the grand final MVP.
Here are four of the players who were awarded the grand final MVP over the years.
---
---
All MLBB World Championship MVPs
---
Oura (M1 World Championship)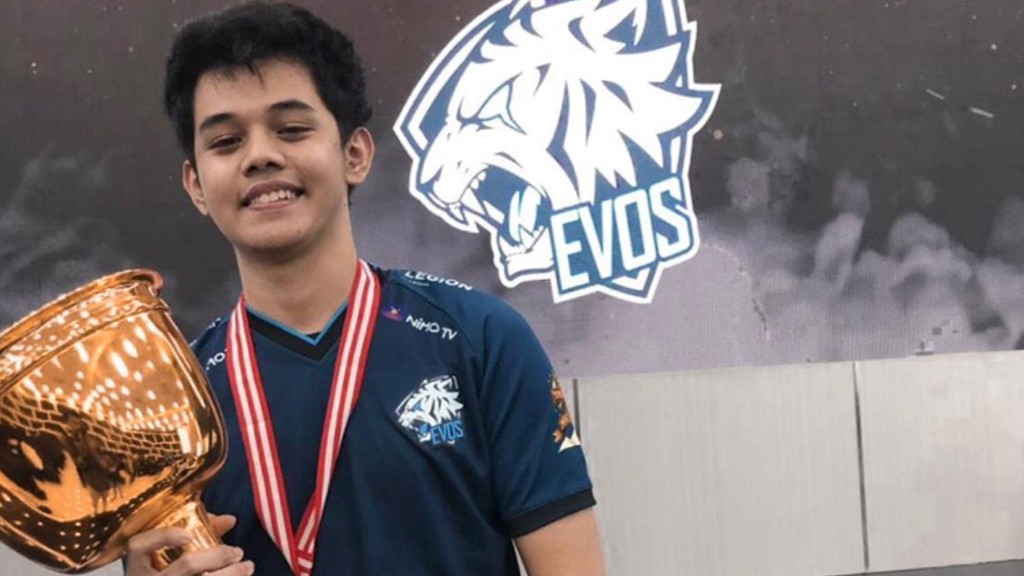 The first and only Indonesian M-Series MVP, Eko "Oura" Julianto led EVOS Legends through a gruesome 7-game series against RRQ Hoshi.
His outstanding use of Masha greatly helped his team win the action-packed all-Indonesia grand final at the inaugural tournament.
KarlTzy (M2 World Championship)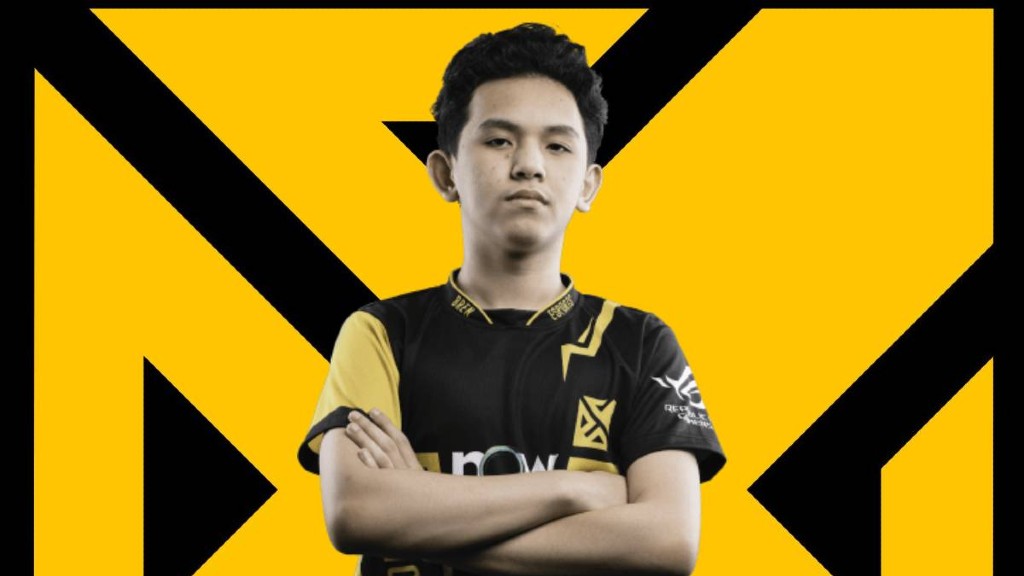 Earning the nickname "KarlTusok" (tusok means pierce in Filipino), Karl "KarlTzy" Nepomuceno became a force to be reckoned with during the M2 World Championship grand final.
The then 16-year-old jungler hunted down their opponents on his signature hero, Lancelot. This was cemented when Bren Esports chose Lancelot as their world championship skin in honor of their star player.
OHEB (M3 World Championship)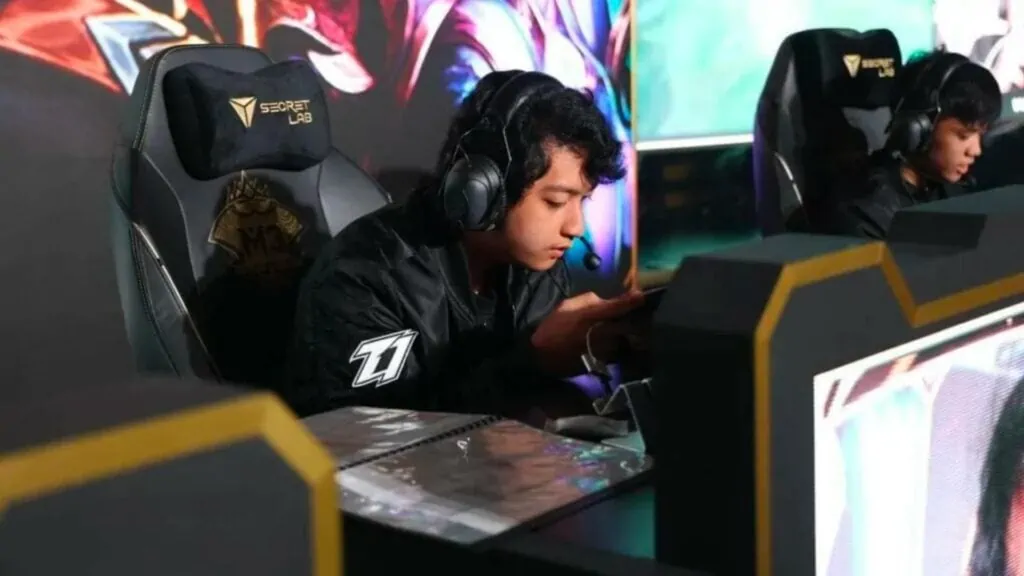 Kiel "OHEB" Soriano became the hitman Blacklist International needed to accomplish the 4-0 sweep in the grand final against ONIC PH.
The Filipino Sniper showcased his proficiency in using marksman heroes, especially with his Beatrix. This gold laner made sure he delivered his team to victory by becoming a damage-dealing machine.
BennyQT (M4 World Champsionship)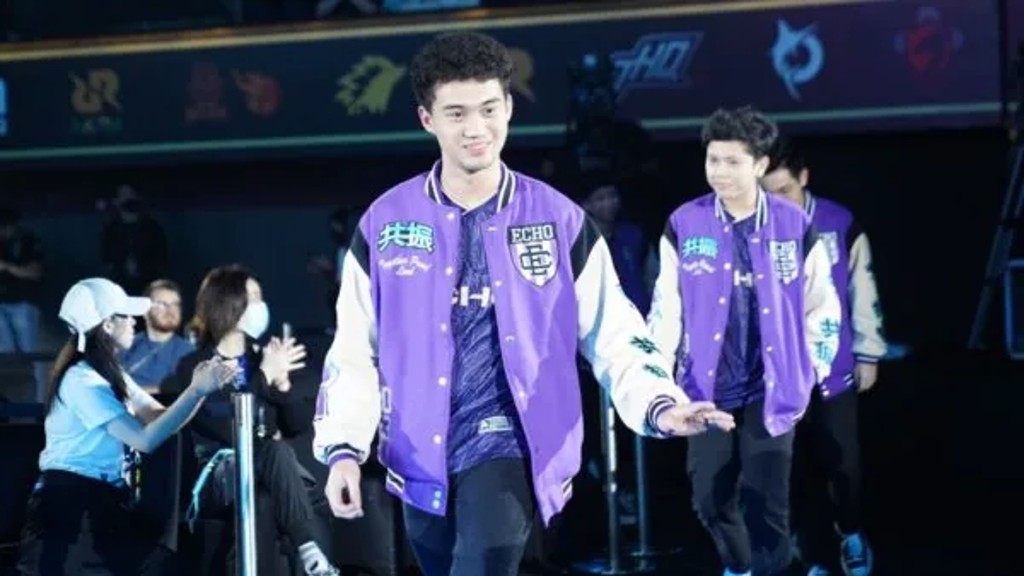 Benedict "BennyQT" Gonzales was recognized for being a threat on marksman hero, Karrie.
He understood the assignment as the team's carry, and led ECHO to a 4-0 victory against the defending world champions, Blacklist International.
This typhoon of a player has therefore earned the recognition of being one of the best gold laners in the game.
---
Follow ONE Esports on Facebook for more Mobile Legends: Bang Bang esports news, changes, and updates.
READ MORE: 5 rarest skins in Mobile Legends that are missing from your collection