Updated on January 15, 10:28 p.m. (GMT+8): Added M4 World Championship title holder and improved relevancy.
The MLBB World Championship is the most prestigious Mobile Legends: Bang Bang tournament in the world.
The best MPL and non-MPL teams converge in this tournament every year to determine who's the best MLBB team.
First held in 2019, only two regions have won the championship so far, namely, Indonesia and the Philippines. Here are three of the teams that have made their mark in Mobile Legends' biggest tournament.
---
Here are all the MLBB World Championship winners from M1 to M3
EVOS Legends – M1 World Championship (2019)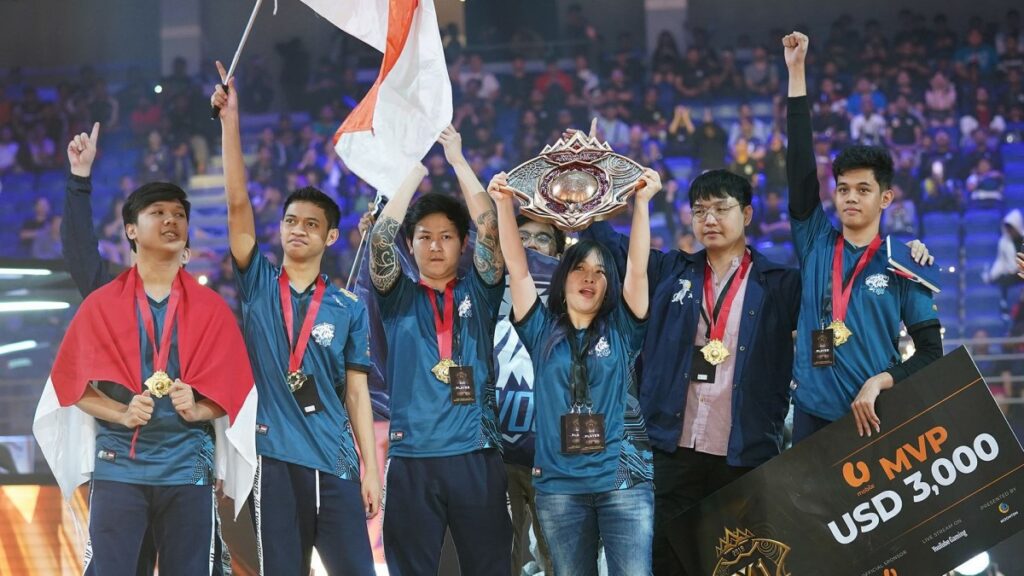 Moonton held the M1 World Championship in Kuala Lumpur, Malaysia. Sixteen of the best Mobile Legends teams took center stage in front of a live audience.
Indonesia dominated the tournament, and rivals EVOS Legends and RRQ Hoshi eventually faced off in the grand final. The match between the two teams was action-packed, but EVOS Legends persevered, and became the first-ever MLBB World Championship winner, bringing home US$250,000 in prize money.
---
Bren Esports – M2 World Championship (January 2021)
The COVID-19 pandemic meant that Moonton had to make certain adjustments to the second iteration of the MLBB World Championship.
Initially planned to happen in November 2020 in Jakarta, Indonesia, it was moved to January 2021, and was held in Singapore instead without a live audience.
Nevertheless, it was an exciting series, as 12 of the qualified teams were eager to win it all. In the end, it was the Philippines' Bren Esports who came out on top after defeating Myanmar's Burmese Ghouls, 4-3, in another tightly-contested series.
---
---
Blacklist International – M3 World Championship (December 2021)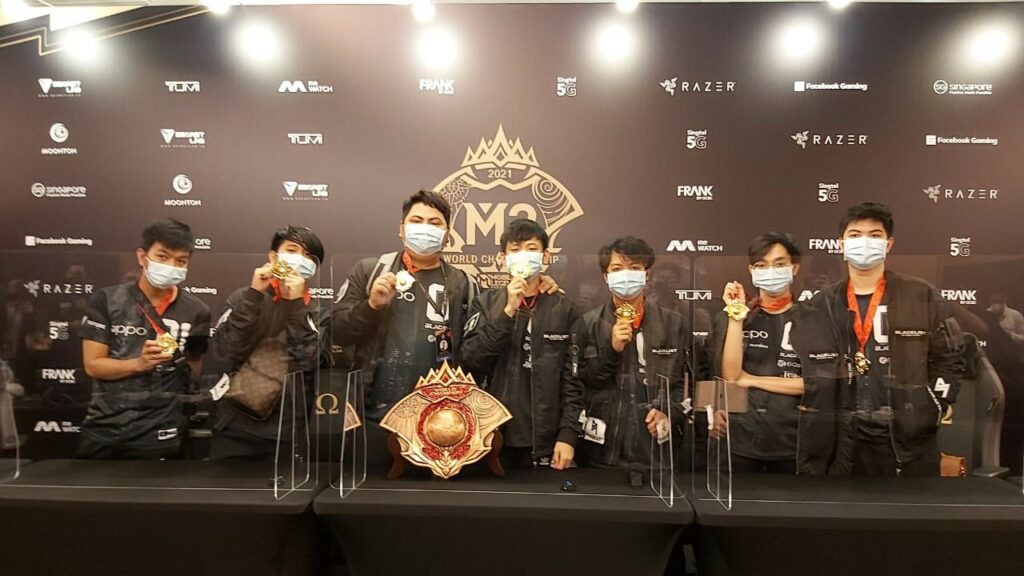 The M3 World Championship was held in Singapore again in December 2021. This time, 16 teams participated, and the prize pool rose from US$300K last M2 World Championship to US$800K for the M3 World Championship.
In this iteration, two of the Philippine representatives, ONIC PH and Blacklist International, made their mark after making it through the upper bracket and lower bracket, respectively.
Blacklist eventually swept ONIC PH at the grand final with a 4-0 score. With the win, Blacklist International was hailed as the third MLBB World Championship winner.
---
ECHO – M4 World Championship (January 2023)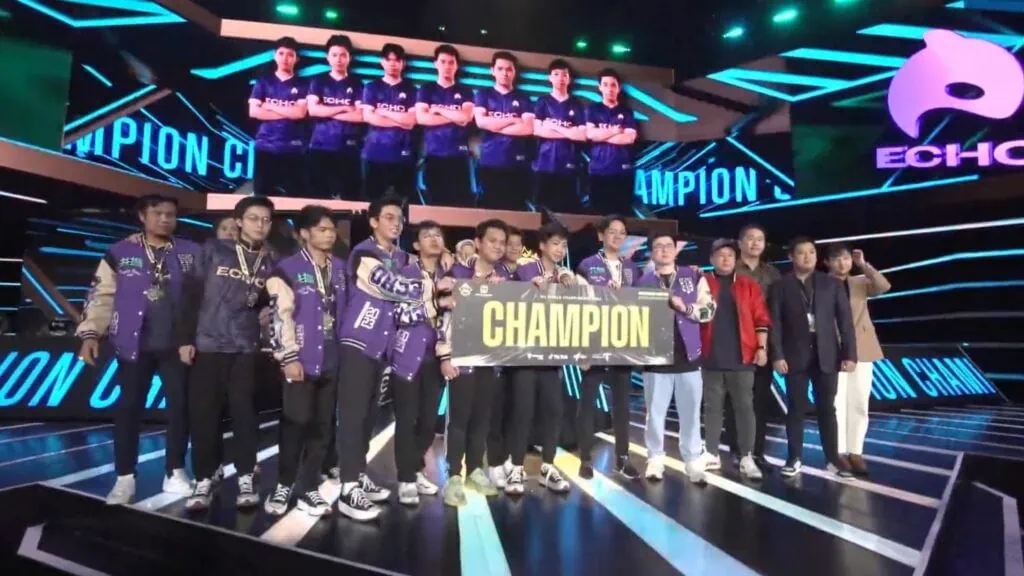 The M4 World Championship was held in Indonesia at the start of 2023. Sixteen teams fought for a share of the US$800,000 prize pool. In the grand final, ECHO swept M3 winners Blacklist International to win its first M-series title.
It was also a historic moment in MLBB esports, as Karl "KarlTzy" Nepomuceno became the first player to win an M-series twice after his M2 World Championship win two years ago.
---
Follow ONE Esports on Facebook for more Mobile Legends: Bang Bang esports news, changes, and updates.
READ MORE: Exclusive: RSG PH Light shares three tips to make your roaming MVP-level