After successfully leading ECHO to win the M4 World Championship, Karl "KarlTzy" Nepomuceno became the first player to win the M-Series twice.
But is this achievement enough to satisfy the ambitions of the 18-year-old pro?
KarlTzy won his first M-Series title in 2020 with Bren Esports, where they won the M2 World Championship in Singapore. He was named finals MVP and decided on Lancelot for the M2 exclusive skin, his signature hero.
After this big win, Bren Esports experienced a slump. The team failed to qualify for M3. Instead, Blacklist International and ONIC PH became the Philippine representatives.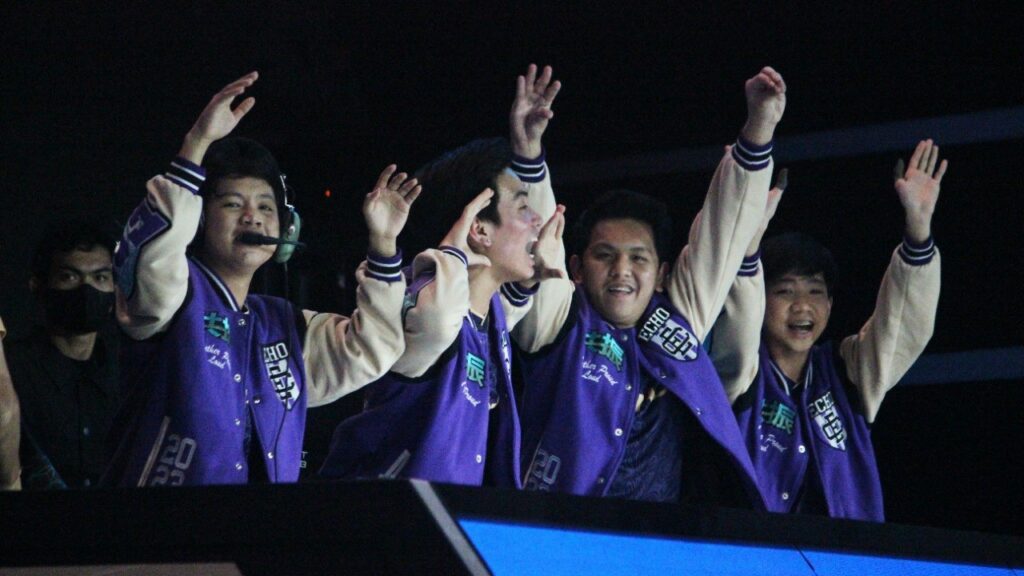 The jungler then made the decision to leave Bren Esports and join the "super team" ECHO was building in preparation for MPL Philippines Season 9. Although the team was not successful in that season, they managed to snag the second place in Season 10 and qualified for M4.
KarlTzy and his squad did not waste this opportunity. They managed to show an outstanding performance throughout the tournament and won the title after defeating Blacklist International in the grand final with a crushing 4-0 score.
As a result, he became the first player to win two world titles in the MLBB esports scene.
---
---
KarlTzy said he is happy with his two M Series titles, but…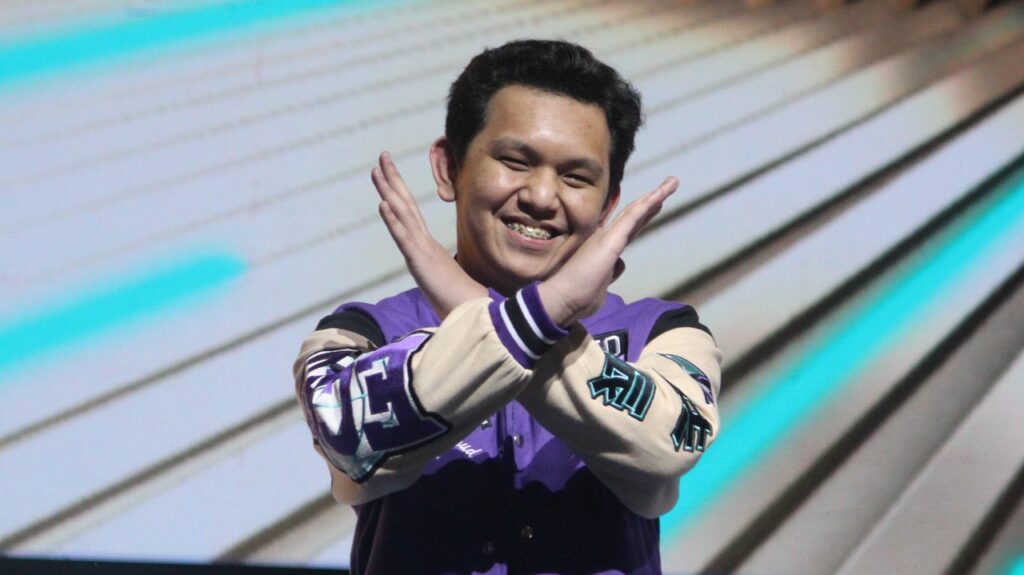 For some players, winning the world title is enough to satisfy their esports ambitions, which is why many choose to retire after, for they feel like there's nothing more to pursue in the competitive MLBB scene.
The same could be said in the case of KarlTzy. After winning his second world title, he admitted that he feels very accomplished — but it's not enough to make him quit being a pro player.
"At the moment I am already very satisfied [with my achievements in the M Series], but I'm not sure about my teammates. Whether I can achieve it again or not, I would be very happy to continue to play with them," he said.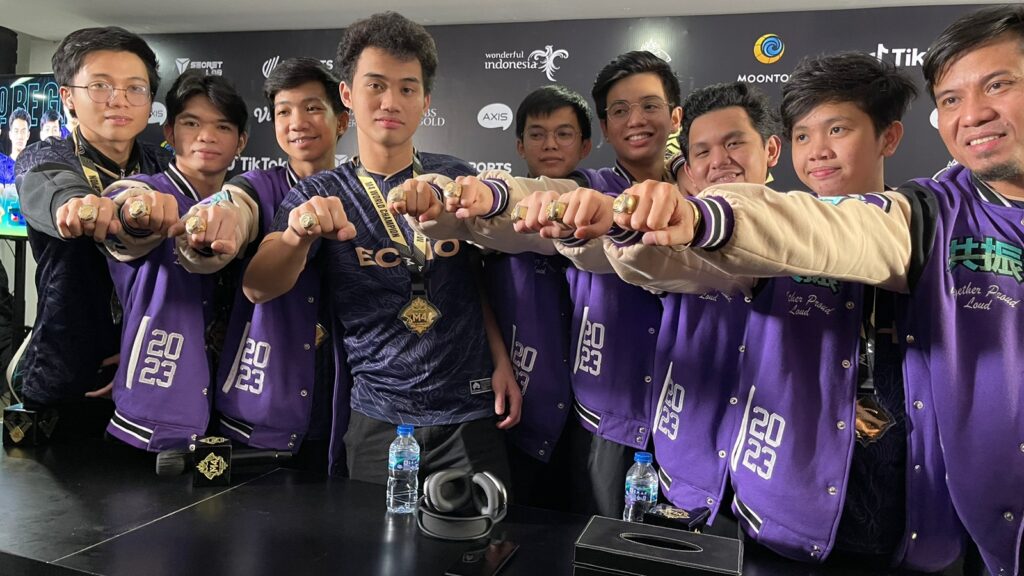 He admits that he wants to stay with ECHO and hopes that his teammates will do the same so that they can continue to play alongside each other.
However, the player is not closing the door on other teams who may want to recruit him, which includes teams from Indonesia. If the offer is good enough, he might just make the big move.
Follow ONE Esports on Facebook for more MLBB esports news, guides, and updates.
READ MORE: List of MLBB World Championship winners throughout the years