In this week's In Case You Missed It:
EVOS Legends win the MLBB M1 World Championship
Hotdog29 wins the CPT NA Regional Open
Corinthians win the Free Fire World Series
Broxah joins Team Liquid
---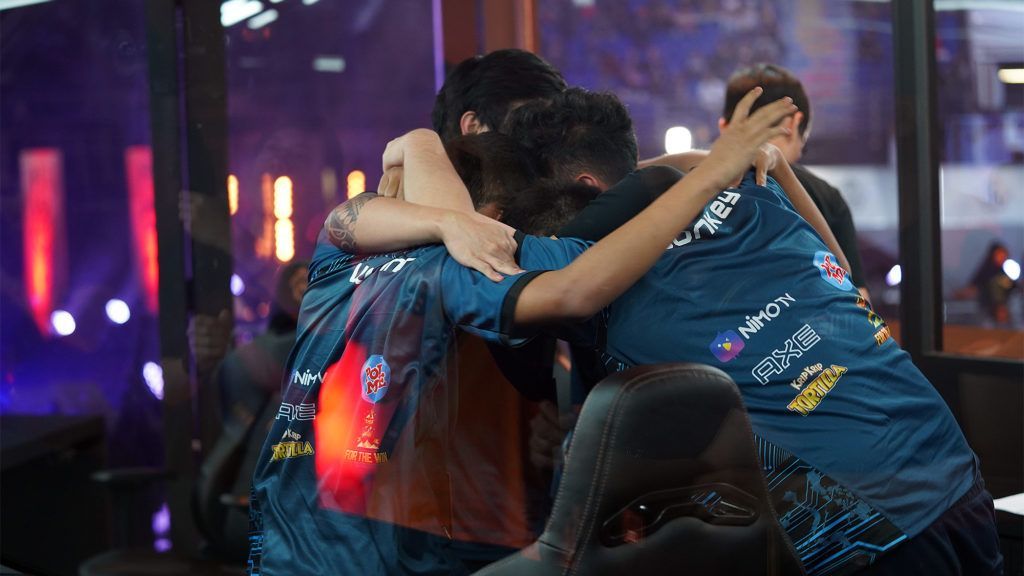 EVOS Legends win the MLBB M1 World Championship
Indonesian squad, EVOS Legends, has won the first-ever M1 World Championship, coming up on top against 15 of the best MLBB teams from around the world.
In the grand finals, EVOS faced off against fellow Indonesian squad, Rex Regum Qeon, in a rematch of the MPL Indonesia S4 grand finals.
RRQ got off to a great start, pulling out to a 3-1 lead, however, EVOS managed to stabilize, and took the next two games in a row to level the score at 3-3.
In the decisive seventh game, EVOS hit RRQ hard and fast with an aggressive early game.

Capitalizing on a Lunox-Kaja combination behind Wannn and Donkey, EVOS raced out to a 9-0 turret and 12-3 kill advantage in just seven minutes. A minute later and EVOS steamrolled their way into RRQ's base and took down their inhibitor to win the series, and with it the tournament.
---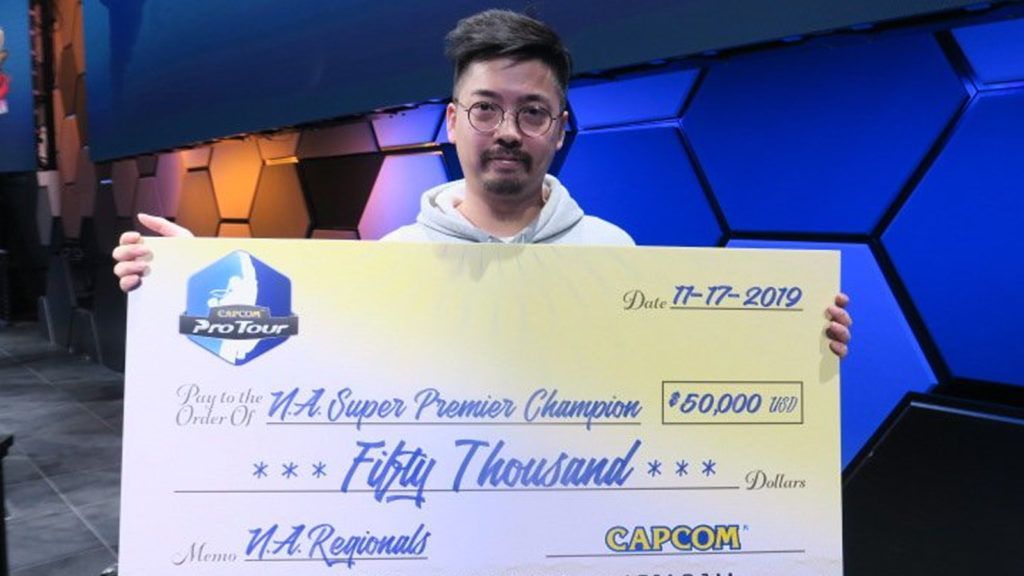 Hotdog29 wins the CPT NA Regional Open

Yeh "Hotdog29" Man Ho has won the final CPT event of the year, taking the North American Open Super Premier.
The tournament was stacked with many of the world's best Street Fighter V players looking for last-minute points to qualify for the year-end Capcom Cup.
On his way to the grand finals, Hotdog defeated Natao "Sako" Sako, Victor "Punk" Woodley, and Benjamin "ProblemX" Simon.
In the grand final, Hotdog29 faced former Capcom Cup 2016 champion, Du "NuckleDu" Dang, who was fighting from the Loser's Bracket. NuckleDu took the first set 3-1, winning three straight games after switching from Guile to Cammy.
However, Hotdog recovered in the second set, and took a quick 2-1 lead. At tournament point, NuckleDu switched characters again, this time to G, but it wasn't enough to stop Hotdog, who took the game to win the second set 3-1.
---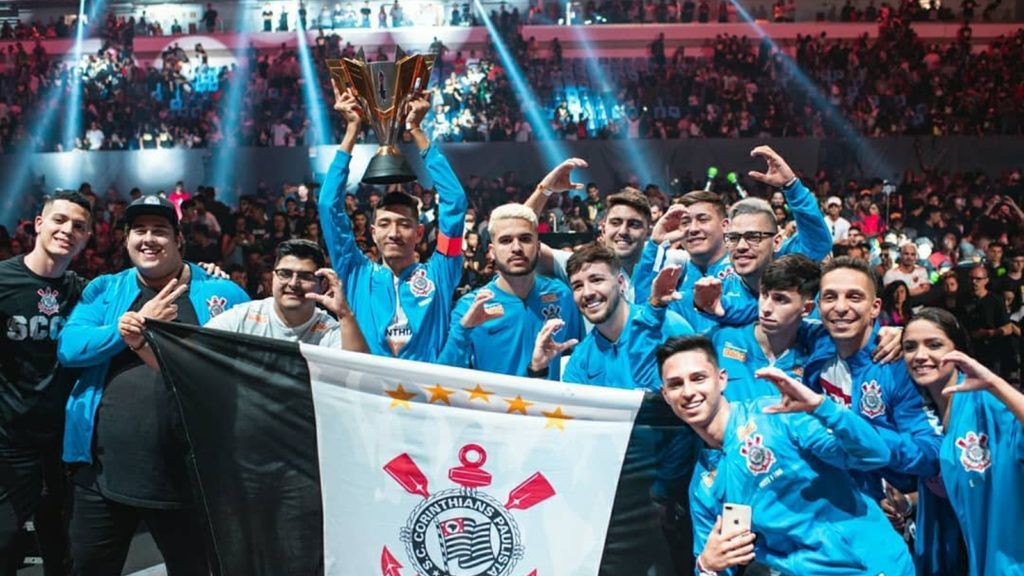 Corinthians win the Free Fire World Series
Brazilian team, Corinthians, won the Free Fire World Series 2019 in front of their home crowd in the packed Barra Olympic Park in Rio de Janerio.
The Free Fire World Series 2019 tournament featured 12 teams battling through eight rounds of intense battle-royale action.
The tournament was closely contested throughout, with Corinthians only sealing victory in the very last round, with their "Booyah!"victory giving them enough points to overtake Sbornaya CHR for first place.
Corinthians won US$200,000 for their first-place finish, with Bruno "Nobru" Goes earning an additional US$22,000 for winning the MVP award.
---
Broxah joins Team Liquid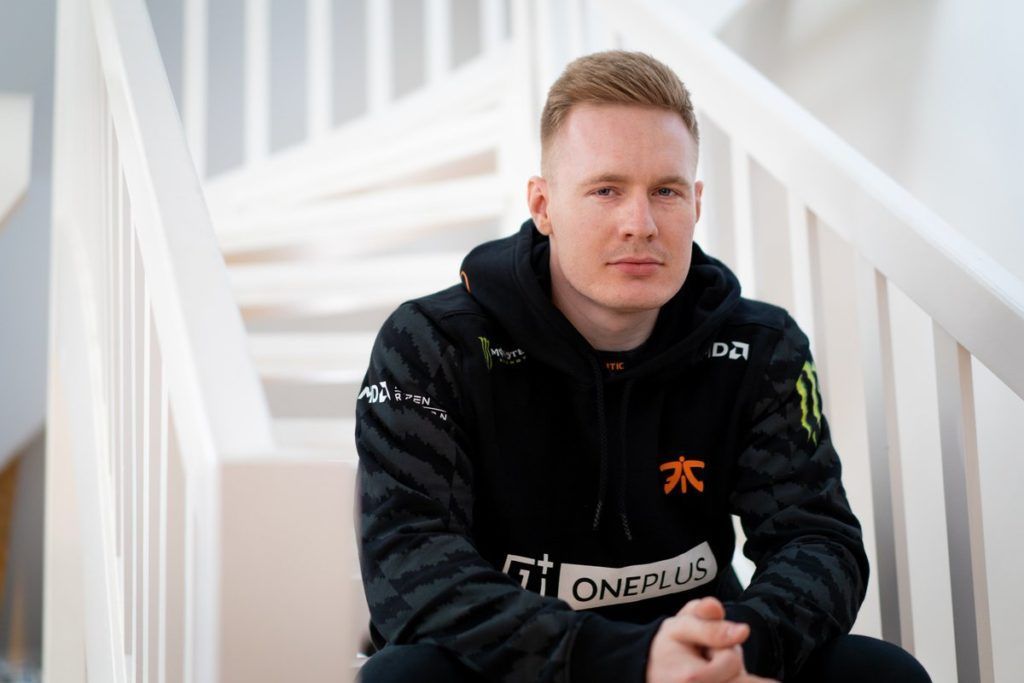 Team Liquid has officially acquired former Fnatic Jungler, Mads "Broxah" Brock-Pedersen, for League of Legends Championship Series (LCS) season 2020.
Broxah said that his move to Liquid should not be considered a goodbye, and that "there will always be a part of Fnatic left in my heart".
"With me having a big opportunity on another great team, if there would ever be a time for me to part ways with Fnatic, this is the right moment," he elaborated.
"I always knew that if I were to leave one day, it would have to be for a team and organization fully matching my personal goals and values. This is the case for Team Liquid."