The king is back in the LEC. Sort of.
The lord of EU West solo queue himself, Carl Felix "MagiFelix" Boström, has joined Misfits Gaming as a multi-role substitute ahead of the LEC playoffs, the org announced today.
This is the first time MagiFelix has signed with a team since he left Astralis in September last year.
---
---
Misfits Gaming sign MagiFelix as multi-role substitute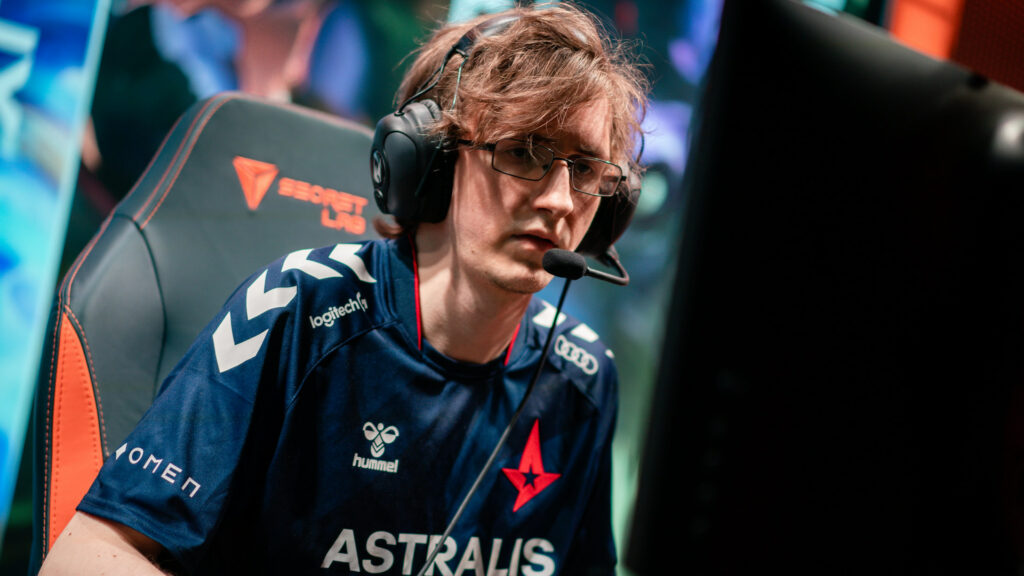 "With playoffs right around the corner, we decided to sign a multi-role substitute for both LEC and LFL in case of emergency," the org said in the announcement.
Although he's been competing professionally in the mid lane, the 22-year-old Swede is a known jack of all trades in solo queue, having reached Challenger in all five roles.
He almost reached 2000 LP, which would have set a new record on Riot's solo queue ladder, but fell short at 1988 LP. MagiFelix last played for Astralis in the LEC, but had not joined a team in 2022 until now.
The Berlin-based org most recently beat G2 Esports last weekend, but lost to Team Vitality, led by superstar mid laner Luka "Perkz" Perković.
They are currently in third place in the LEC Spring Split 2022 with a 10-5 record, behind Rogue and Fnatic, and will next play against Astralis on March 6, 2 a.m. GMT+8 | March 5, 10 a.m. PST | March 5, 6 p.m. GMT. Catch them live on the LEC Twitch and YouTube streams.
READ MORE: What is Champions Queue and who is eligible to compete?