The recent offseason was devastating for several star players, who found themselves without a starting position on a team. This shuffle has been particularly shocking, as many LCS, LEC, LPL, and LCK mainstays over the years are now on a break or are inactive.
Fans will be disappointed to hear that many talented players won't appear on stage for the 2022 season. Here are 10 LoL players currently without a team in 2022.
---
10 LoL players without a team after the 2022 offseason
1. Lee "LokeN" Dong-wook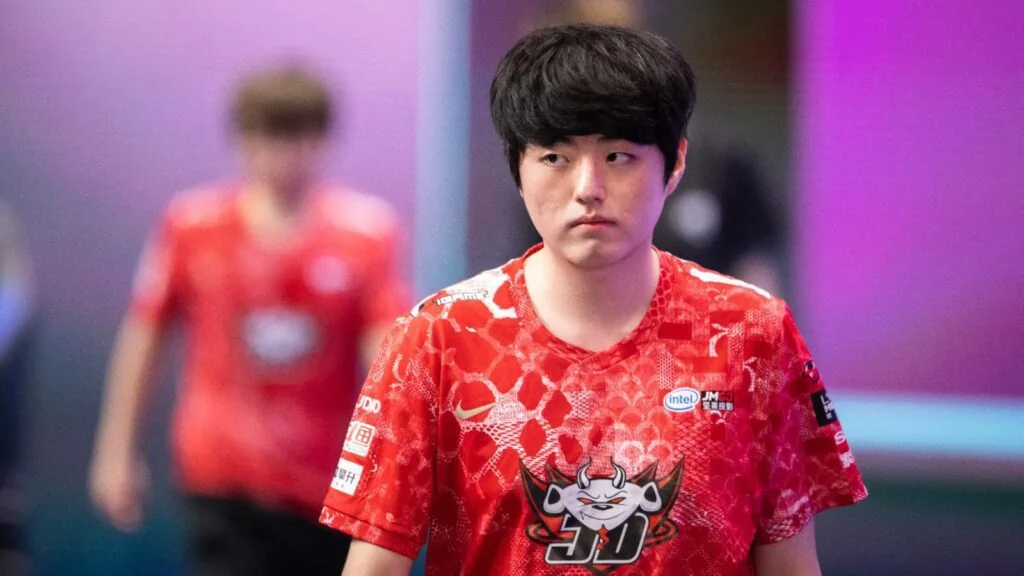 Formerly the bot laner of JD Gaming, LokeN helped his team to two finals in 2020, beating Top Esports in Spring and losing to them in Summer. Qualifying for Worlds 2020, they were knocked out in the quarterfinals by fellow LPL team Suning Gaming.
Known for his performances on Kalista, Tristana, and Draven, he would also frequently take up a supportive marksman role with champions like Varus. So far, there's been no news of him joining a new team since his departure from JDG in October 2021.
2. Yasin "Nisqy" Dinçer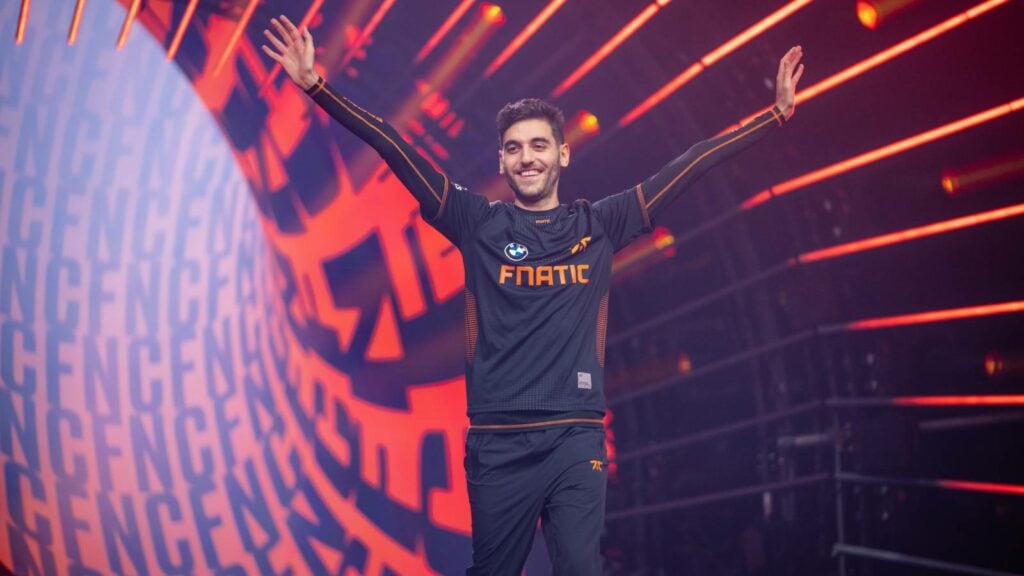 Nisqy rose in popularity after showcasing a strong performance on Splyce before he joined Cloud9 in 2019. After winning two LCS splits, he returned to Europe to join Fnatic in 2021 and made it to Worlds after finishing second in the LEC Summer Split 2021.
After Worlds 2021, the Belgian stepped down as Fnatic's mid laner. However, due to unforeseen circumstances in the 2022 offseason, he remains on Fnatic's roster as a content creator and hopes to return to pro play in the future.
3. Daniele "Jiizuke" di Mauro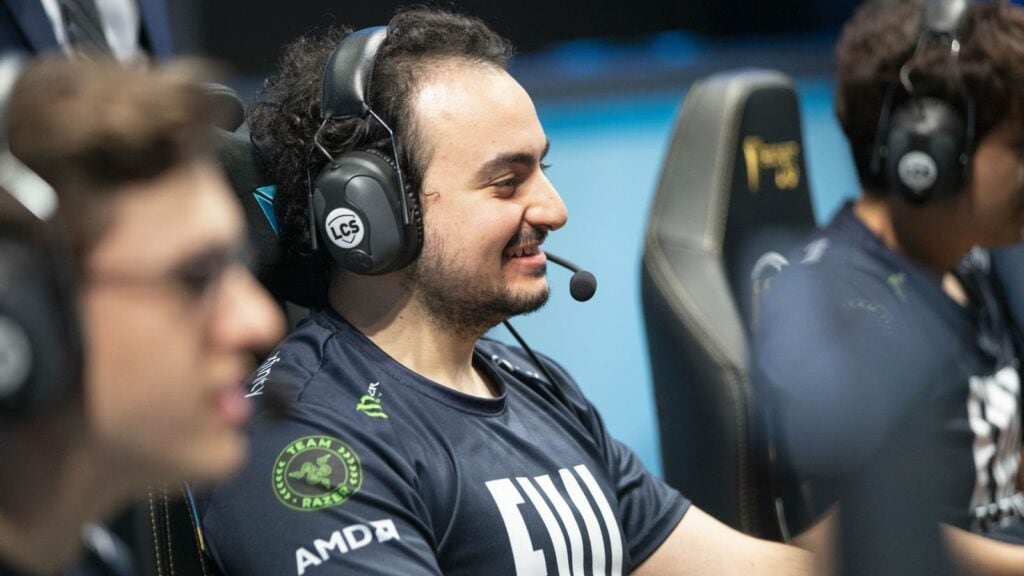 The Italian Stallion is currently without a team after competing on the Evil Geniuses roster for the past two years, as the organization decided to go in a different direction. 
Ever since his days on Giants Gaming and Team Vitality, the joyful Jiizuke is known for his risky playstyle that focuses on split pushing. While the meta has shifted to favor control mages, we're sure he'll dominate again if the meta changes to one that fits his style.
4. Nicolaj "Jensen" Jensen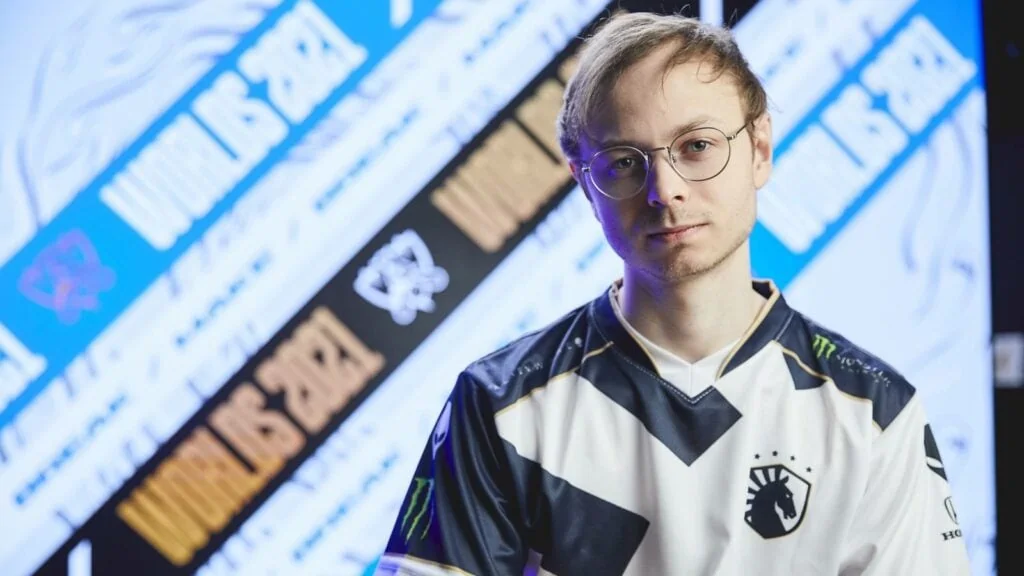 Long considered one of the finest Western mid laners, Jensen contributed to Cloud9's and Team Liquid's best ever performances on the international stage, reaching the semifinals at Worlds in 2018 and finishing second with TL at MSI 2019.  
Any team looking to qualify for Worlds and able to afford the Dane's salary demands should be picking him up, as few Western players are as decorated and consistent as he is.
---
---
5. Carl Felix "MagiFelix" Boström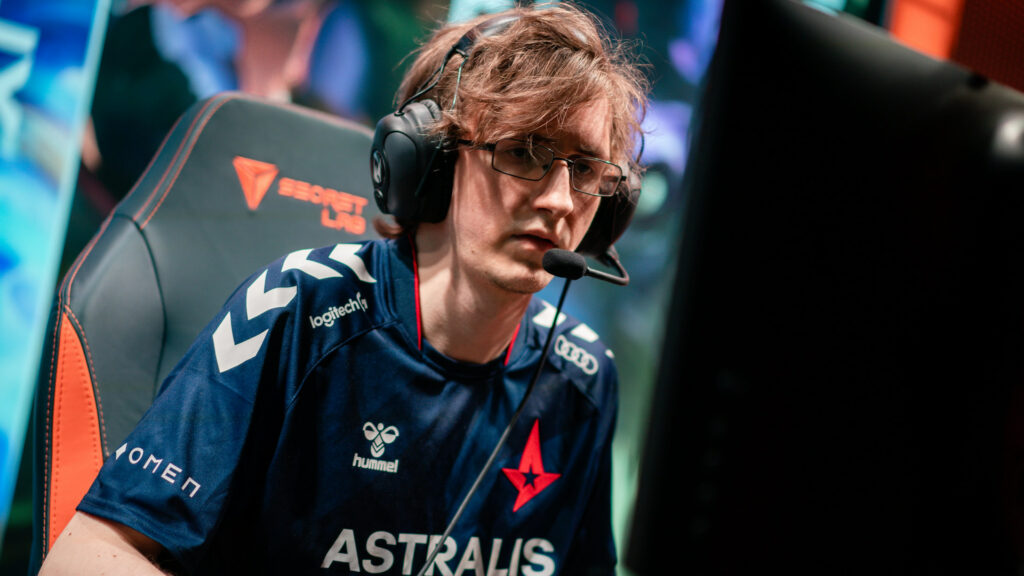 Last seen with Astralis in 2021, MagiFelix gained fame after his crazy ranked ladder achievements, including reaching rank one on the EU West ladder numerous times.
Control mages Orianna and Azir are his signature champions, and 2022 should have been the perfect year to solidify himself as a starting LEC mid laner. Unfortunately, he joins this list along with other star mid laners who haven't been able to find a team. 
6. Joshua "Dardoch" Hartnett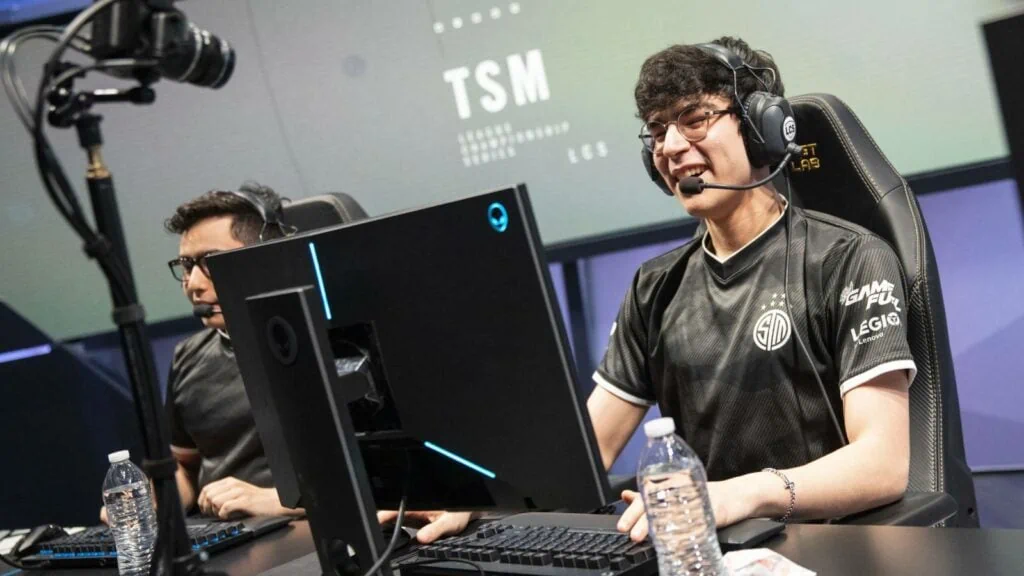 The enfant terrible of the NA scene, Dardoch was once hailed as a rising star when he was promoted from Team Liquid's academy roster to the LCS. However, his star power has been tempered by numerous accusations of attitude issues.  
Even though the 23-year-old was reportedly in talks to join an ERL team during the recent offseason, it appears that things fell through, and he is currently an assistant coach with Immortals. 
7. Lee "IgNar" Dong-geun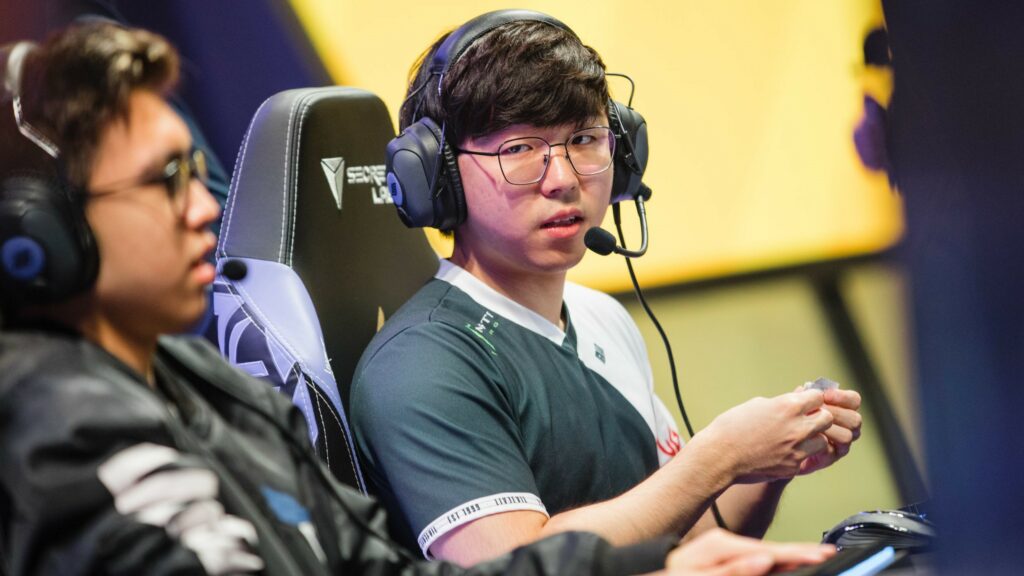 IgNar's claim to fame was when he and Misfits Gaming almost beat T1 in a best-of-5 at Worlds 2017. In a meta where enchanter supports were preferred due to Ardent Censer being overpowered, the 25-year-old support defied convention by sticking to engage supports such as Leona, Alistar, and Blitzcrank – and very nearly toppled the giants.  
Since then, the Korean support has found himself on Western teams like Schalke 04, FlyQuest, and Evil Geniuses, but hasn't found the same success so far. Regardless, he is currently grinding the solo queue ladder to prepare for his next opportunity. 
8. Dennis "Svenskeren" Johnsen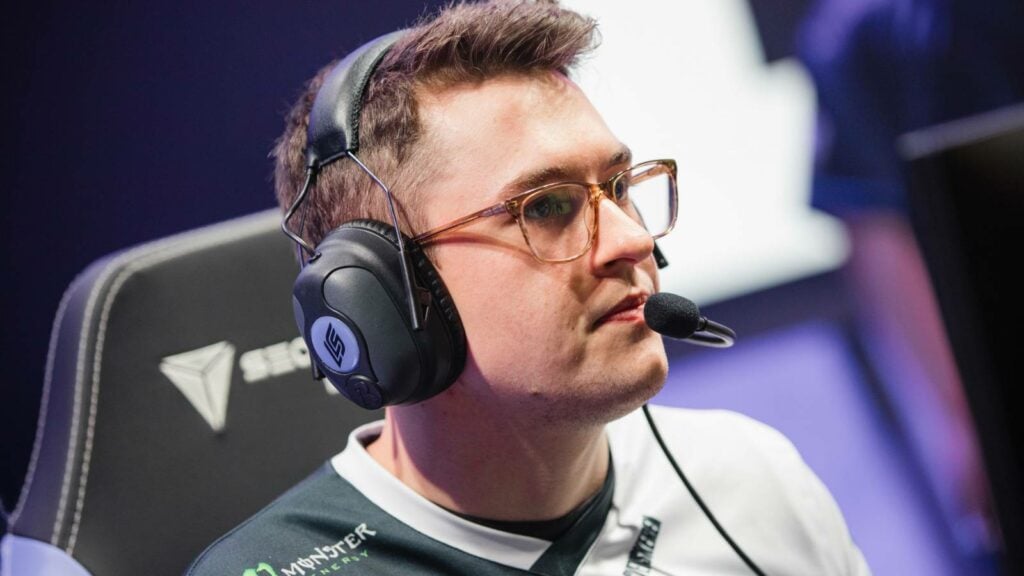 A player who's been around since Season 2, the Danish jungler's longevity is matched by his accomplishments with top North American teams like Cloud9 and TSM. Like his fellow former teammates, Svenskeren was benched following a change in direction by Evil Geniuses.  
Since he's a North American resident, he wishes to find a team in NA, "the region that feels like home".
9. Adam "LIDER" Ilyasov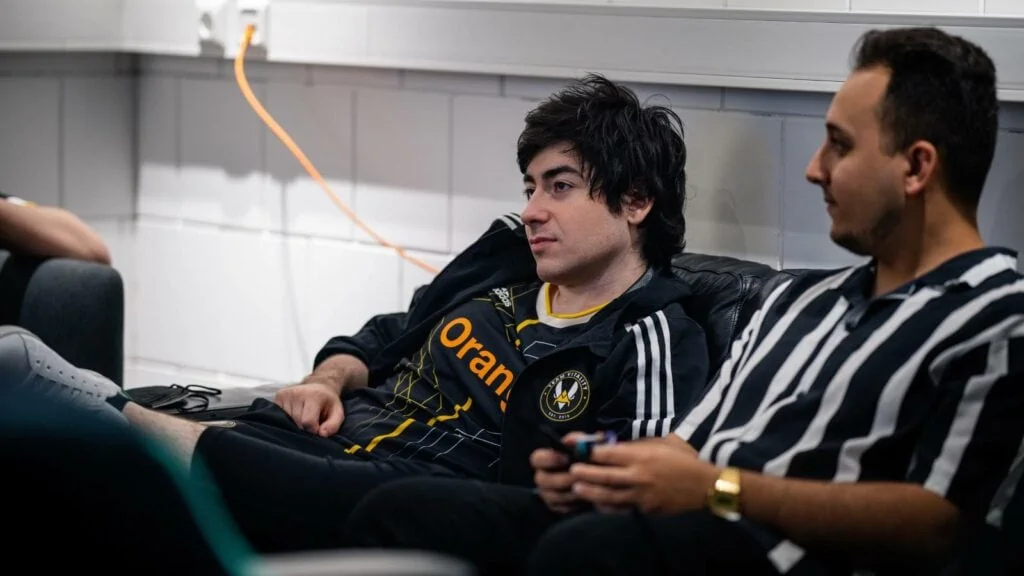 LIDER first made his name playing in the ERL, famously sticking to assassins and bruisers like Zed, Irelia, and Yasuo, no matter the meta. In other words, he's that insta-lock Yasuo player in your ranked games, except he's actually skilled.
Unfortunately, with Luka "Perkz" Perkovic joining Team Vitality, the Norwegian is currently inactive, but has been training and streaming in case an opportunity comes up. 
10. Han "Smlz" Jin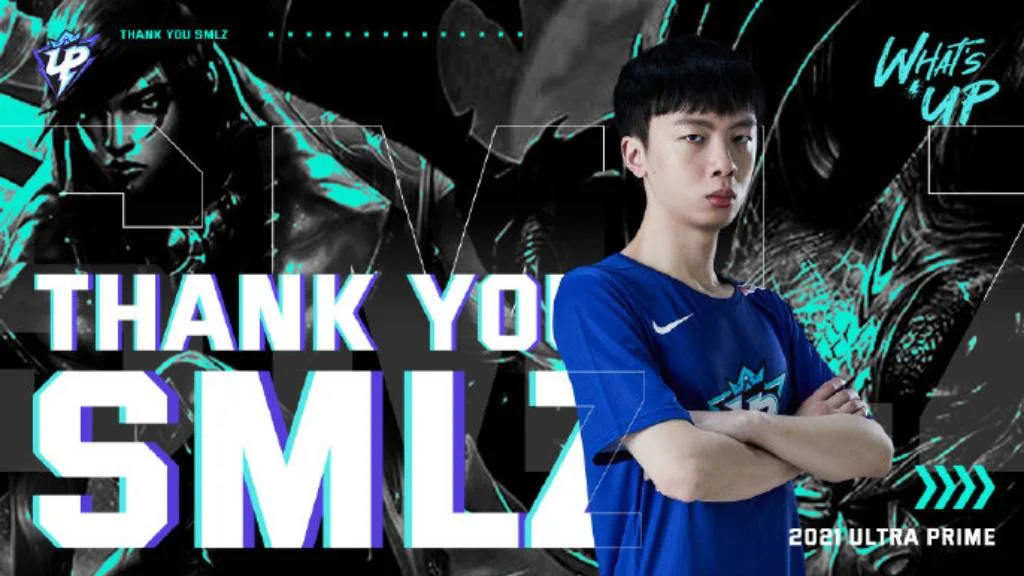 Smlz was a recognized bot laner on Vici Gaming in 2021, and has yet to reach his full potential after more than seven years, playing with several LPL teams including Rogue Warriors, OMG, Suning, and most recently, Ultra Prime.
Regardless, the 24-year-old veteran has refused to give up his pro career and continues to play, even if he's without a team this 2022. He announced his intention on Weibo to train during the Spring Split until an opportunity presents itself. 
READ MORE: The most picked champions in LCS, LEC, LCK, and LPL are surprisingly different