G2 Esports' founder and CEO Carlos "Ocelote" Rodriguez has some big plans lined up for its esports organization this year, and for the years to come.
In the long run, Ocelote wants to expand beyond esports and create a universe starring G2 Esports.
He talks more about his vision for his organization in Unfold, an esports documentary series by Red Bull.
The dream for G2 Esports is to "create a universe" says Ocelote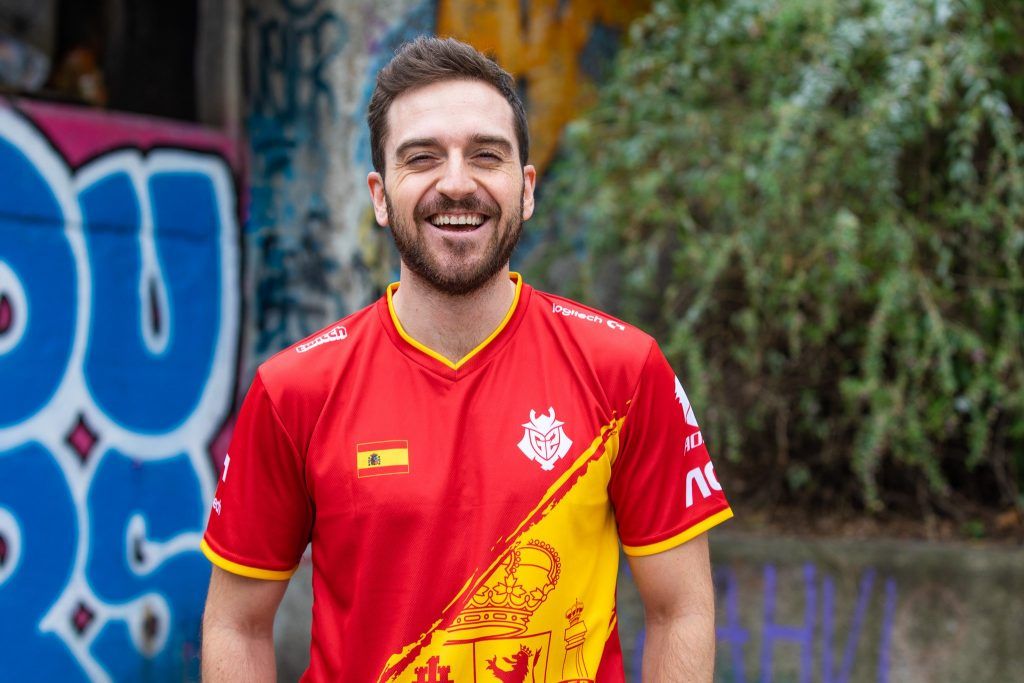 G2 Esports is widely recognized for its hilarious and spontaneous content, with its founder, ocelote, at the center of all its memes. From hot tub streams to exercise routines, he has many wild things to entertain the G2 Army.
The reason behind this is because Ocelote sees G2 as one big entertainment company that humors fans, no matter whether they win or lose.
"We deal with our own misery with comedy, and that's just a fantastic way to go around it," he explained in Red Bull's Unfold.
A good example of this is the 0-3 memes that emerged after the 2019 League of Legends World Championship Worlds 2019) where FPX Esports dominated G2 Esports in the final. The meme remains alive to this day, and even inspired the launch of G2's choker jewelry.
---
---
Ocelote aims to put G2 Esports on top as the "number one entertainment company in the world."
To make this happen, the CEO is planning to create a universe centered on G2 Esports. The esports organization will soon release fictional content, animation, and even a movie starring the G2 samurai mascot.
The organization is already diving into the world of music by putting together a song together with musicians and other experts in the field.
Just last year, G2 Esports signed a deal with clothing brand Ralph Lauren, marking their entry into fashion.
Fans can watch the full episode of Ocelote's Unfold feature here:
READ MORE: League of Legends Power Rankings: Edward Gaming and T1 are dominant