The highlight of the 2021 LEC Summer Split Week 5 was the match between Misfits Gaming and Astralis, which featured a very clutch MagiFelix backdoor play.
Watch this insane MagiFelix backdoor play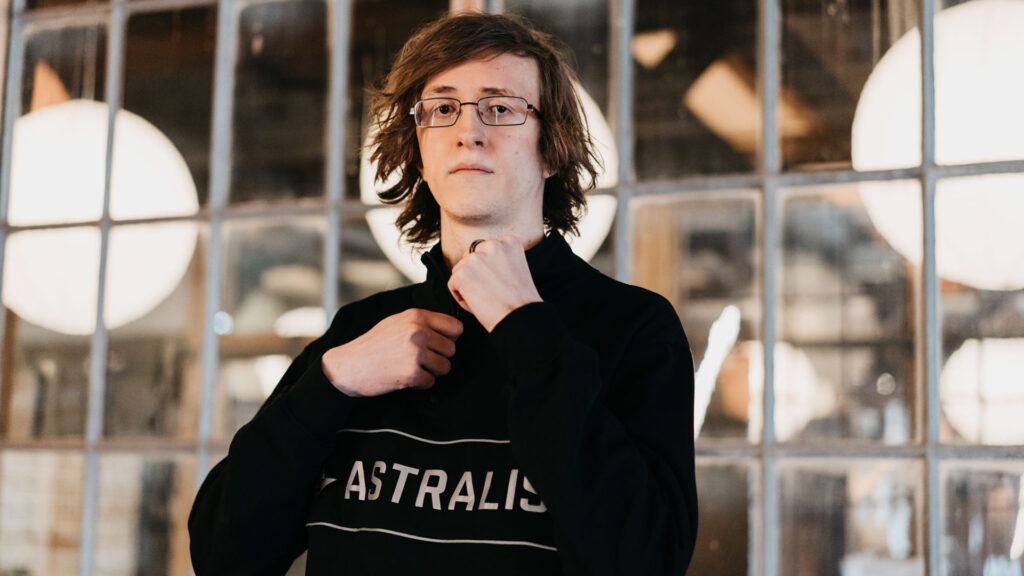 Astralis mid laner Carl Felix "MagiFelix" Boström impressed everyone during their match against Misfits Gaming at the League of Legends European Championship (2021 LEC Summer Split).
Misfits Gaming was about to end the game and claim victory after breaching Astralis' base at the 42-minute mark. The latter was outnumbered too, with only four players left to defend.
However, as soon as MagiFelix's Sylas respawned, the mid laner teleported to the bottom lane in attempt to backdoor.
---
---
By the time he took down Misfits Gaming's first Nexus turret, the bunny team had already wiped out all four of his teammates on the other side of the map.
This however, did not make MagiFelix flinch.
Vincent "Vetheo" Berrié's Akali was the first one to respond to the scene. MagiFelix stole Vetheo's Perfect Execution to fight mobility with mobility.
He followed up with Abduct, then activated Everfrost to further hinder Vetheo from fighting back and finish him off.
Misfits Gaming's Nexus was already exposed at this point. Oskar "Vander" Bogdan's Leona tried to stop MagiFelix by throwing all of his CC abilities on him. However, all it took were a few more hits to complete the MagiFelix backdoor play to end the game.
With this MagiFelix backdoor play, Astralis claimed victor against Misfits Gaming, putting them in sixth place with a 5-6 record, tied with Team Vitality.
Astralis MagiFelix's performance so far at the 2021 LEC Summer Split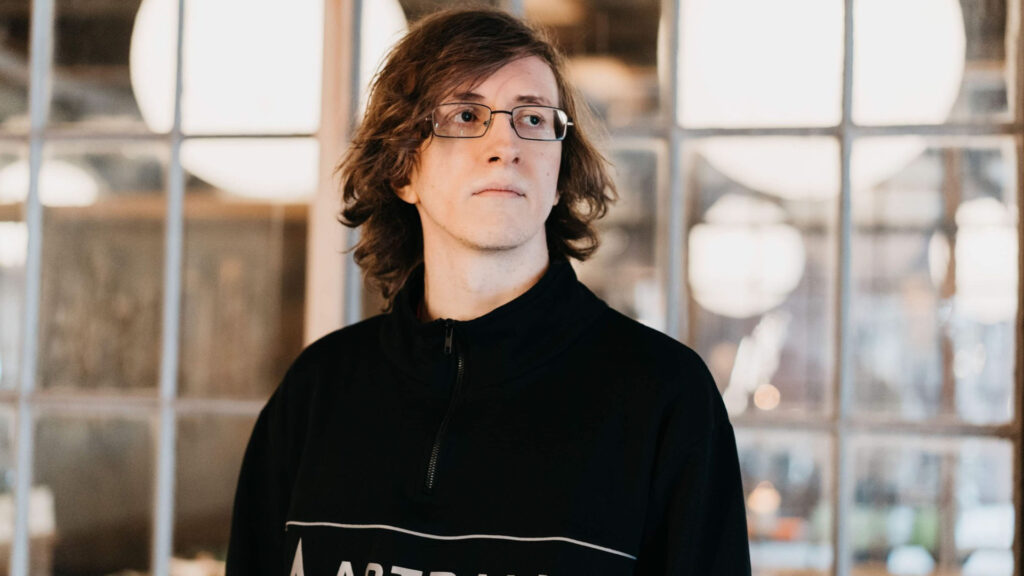 MagiFelix (or MagiFaker as nicknamed by fans and casters) currently sits in third place among all 2021 LEC Summer Split mid laners when it comes to total kills (45), and average damage to champions per minute at 529.
Before coming to the LEC, MagiFelix dominated the EUW leaderboards with not just one, but multiple League of Legends accounts.
MagiFelix, together with his team Astralis, will face Fnatic on Saturday, July 17 at 3:00 a.m. GMT+8.
Catch the 2021 LEC Summer Split action live on the official LEC Twitch and YouTube channels.
READ MORE: How far can Astralis go with MagiFelix, Europe's best solo queue player of all-time?