Riot Games first launched "Champions Queue" in North America in February 2022, an invite-only in-house system for pros and amateur players in the LCS, as well as LLA pros.
Currently, the North American server is located in Chicago but the LCS studio is in Los Angeles, where all NA pro players reside. As a result, all their games on the live server are played on at least 50 ping.
These LCS pros have complained about the high ping being a deterrent to playing solo queue over the years. They also claim that the solo queue environment is not ideal for practice, as many high Elo players don't play professionally or seriously.
As such, they've advocated to open up the dedicated Tournament Realm hosted in Los Angeles for ranked games, which would give them low ping and a better practice environment compared to solo queue.
The concept is similar to the existing Chinese super server, which only allows players who are Diamond I and above to join. Like the Chinese super server, it will feature a prize pool and have two seasons, followed by a post-Worlds Pre-Season Brawl to close out the year.
Find out all about Champions Queue, how often it'll be held, and which players are eligible to play.
What is Champions Queue?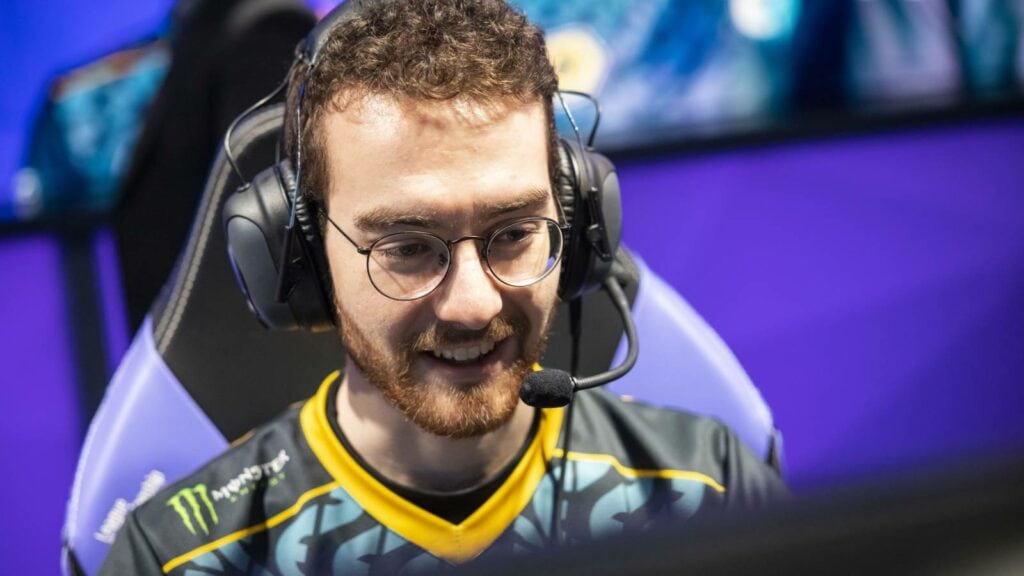 Eligible players will be invited to a private Discord server, where a bot will matchmake 10 players into two teams. Both teams will have access to voice communications.
These matches are logged into the Riot API, and a leaderboard as well as match history, will be displayed here.
There will be two seasons, one in Spring and Summer, held during the year. The Spring season will be from February 7 to May 23, with three splits each lasting about a month.
Meanwhile, the Summer season will run from May 30 to September 26. Similarly, the Summer season will be divided into three splits.
Finally, a post-Worlds Pre-Season Brawl will be held from November 17 to December 13.
To incentivize players, there's a US$400,000 prize pool for the top players. At the end of each split, the top players will earn season points, and prizes will be divided at the end of the season to those who have received the most cumulative points as follows:
First: US$62,200
Second: US$52,000
Third: US$49,400
Fourth: US$43,700
Fifth: US$39,700
---
---
When is Champions Queue open?
While the seasons are ongoing, the queue will be active daily between 10 a.m to 5 p.m. GMT+8 (6 p.m. to 1 a.m. PT), as well as 2 a.m. to 5 p.m. GMT+8 (10 a.m. to 1 a.m. PT) on Mondays.
These timings were built around pro player scrims, according to Riot.
Who can play in Champions Queue?
Currently, only the following players will be given entry:
All LCS and Academy players
LLA players
Top 16 NA Amateur Teams from both of the Spring Proving Grounds Qualifiers
Recent LCS alumni
Apart from these groups, players above Master tier will be invited to submit an application to join.
From February 25, only players above Grandmaster tier will be allowed to play in Champions Queue, according to the Champion's Queue Council. Non-exempt players who fail to meet the requirement will be removed.
Riot said that all players must pass a behavior check, and they will be monitored for unsportsmanlike conduct, with a report system that'll be overseen by "a council of pro players, amateur players, LCS team staff, the [LCS Player's Association], and Riot Games".
Read the full announcement by Riot Games here.
READ MORE: What is the prize pool of Champions Queue?