Genshin Impact expands the history of Sumeru with Faruzan, a 4-star Anemo bow user.
A pioneering researcher from 100 years ago, Madam Faruzan prides herself as one of the most knowledgeable professors at the Haravatat Darshan.
While Faruzan looks as youthful as the students that attend her lectures, she has actually spent decades reliving Sumeru's past after being exposed to remnants of the Scarlet King's power.
If you'd like to recruit the scholar for your party, here are all the Faruzan materials you'll need for her ascension.
---
Locations and routes of Faruzan materials for Character Ascension
Algorithm of Semi-Intransient Matrix of Overseer Network
Location of boss is at The Dune of Elusion in the Great Red Sand of Sumeru
46 Light Guiding Tetrahedrons
Here's a quick guide on how to unlock and beat the Matrix.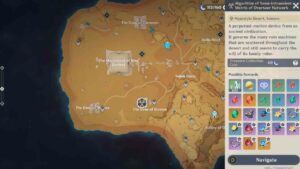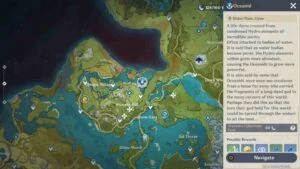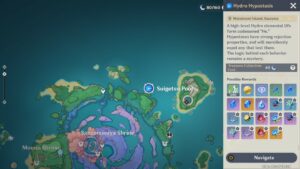 Anemo Hypostasis
Location of boss is northeast of Mondstadt
1 Vayuda Turquoise Sliver
9 Vayuda Turquoise Fragments
9 Vayuda Turquoise Chunks
6 Vayuda Turquoise Gemstones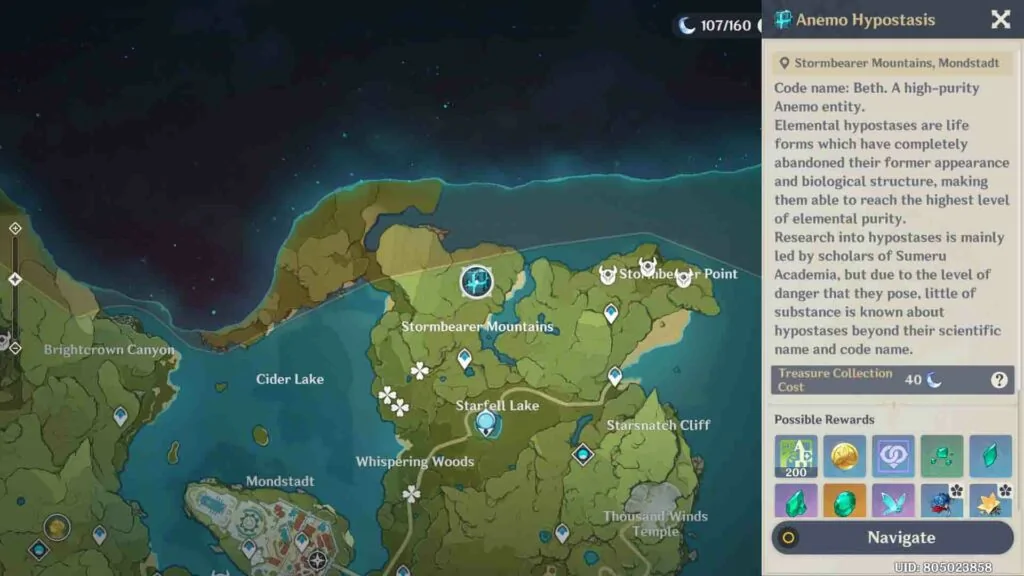 Henna Berry
Henna Berries are exclusively found in the Great Red Sand in the region of Sumeru.
168 Redcrests
Here are three sample farming routes for Henna Berries: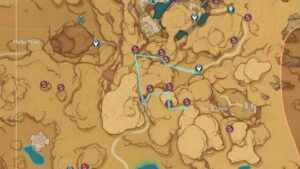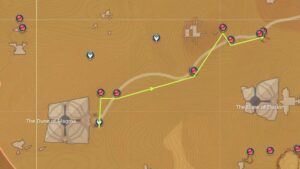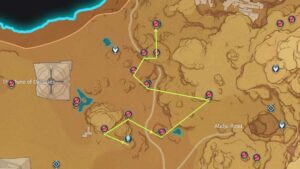 Eremites
Eremites are found exclusively in the region of Sumeru
18 Firm Faded Red Satins
30 Trimmed Red Silks
36 Rich Red Brocades
Here are two sample farming routes for Eremites: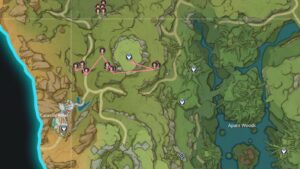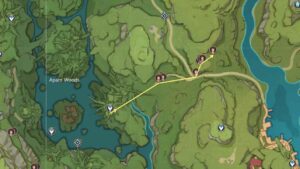 ---
---
Locations and routes of Faruzan materials for Talent Ascension
Joururi Workshop (Scaramouche domain)
Location of the boss is north of Chinvat Ravine in Sumeru
18 Puppet Strings
A rarer type of Faruzan materials for Ascension, only appears once a week as a Trounce Domain
To unlock this domain, you must complete Archon Quest Chapter III: Act V quest "Where the Boat of Consciousness Lies"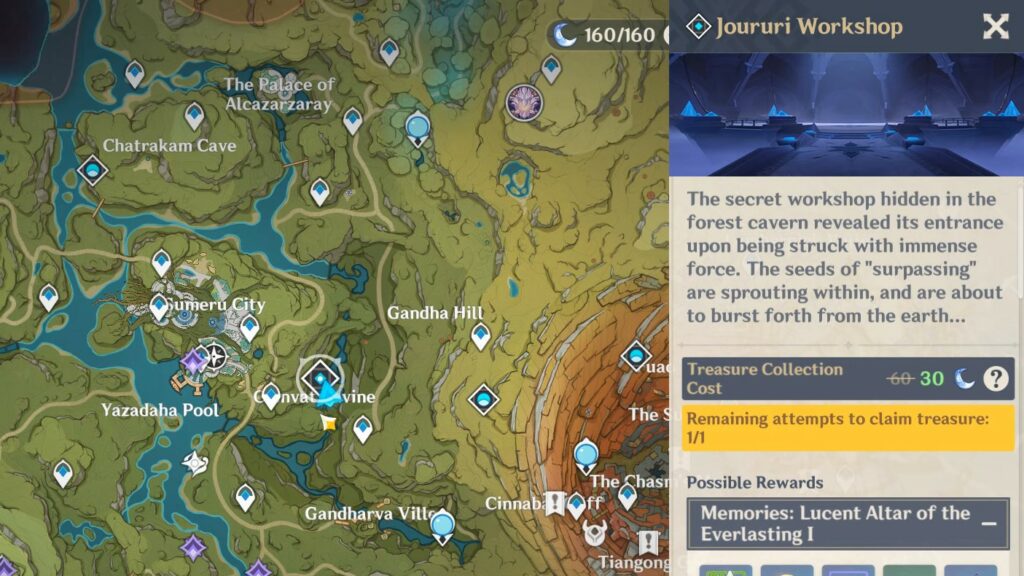 Steeple of Ignorance domain on Monday, Thursday, and Sunday
Location is west of Chatrakam Cave in Sumeru
9 Teachings of Admonition
63 Guides to Admonition
114 Philosophies of Admonition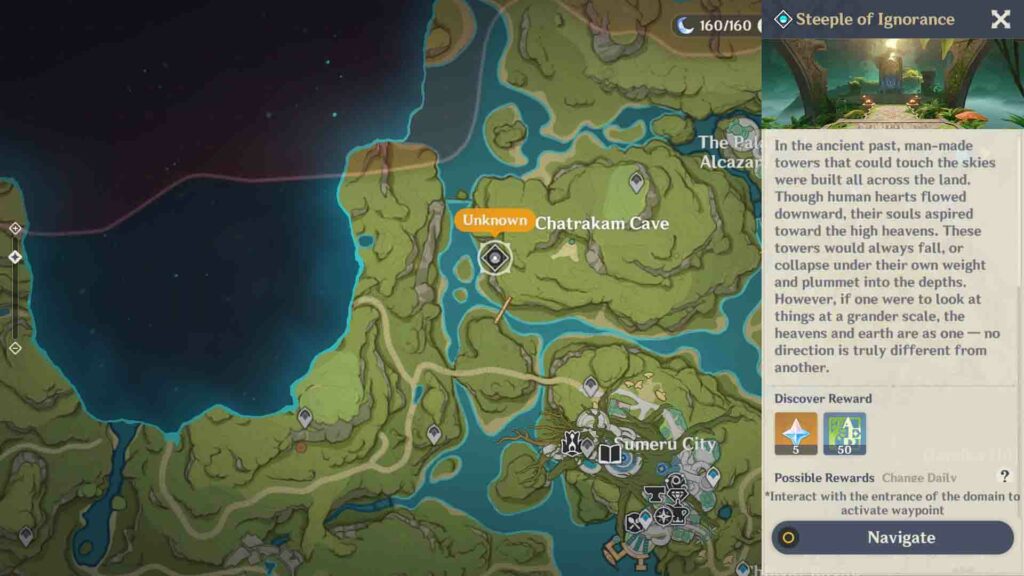 Eremites
18 Faded Red Satins
66 Trimmed Red Silks
93 Rich Red Brocades
Crown of Insight
3 Crowns of Insight
Obtainable by upgrading the Frostbearing Tree to Level 11, upgrading the Sacred Sakura's Favor to at least Level 15, upgrading the Sumeru Tree of Dreams to at least Level 5, and playing Genshin Impact's various limited-time events
Here's a quick guide on how to Triple Crown a character in Genshin Impact.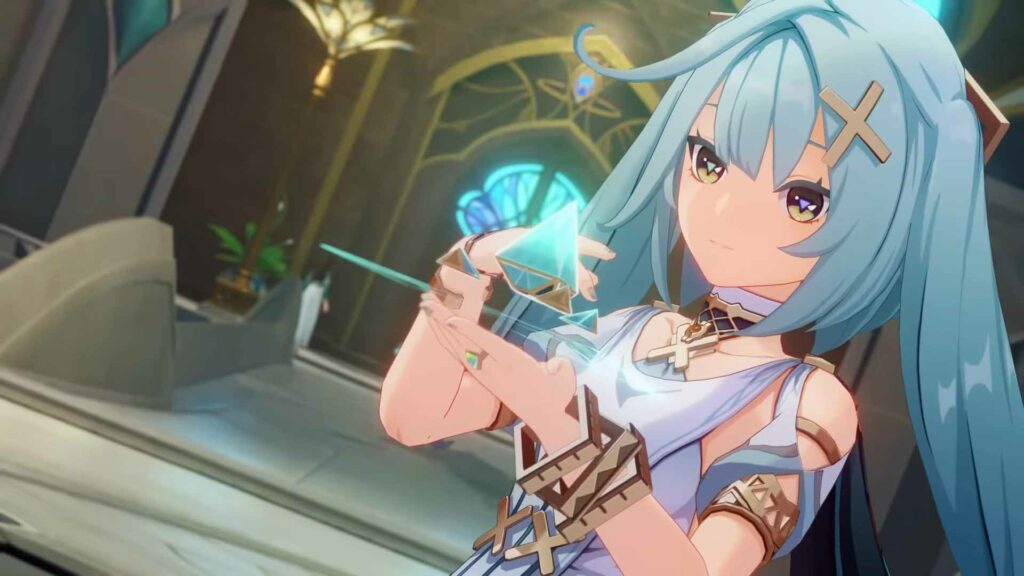 Learn more about the Dendro Archon, Raiden Shogun's real name, and the best Nahida composition in Genshin Impact.
Follow ONE Esports on Facebook and Twitter for more Genshin news, guides, and stories.
READ MORE: The 7 best Event Wish characters in Genshin Impact