Genshin Impact embraces the elegance of Inazuma with Ayaka, a 5-star Cryo sword user.
The Inazuma native deals with the internal and external affairs of the Kamisato clan. Dignified and elegant, Ayaka is loved by her fellow citizens and carries the title of Shirasagi Himegimi, which translates to "White Heron Princess".
If you're planning to get the mannerly warrior for your party, here are all the Ayaka materials you'll need for her Ascension.
---
Locations and routes of Ayaka materials for Character Ascension
Cryo Regisvine
Cryo Regisvine is located east of Mondstadt
1 Shivada Jade Sliver
9 Shivada Jade Fragments
9 Shivada Jade Chunks
6 Shivada Jade Gemstones
Alternate source is Cryo Hypostasis in Dragonspine
Perpetual Mechanical Array
Found north of Narukami Island in Inazuma
46 Perpetual Hearts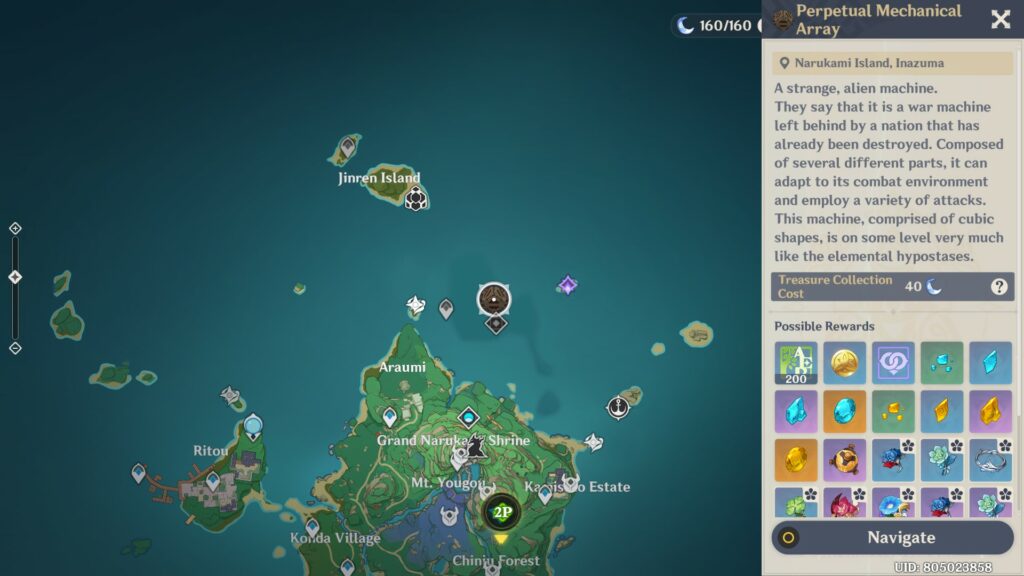 Sakura Bloom
Sakura Blooms are exclusively found in the Inazuma region
168 Sakura Bloom
Here are three sample farming routes for Sakura Blooms: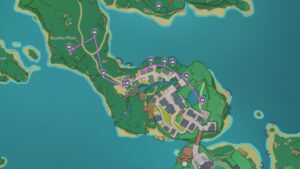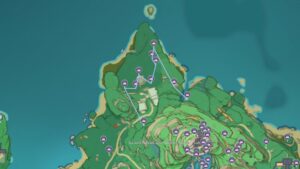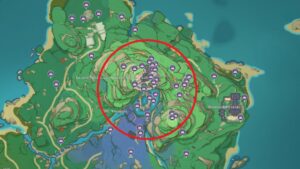 Nobushi
Nobushi are exclusively found in the Inazuma region
18 Old Handguards
30 Kageuchi Handguards
36 Famed Handguards
Here are three sample farming routes for Nobushi: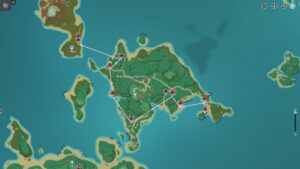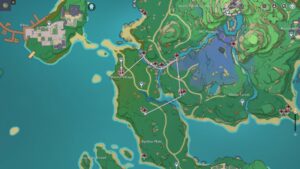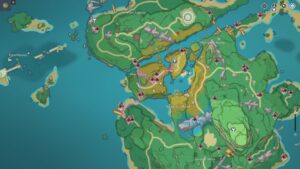 ---
---
Locations and routes of Ayaka materials for Talent Ascension
Beneath the Dragon-Queller Tree (Azhdaha)
Located southeast of Mt. Hulao
18 Bloodjade Branches
A rarer type of Ayaka materials, only appears once a week as a Trounce Domain
To unlock this domain, you must complete Zhongli's Story Quest, Historia Antiqua Chapter: Act II – No Mere Stone
Violet Court domain on Tuesday, Friday, and Sunday
Found east of the Kujou Encampment
9 Teachings of Elegance
63 Guides to Elegance
114 Philosophies of Elegance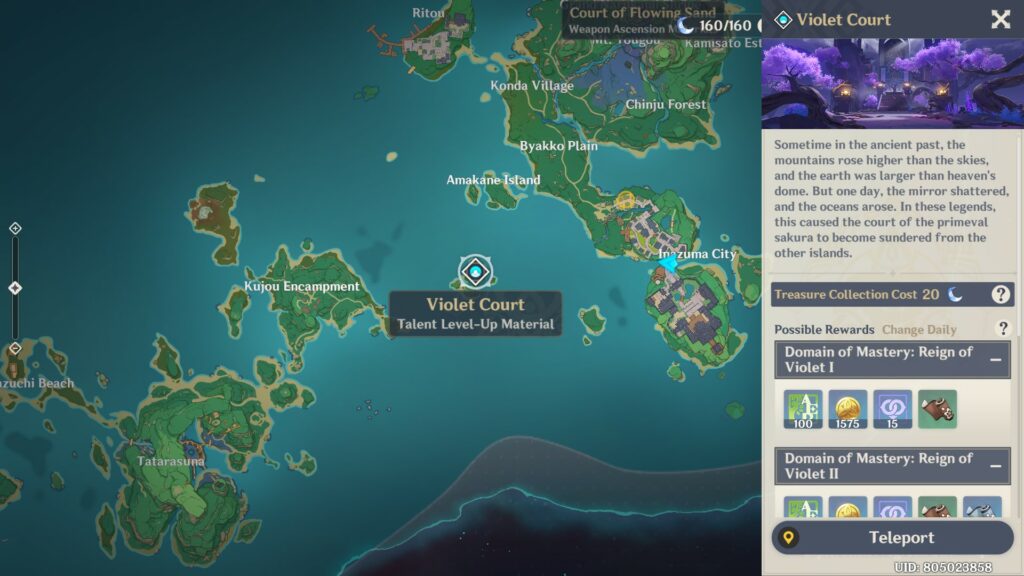 Nobushi
18 Old Handguards
66 Kageuchi Handguards
93 Famed Handguards
Crown of Insight
3 Crowns of Insight
Obtainable by upgrading the Frostbearing Tree to Level 11, upgrading the Sacred Sakura's Favor to at least Level 15, upgrading the Sumeru Tree of Dreams to at least Level 5, and playing Genshin Impact's various limited-time events
Here's a guide on how to Triple Crown a character in Genshin impact.
---
---
Follow ONE Esports on Facebook and Twitter for more Genshin news, guides, and stories.
READ MORE: 3 Genshin Impact rituals that will definitely bring Kamisato Ayaka home