OG Esports announced that two of their players, Sumail "SumaiL" Hassan and Martin "Saksa" Sazdov, will pursue new opportunities and will not be playing with the team in the upcoming DPC season.
OG Esports are two-time back-to-back winners of The International 8 and 9, the first Dota 2 team to take home the Aegis twice.
---
---
OG Esports thanks Saksa and SumaiL for their contributions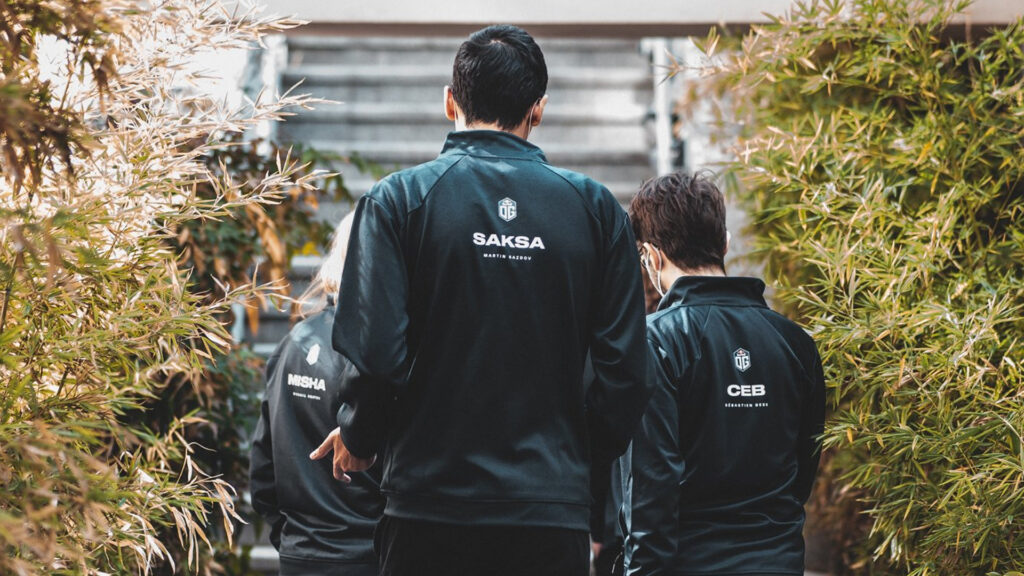 JMR Luna, The CEO of OG Esports wished both players the best in the future.
"Martin, Sumail, you will be missed. Thank you for sharing this adventure with us and thank you for always being warm and kind to us all," wrote Luna.
Saksa had an exceptional performance during TI10. He had a stable presence during the laning stage, and made clutch plays when the situation demanded it.
In the lower bracket round two match against Quincy Crew for example, Saksa on the Snapfire landed a crucial ultimate on Yawar "YawaR" Hassan to get the kill on the carry Medusa.
SumaiL, who recently switched from midlane to carry, was also considered a standout within OG.
SumaiL pioneered the carry Templar Assassin and excelled in his new role. In round three of the lower bracket against Team Spirit, SumaiL proved his worth on Tiny, and took out both Magomed "Collapse" Khalilov's Magnus and Illya "Yatoro" Mulyarchuk's Faceless Void.
Dota 2 fans can find the full announcement on the team's website.
With the team down to three members, OG Esports will need to rebuild soon if they wish to start the 2022 DPC season with a full roster.
OG Esports' current Dota 2 roster