Kurtis "Aui_2000" Ling, former support player for Evil Geniuses at The International 5 (TI5), released a TwitLonger where he talked about The International 10 (TI10), and all chatting in official games.
Aui_2000 has spent nine years in the Dota 2 scene, and for the majority of 2021, he wasworking as a broadcast talent as an analyst for the WePlay AniMajor, ESL One Summer 2021, and most recently, TI10.
---
---
Aui_2000 believes talents need time to develop synergy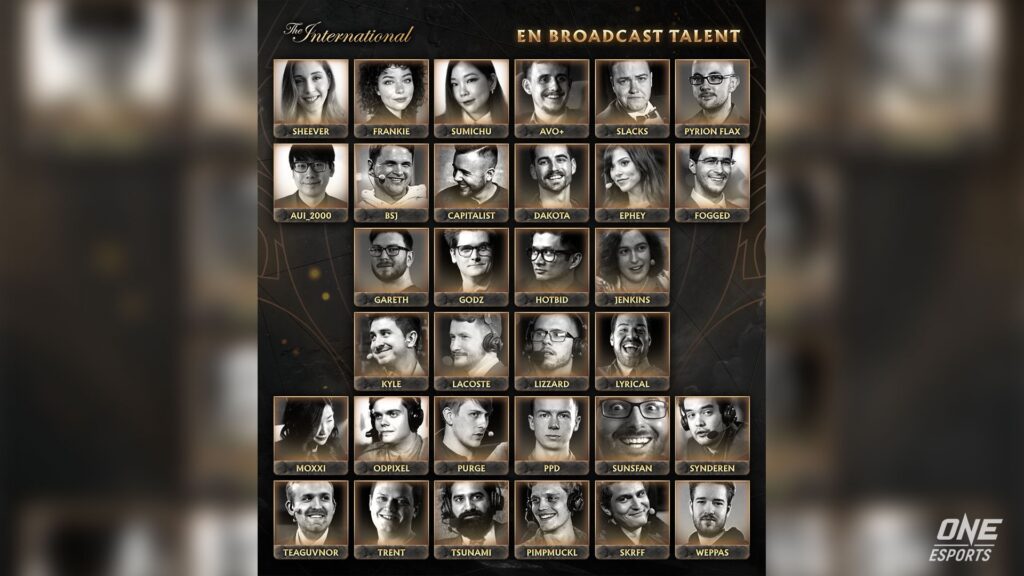 Aui_2000 first worked as a Dota 2 talent in 2017 at the Kiev Major. Since then, he has devoted his time to becoming a coach until this year, where he went all out as an analyst.
"I think something that I've mentally disrespected is the hours necessary to develop good talent synergy and what that requires at events," wrote Aui_2000. "I think the hours for talent work are far less compared to playing or coaching, but they can still be demanding at events."
"I think it's very beneficial to maximize interactions outside of and leading up to events," he added.
---
Aui_2000 on all chatting during TI10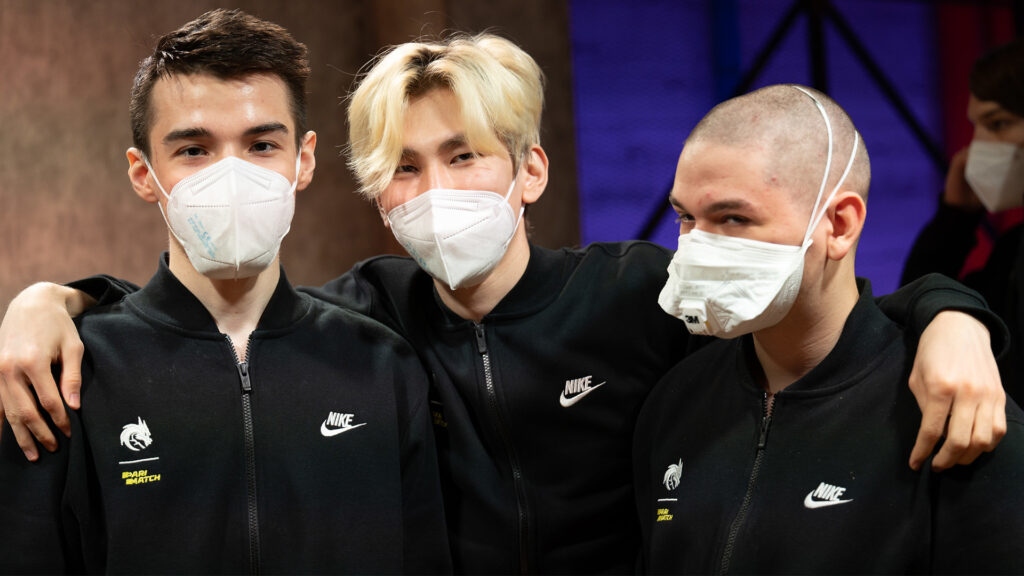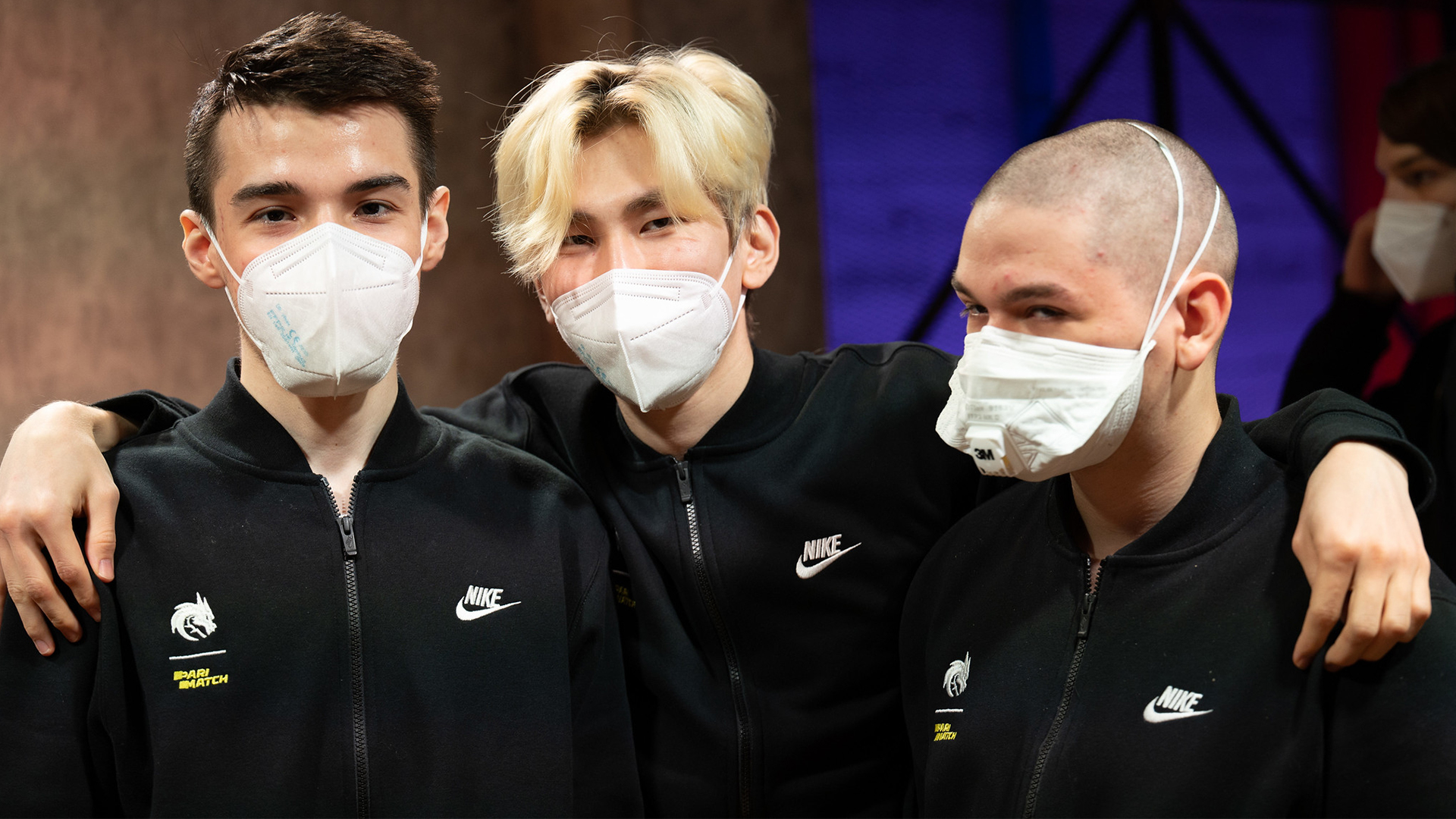 During the match between Team Spirit and OG, the midlaner for Team Spirit Alexander "TORONTOTOKYO" Khertek wrote "ez game" in all chat in game two of the series. Some Dota 2 found it controversial that he conducted himself this way during a professional match.
"I found the 'ez game' distasteful because it was all chat while eliminating a team from TI. That doesn't mean I'm correct, and people will form their own opinion of it," wrote Aui_2000.
Since many Dota 2 players look up to pros, Aui_2000 believes that notable players should consider trying to be more positive and encourage empathy to improve the scene.
"I don't think any streamer or pro should be forced to behave fake-positive, but I wish they wanted to, and I think the positivity would be beneficial for them personally as well as for the scene," he wrote.
Read Aui_2000's full TwitLonger here where he elaborates on the Dota 2 community, new talents, and the MMR system.
Hungry for more Dota 2 action? Check out the Heroes of the Game documentary presented by foodpanda.
READ MORE: Puppey is the only player to achieve every TI placing at The International