The captain of OG Esports Johan "N0tail" Sundstein had a quick interview with Jake "SirActionSlacks" Kanner after winning their lower bracket match against Quincy Crew at The International 10 main event.
The 2-0 victory means that OG have advanced to round three of the lower bracket.
---
N0tail reveals when the team is at their strongest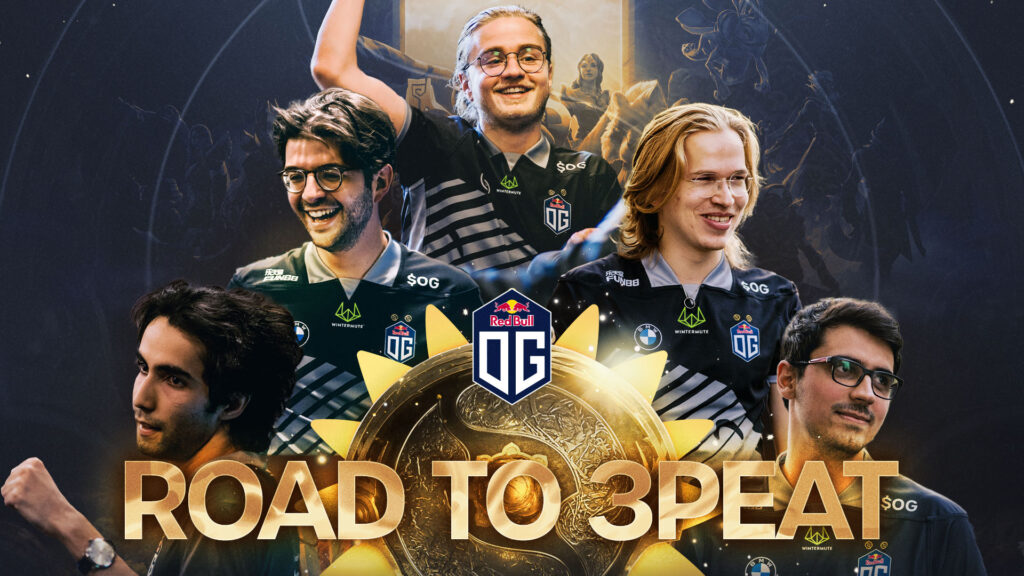 OG are the first Dota 2 team to win The International twice consecutively, making them back-to-back champions. At both TI8 and TI9, the organization never lost on the main stage.
However, during TI10, OG lost to Team Secret during the upper bracket playoffs in the main event, and will have to make their run from the lower bracket this time.
When asked how that feels, N0tail said "It's always when OG is strongest when there's nothing to lose. Our backs are against the wall."
---
---
N0tail further explained how the lower bracket feels different from the upper bracket, "Now we are playing for knockout games all the time… It feels like forever since I've been in the lower bracket."
While OG flew under the radar during the first championship run, teams have definitely set their eyes on them this year.
When asked about feeling the pressure, N0tail replied, "Definitely. Dota is harder now than it's ever been. Teams are better, people are smarter, and they are not stupid enough to not look at OG."
---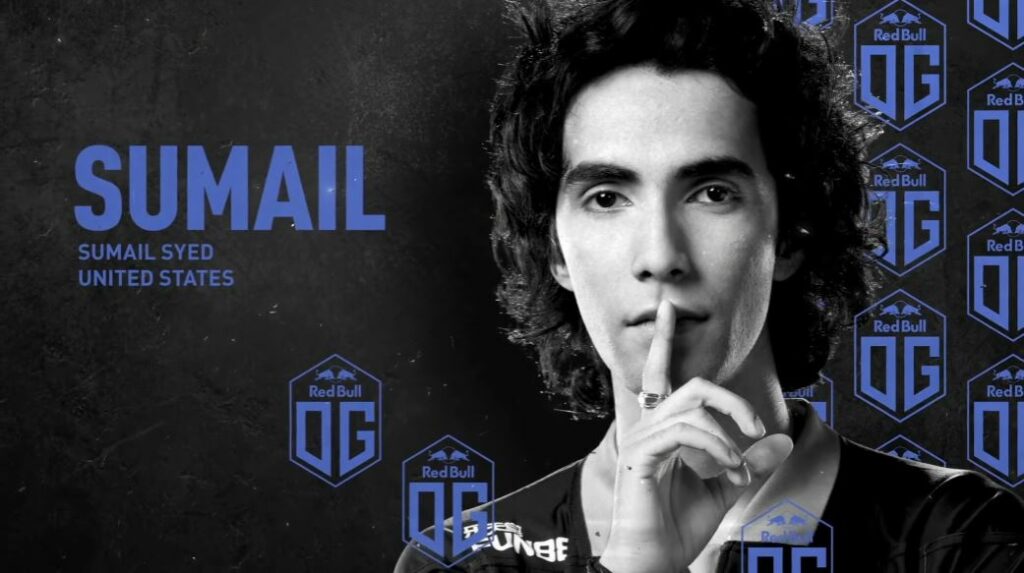 ---
N0tail on teammate SumaiL
OG's match against Quincy Crew included the highly anticipated "Hassanbowl" which pit two brothers, Syed Sumail "SumaiL" Hassan and Yawar "YawaR" Hassan against each other.
"SumaiL is one of the best teammates you can ask for," said N0tail. "On the Dota aspect, I have to mention how nice it is to have a core player who can describe what you like, what you see, what you're doing. It's a treat. It's a dream."
This team is well known for their use of the chat wheel. When asked which chat wheels are the best N0tail revealed, "I'd have to do the Lakad Matatag and Kookabura laugh."
Their next match against Team Spirit will take place on October 15. Catch all the matches broadcasted live on the Dota 2 The International official Twitch channel.
Hungry for more Dota 2 action? Check out the Heroes of the Game documentary presented by foodpanda.
READ MORE: 6 eye-opening stats that predict how teams will perform at TI10