Topias "Topson" Taavitsainen, the midlaner for OG's Dota 2 team, recently told Ilta-Sanomat that this International might be his last. At least for a while.
The two-time International champion talked about his family, background, career, and Dota 2 in an interview with the Finnish newspaper.
He also opened up about how his family's attitude has changed towards Dota 2 since he started. "Understandably, my parents didn't like that. Now that they have seen that this is working as a career, they are fully encouraged and happy to watch games," Topson told Ilta-Sanoma.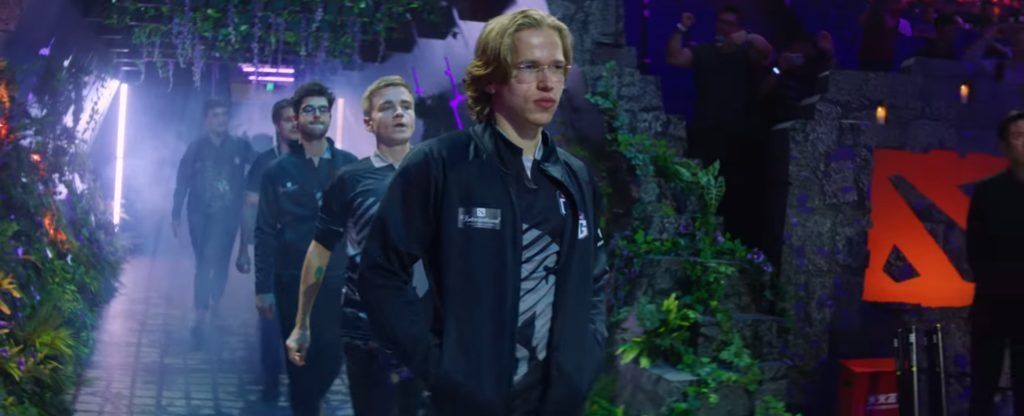 The 23-year-old had a meteoric rise in his Dota career. Recruited by OG in 2018 for his first-ever major tournament, he proved that he had an uncanny ability to provide space for his team at all stages of the game.
After an exhilarating win at The International 8, OG had a disappointing post-season performance. Other teams were studying OG and doing their best to counter them. As a result, their second International victory felt bittersweet, according to Topson.
---
---
Topson and OG have changed a lot since winning The International in 2019
Since winning The International 2019, two of the team's pillars have since retired from competitive Dota 2. Along with a new arrival to the family, Topson's priorities have changed in the last two years.
"Before it was just a career, now there is a family and a career. Nowadays, of course, it's harder to focus on a career and I've been thinking about taking a break so I can set aside more time for my family," Topson told Ilta-Sanoma.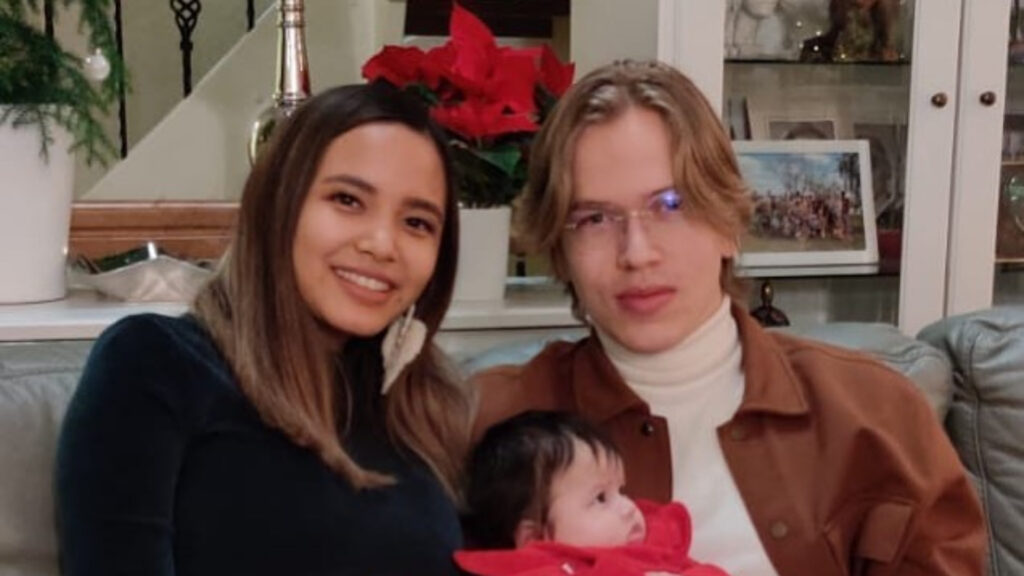 OG has a tough road ahead to make it to The International this year. The two-time champions were unable to secure their spot through the DPC season, and instead will have to rely on making it through a difficult qualifier.
With strong teams like Team Nigma and Team Liquid, Topson will have to bring his A-game to make it this time. Win or lose, Topson has already made plans for the future.
"It's a bit of a feeling that this may become my last TI, although I can't say anything for sure," Topson told Ilta-Sanoma. "Anyway, after the tournament, I will take a long break and focus on my family. At the same time, you can think about whether you will continue as a player or do something else."
OG will be competing starting today in the Western Europe Regional Qualifier. You can catch their matches live at BeyondTheSummit's official Twitch channel.
Read Topson's full interview with Ilta-Sanomat here.
READ MORE: We may not see OG at TI10 – unless they win the Last Chance Qualifier