Rodrigo "Lelis" Santos, the offlaner for Quincy Crew, officially announces his departure from the team, and will be evaluating his options for the next DPC season.
Quincy Crew qualified to The International 10 through the DPC. They managed to win their first round of the playoffs against Beastcoast but were swept 0-2 by TI8 and TI9 champions OG, placing 9-12th overall.
---
---
Lelis shares his feelings about TI10 and Quincy Crew on Twitter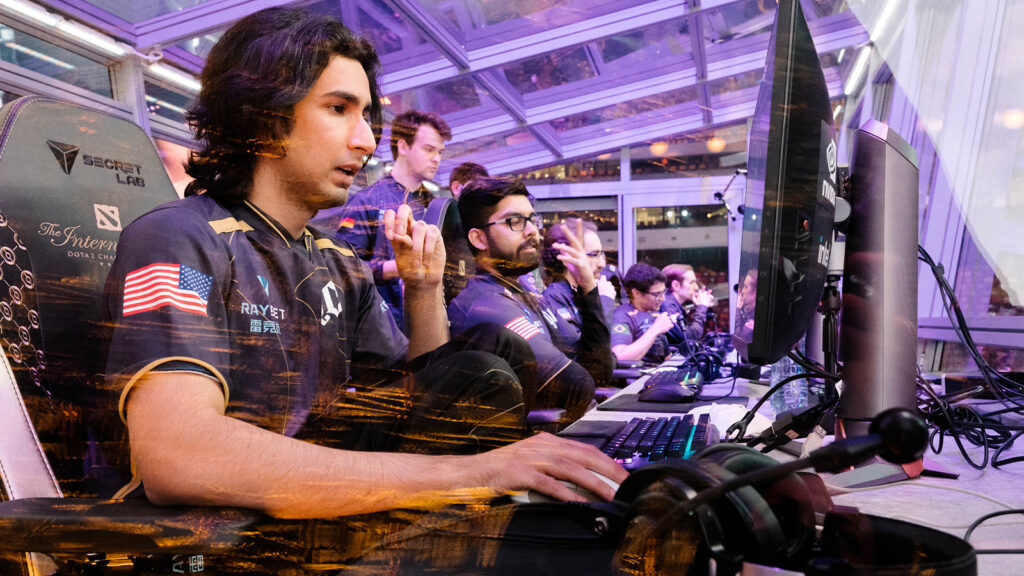 In a TwitLonger post, Lelis wrote about his time with Quincy Crew. He is thankful to his teammates and team manager Jack "KBBQ" Chen for the opportunity to be a part of the team.
Lelis felt that this departure from Quincy Crew is inevitable due to their placing at TI10. After grinding for two years, he noted that a 9-12th placing at The International is a relatively poor placement, but that overall, TI10 was still a wonderful experience.
He also congratulated Team Spirit on their success.
Thunder Predator also recently announced that their entire Dota 2 roster had been released on October 17 after failing to qualify for the main stage at TI10.
With Lelis a free agent and Thunder Predator releasing their roster, the post-TI team shuffle has officially begun.
Hungry for more Dota 2 action? Check out the Heroes of the Game documentary presented by foodpanda.
READ MORE: This year's TI10 All-Star match is the best one yet