Once the dust settled after The International, Dota 2 teams dived into roster shuffles to prepare for the next DPC season. Rebuilding teams after TI is a big tradition in Dota 2.
The post TI10 season had some of the biggest roster changes in Dota 2 history, with many long-time partnerships coming to an end. Along with these big changes fans were also treated to some of the best roster reveals yet.
---
---
The best 3 roster reveals of the 2022 DPC seasons
3. OG Esports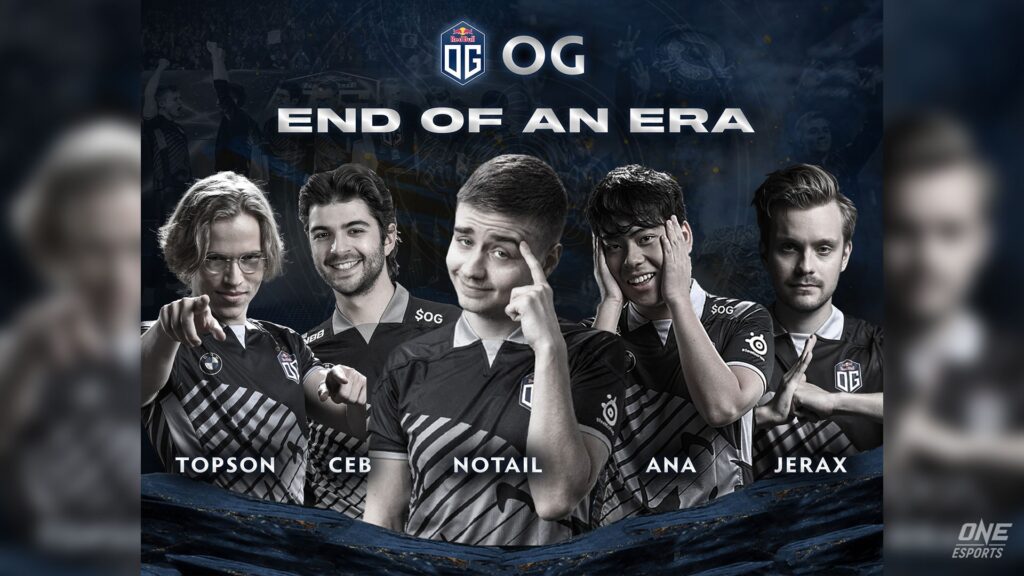 OG Esports places third on this list because their roster reveal was the most informative of all. The organization had their former players, along with the company CEO, J. M. R. Luna, share their personal opinions on the new team.
While OG Esports didn't release anything particularly new or original, what they did was perfect the classic formula with additional content.
Instead of a simple photo with their new roster, OG Esports provided detailed information on their new squad, as well as their reasoning for recruiting each one.
It was refreshing to see such a huge organization be open about its selection process! Dota 2 fans can find the full announcement on OG Esports' website.
---
2. Alliance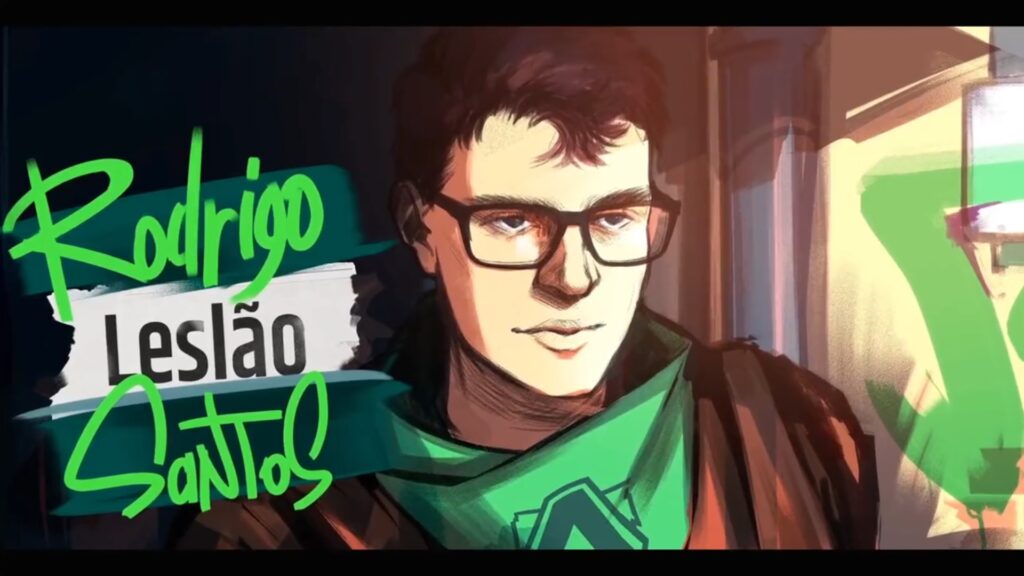 Alliance went with a unique approach when it came to announcing their roster. The first move Alliance did was make an announcement… of the announcement.
The CEO of the company, Jonathan "Loda" Berg did a parody of the classic mad genius detective trope, as he showcased evidence and memes on what it takes to create the best Alliance roster.
The actual roster reveal did not let down. Alliance went with an anime-style video that presented each player in a unique way, with each player holding an item relevant to their role.
As to the players hail from different countries, the video's theme of "Call to Arms" gives a feeling that this is a group of elites from all over the world coming together to fight for Alliance.
Alliance combined a hilarious pre-announcement with a great video, and earns its spot as the second best roster reveal of the 2022 DPC season.
---
1. Team Secret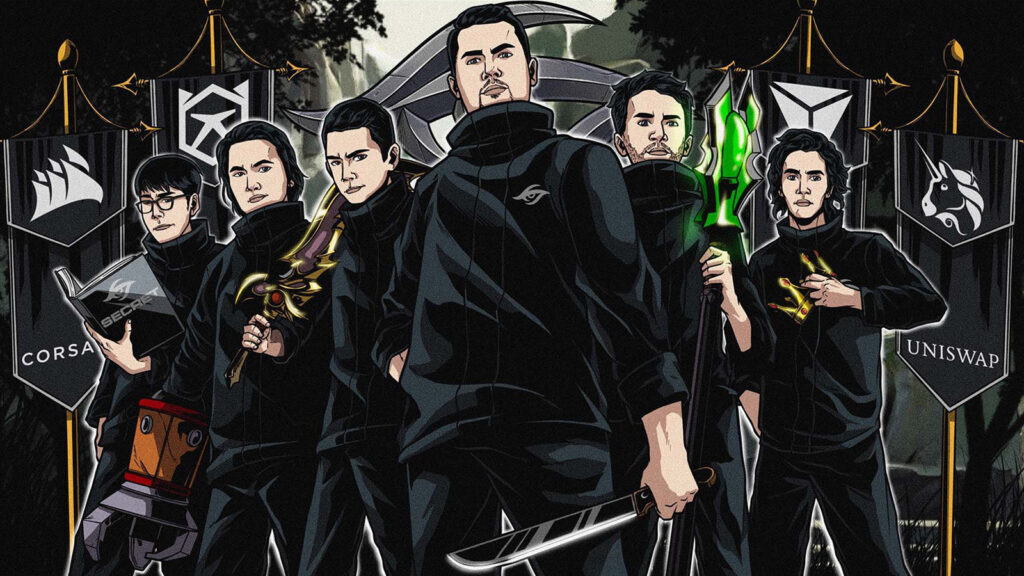 While some teams went with standard photographic announcements to reveal Dota 2 squad, others were more original, and presented videos to showcase their new roster. Team Secret though went with something completely new with their reveal.
They did it in a comic.
Each day, Team Secret revealed one of their players through a four-page comic. The comic included an iconic symbol of the player, such as Syed Sumail "SumaiL" Hassan's crown, Yazied "YapzOr" Jaradat holding Rubick's staff, and Clement "Puppey" Ivanov's machete.
Dota 2 fans can read the full comic on Team Secret's website.
READ MORE: SumaiL will play mid for Team Secret in the 2022 DPC season