OG Esports has rebuilt their Dota 2 roster from the ground up with the addition of a pair of young and upcoming players in Ammar "ATF" Al-Assaf and Bozhidar "bzm" Bogdanov.
This comes after the retirement of Sébastien "Ceb" Debs last week, and Johan "N0tail" Sundstein and Topias Miikka "Topson" Taavitsainen both announcing breaks from the game.
---
---
OG Esports reveals a completely new roster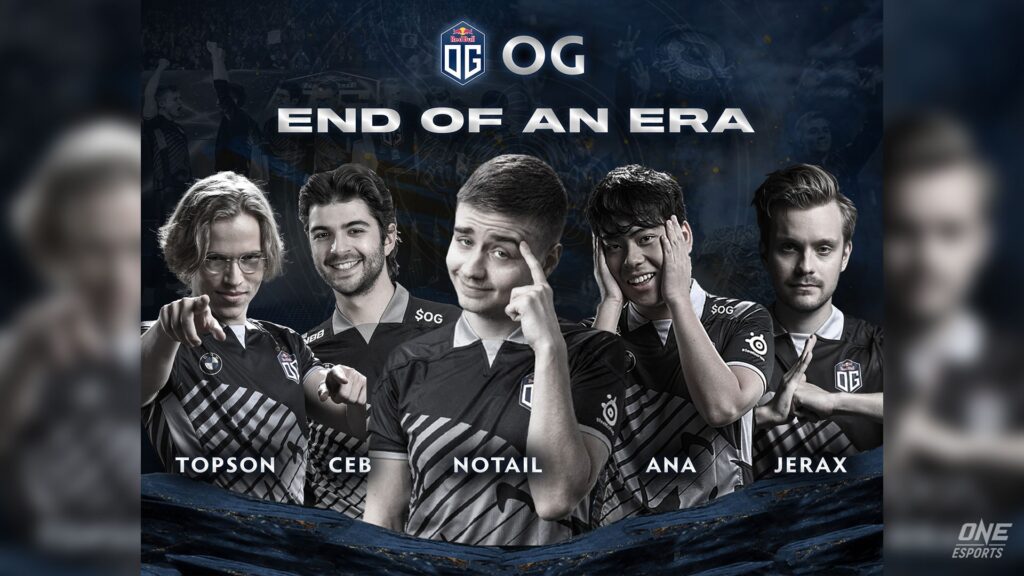 16-year-old ATF will be OG Esports' new offlaner. He joined the Dota 2 pro scene this year and has spent most of his career with Creepwave. His most recent result was winning the Dota 2 Champions League 2021 Season 4.
Former OG captain, N0tail, shared his thoughts on the new offlaner, "We see Ammar in pubs all the time. Crazy kid. Very skillful. With a little guidance, I think he is going to be fantastic. I mean, he already is. But he will be even better! Is going to be fun watching him own safelaners."
BZM is also 16 years old and will be the team's new midlaner. He played with ATF at the Dota 2 Champions League 2021 Season 4 and was recommended by him.
Topson offered his insight on the new additions to the team, particularly his successor in the midlane, "The younger the better. Beziem is really impressive. I got to see him last year with Creepwave and in pubs. And I think ATF is really good as well. I really like both. Young and motivated. Open to new ideas."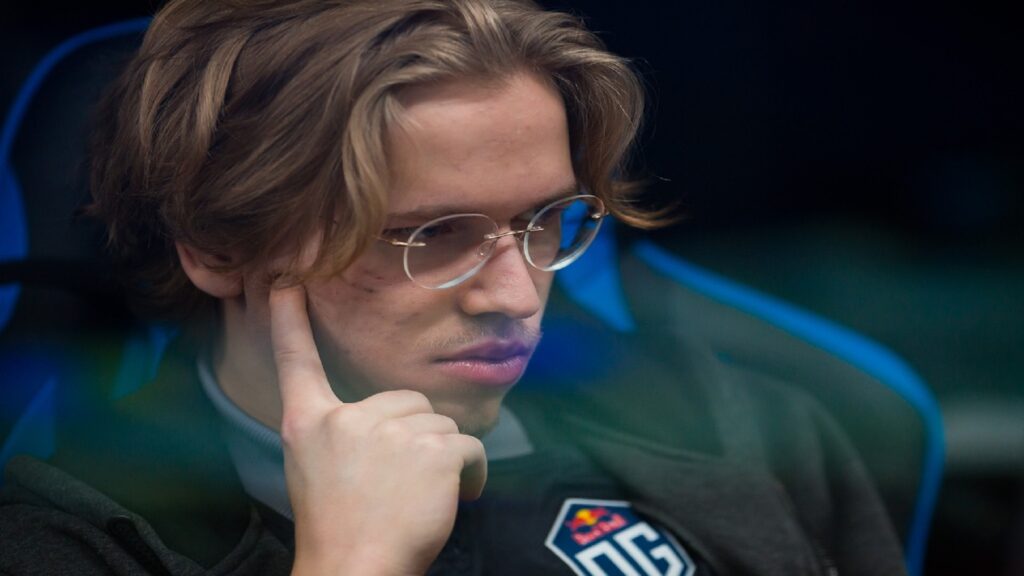 The final core player, the team carry will be none other than Artem "Yuragi" Golubiev. Yuragi started his Dota 2 career in 2020 and this is his biggest opportunity so far.
Juan M.R. Luna, the CEO of OG Esports believes that Yuragi's versatility will be his biggest asset as a carry, " "For this position, we wanted someone who had the versatility to play many of the heroes, and the drive to learn how to play them perfectly. We believe that we are going to have a lot of this CIS magic in the safe lane."
Tommy "Taiga" Le and Mikhail "Misha" Agatov will be the new support duo for the team. Combined the two players have 10 years of experience playing professional Dota 2, providing ATF and BZM with the valuable guidance needed.
OG Esports Dota 2 roster for 2022 DPC season
(1) Artem "Yuragi" Golubiev
(2) Bozhidar "bzm" Bogdanov
(3) Ammar "ATF" Al-Assaf
(4) Tommy "Taiga" Le
(5) Mikhail "Misha" Agatov
---
OG Esports is the youngest team competing in the Western Europe DPC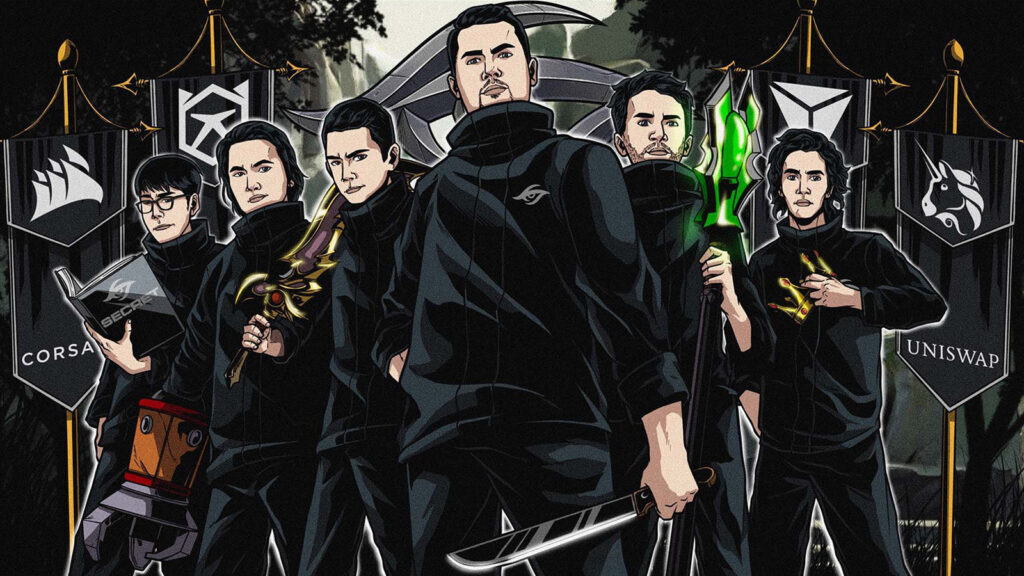 The upcoming tour of the DPC season is right around the corner and the eight teams that will be playing in western Europe are ready to make their mark.
Among all the teams, OG Esports is the youngest by far. With an average age of 19.8 years old, they are younger than their nearest competitor, Team Tickles by more than three years.
Arranged are all the teams competing as well as the average age per team. The list may make some readers feel old so proceed with caution.
| | |
| --- | --- |
| TEAM NAME | AVERAGE AGE |
| OG Esports | 19.8 |
| Team Tickles | 23 |
| Alliance | 23.4 |
| Team Liquid | 24.4 |
| Tundra Esports | 24.8 |
| COOL GUYS | 25.2 |
| Nigma Galaxy | 25.4 |
| Team Secret | 26.4 |
The Western Europe DPC begins on November 30. All eyes will be on ATF and BZM to see just how impressive they are. Dota 2 fans can find the full announcement on OG Esports' website.
READ MORE: Win two free business class tickets with Etihad Airways and Nigma Galaxy