Many of the most memorable highlights in Dota 2 history have come from The International, the game's most prestigious annual tournament.
Only the best teams and players who've had a successful DPC campaign get to compete in TI, and once they're in TI is when they dig down deep to get ahead of their competition.
With the entire Dota 2 world watching, these players are able to pull off incredible plays that are forever remembered by the community.
These video features have become a tradition since the first tournament was in place, and they were all featured last year's TI when Valve celebrated a decade of Dota 2 competitions.
---
---
All the references in the TI10 opening
1. NaVi vs EHOME, game four of the grand final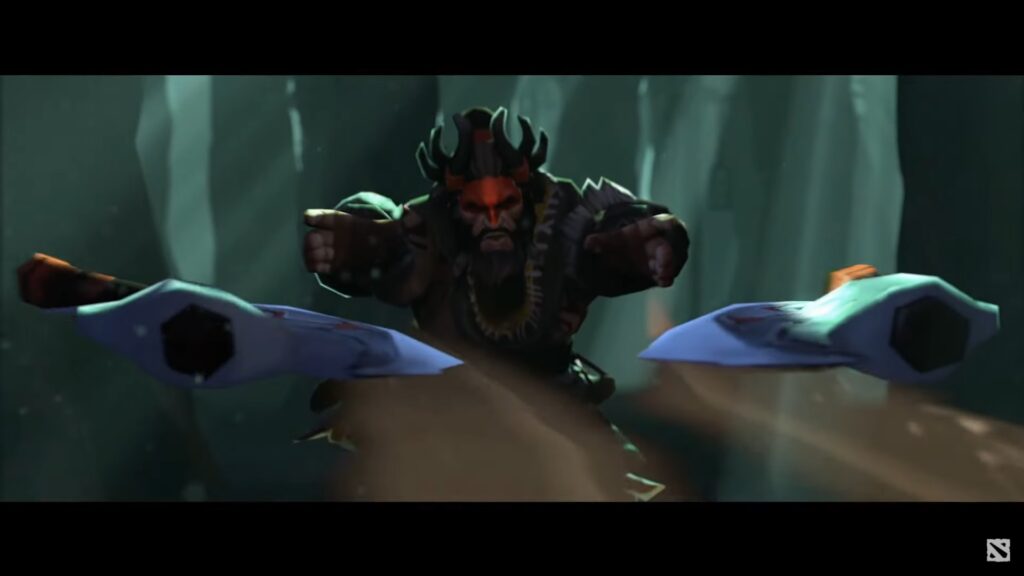 The TI10 opening featured the final match of the very first International.
In the grand final of TI1, NaVi's Ivan "Artstyle" Antonov's Slardar and Dmitriy "LighTofHeaveN" Kupriyanov's Beastmaster caught out EHOME'S Shen "FCB" Jiaqi on Doom for a quick kill.
Since FCB didn't have buyback, NaVi won game four and the first International. Relive this game-changing moment and watch the full match here on YouTube.
2. NaVi vs Invictus Gaming, game two of the upper bracket round two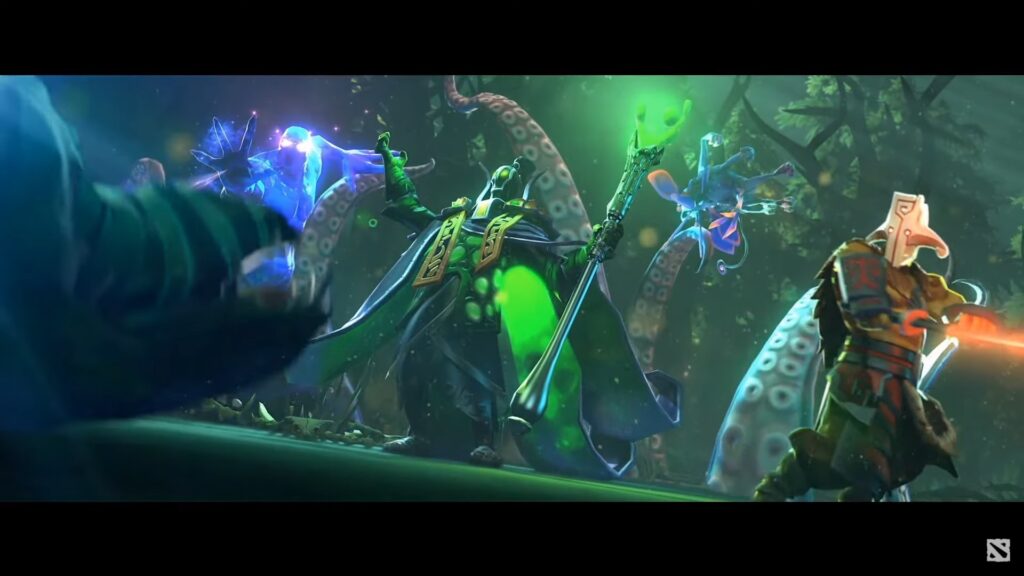 The infamous play of TI2 was featured in the TI10 opening.
NaVi's Danil "Dendi" Ishutin's stolen Ravage allowed his team to turn the fight around after Invictus Gaming looked like they had the perfect initiation.
NaVi managed to win that series 2-1, but lost to Invictus Gaming in the grand final.
---
3. Orange vs TongFu, game one of the lower bracket round five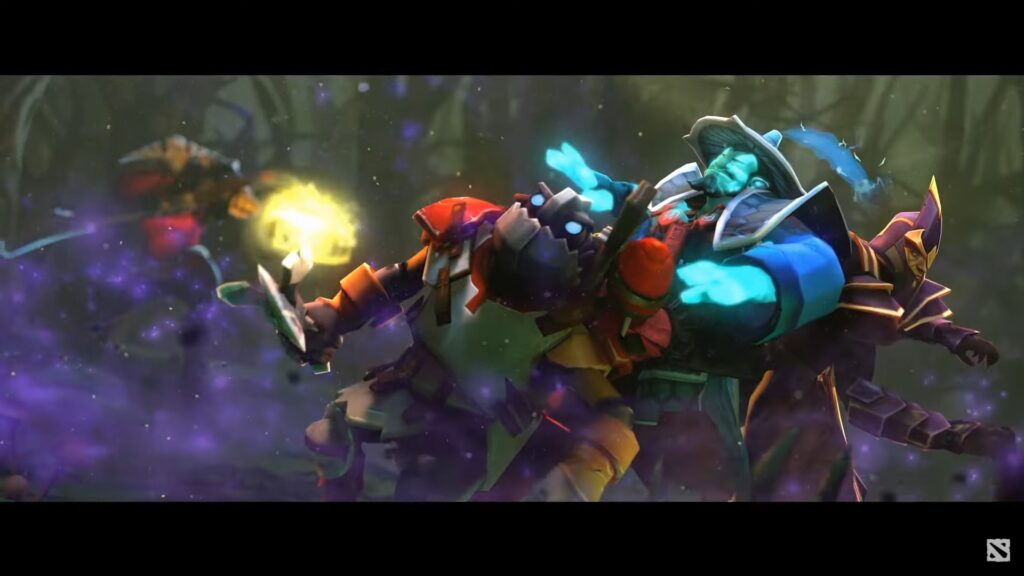 One of the greatest Hook shots at TI3 was featured in the TI10 opening.
Orange's Khoo "Ohaiyo" Chong Xin on Dark Seer had set up a beautiful Vaccum on three members of TongFu, which gave his teammate Chai "Mushi" Yee Fung's Sven a chance to came in for the clean-up.
As a result, Orange won that series 2-1, and TongFu was eliminated.
---
4. Cloud9 vs NaVi, game three of the lower bracket round one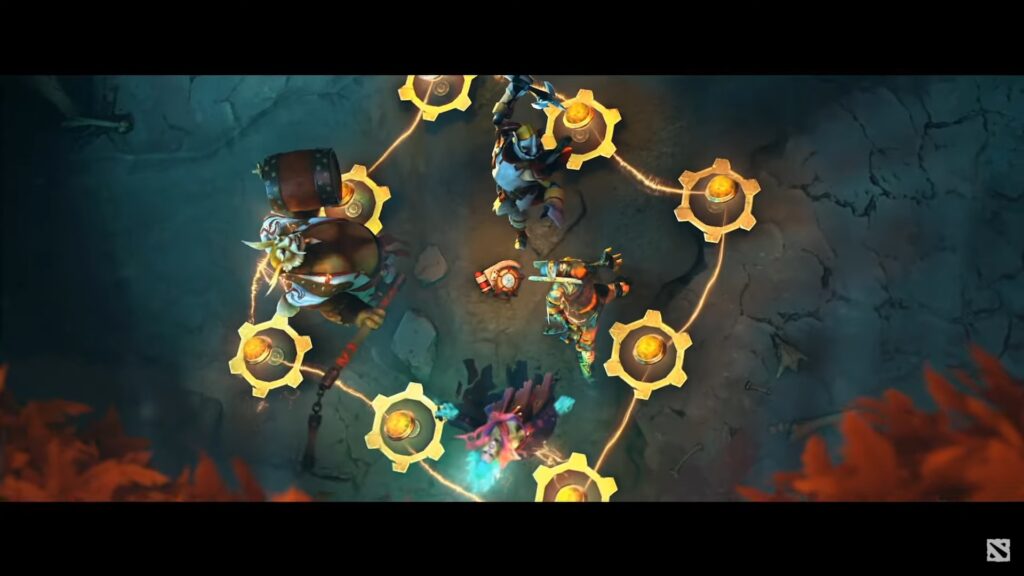 Cloud9's Pittner "bOne7" Armand was able to land a crucial three-man Hookshot into Cog at TI4. He kept three members of NaVi controlled while Wehsing "SingSing" Yuen whacked them using Ember Spirit.
Cloud9 won the match 2-1 and eliminated Navi from TI4. It was the first time in history that NaVi was out of the tournament before reaching the grand final.
---
5. Evil Geniuses vs CDEC, game four of the grand final
The TI10 opening also featured the six million dollar Echo Slam at TI5. Evil Geniuses' offlaner Saahil "Universe" Arora's Earthshaker and Peter "ppd" Dager's Ancient Apparition combined their ultimates against an unsuspecting CDEC as they attempted to take down Roshan.
The combo killed four members of CDEC, which led Evil Geniuses to become the champions of TI5.
---
6. Wings Gaming vs Digital Chaos, game two of the upper bracket round one
Wings Gaming's Zhang "Faith_bian" Ruida on Techies and Li "iceice" Peng on Pudge were able to get a nice pickoff on Rasmus "MISERY" Filipsen's Kunkka at TI6.
Wings Gaming won that series 2-1, and later on, went on to claim the entire TI6 tournament.
---
7. Virtus.Pro vs LGD.Forever Young, game two of the upper bracket round two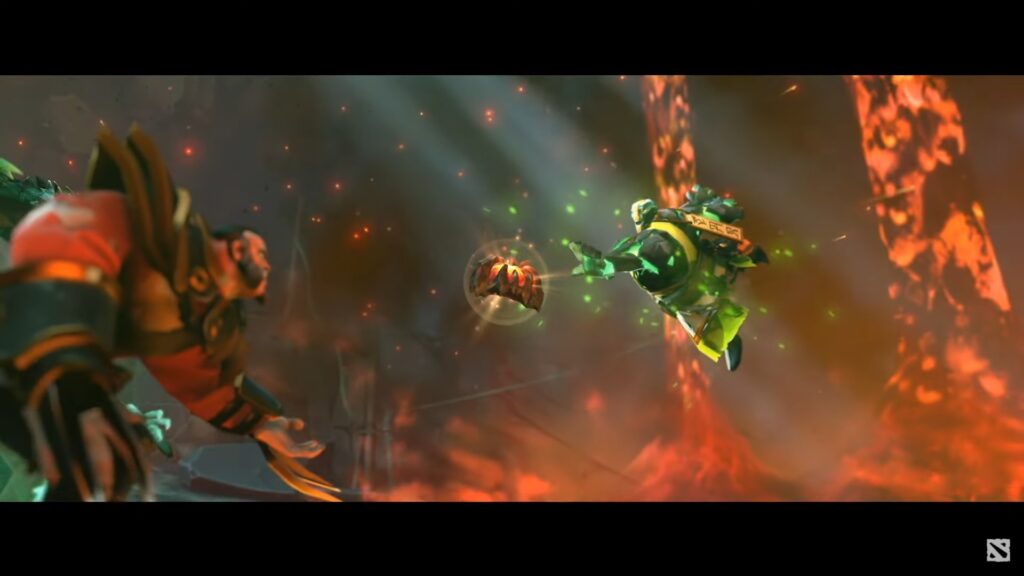 Virtus.Pro had been losing the game against LGD.Forever Young in game two of the second round upper bracket at the TI7 main event.
Virtus.Pro was able to get a pick-off and tried to sneak a quick Roshan. However LGD.Forever Young's Tue "ah fu" Soon Chuan knew what was going on, and managed to steal the Aegis, along with Virtus.Pro's chance of winning the game.
---
8. Evil Geniuses vs Invictus Gaming, group stage game one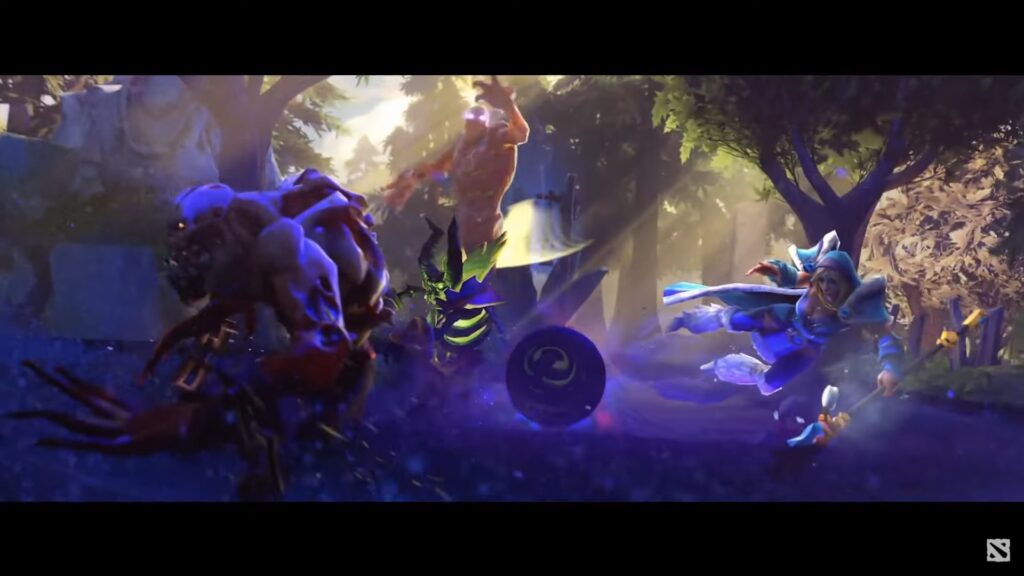 Evil Geniuses' Gustav "s4" Magnusson landed an incredible four-man Blackhole at TI8 while his ally, Artour "Arteezy" Babaev's support Phoenix casted a beautiful Supernova.
After landing that combo, Invictus Gaming immediately tapped out of the game, realizing it was over, giving Evil Geniuses the win.
---
9. OG vs Team Liquid, grand final game four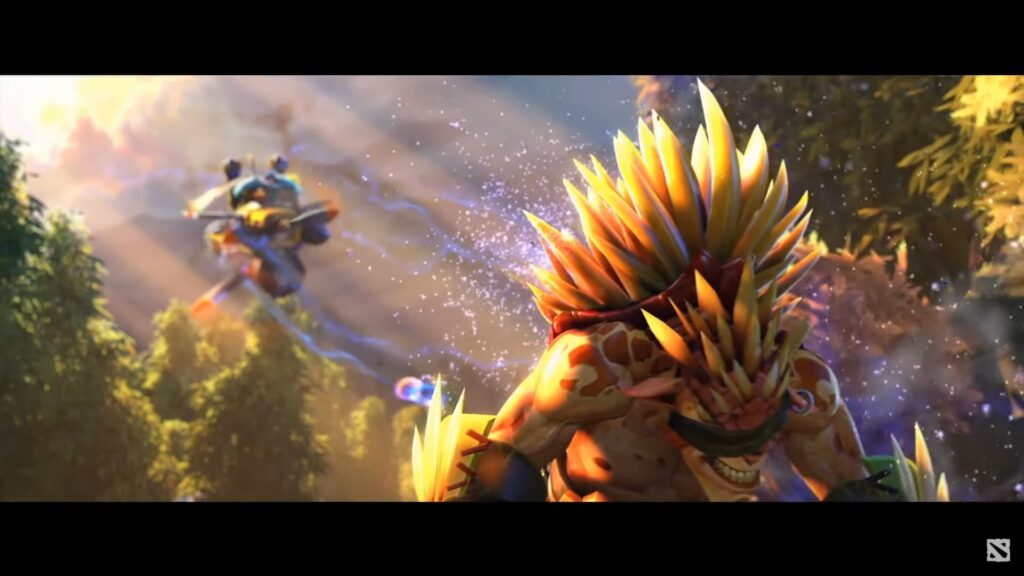 The TI10 opening wouldn't be complete without mentioning the previous TI9 grand final.
In game four of this series, Team Liquid was able to pull ahead early on. Their draft centered on Amer "Miracle-" Al-Barkawi's Bristleback farming up and running over OG.
However, OG was wise to their plan and itemized accordingly by equipping a Diffusal Blade on Topias Miikka "Topson" Taavitsainen's Gyrocopter.
This resulted in Miracle having no mana, and therefore contributed nothing in team fights. OG won that game in 24 minutes and took home the Aegis for the second time in a row.
That's all the references in the TI10 Opening. Dota 2 fans can find the full video on Youtube.
Hungry for more Dota 2 action? Check out the Heroes of the Game documentary presented by foodpanda.
READ MORE: Why Tidehunter is the most picked hero at TI10 so far