Alliance is continuing their roster update with an announcement on October 25 that offlaner and team captain Gustav "S4" Magnusson has departed from the team.
S4 has been a part of Alliance for four years in total, most memorably during their run at The International 3 (TI3) when the team secured the Aegis.
---
---
S4 has been a part of Alliance for four years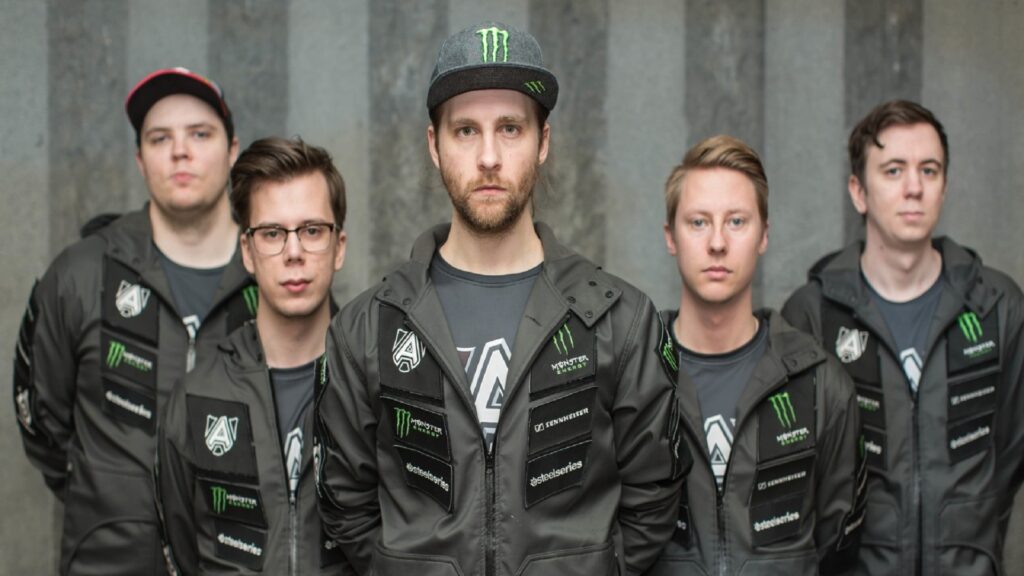 S4 originally joined the team when they were called No Tidehunter back in 2012. The team rebranded into Alliance in April 2013, the same year they won TI3.
Alliance's victory in game five of the grand final came down to S4's incredible Puck Dream Coil, which has been dubbed the Million-Dollar Dream Coil ever since.
In the late game, NaVi had to teleport home to defend the base against Henrik "AdmiralBulldog" Ahnberg's split push on Nature's Prophet. In that moment, S4's Puck stopped Oleksandr "XBOCT" Dashkevych, Danil "Dendi" Ishutin, and Clement "Puppey" Ivanov from teleporting.
S4's ability to delay NaVi's defense cost them two sets of barracks. It was an impossible situation for NaVi to deal with, and Alliance was able to secure the throne 10 minutes later to claim the Aegis.
From TI3 onwards, S4 has played in every International since then. He has played for Alliance, Team Secret, OG, and Evil Geniuses. His best performance was during TI8 when he placed third in the tournament with Evil Geniuses after losing to PSG.LGD in the lower bracket final.
---
Loda thanks S4 for their time together
Jonathan "Loda" Berg, the co-founder and CEO of the organization thanked Gustav for helping them reach TI10 and making it as far as they did.
"S4 is a legend not only to Alliance but in the Dota scene, and his return to the organization played a massive part in helping the team qualify for The International 10," wrote Loda.
Loda and S4 were a part of the squad that won TI3. Loda reminisced about their time together, "It's always sad to say goodbye to a friend. Especially a friend as special and important to Alliance's history as the son of Magnus himself."
After the earlier departure of FNG and Limmp, the team is now down to two players on the team.
Alliance current Dota 2 roster
Nikolay "Nikobaby" Nikolov
Simon "Handsken" Haag
Dota 2 fans can find the full announcement on the team's website.
Hungry for more Dota 2 action? Check out the Heroes of the Game documentary presented by foodpanda.
READ MORE: China is number one in TI prize pool earnings, three times more than Russia