Updated on August 17, 12:07 p.m. (GMT+8): Added relevant links.
Felix "PewDiePie" Kjellberg made one of the biggest decisions of his life in 2022.
The world's top YouTuber, together with his wife Marzia "MarziaPie" Kjellberg, moved to Japan after nine years of living in Brighton, England.
The YouTuber has been planning to move to the Land of the Rising Sun after buying a house there in 2018, however, due to the country's strict COVID-19 restrictions, the couple's emigration was delayed.
In 2022, the Kjellbergs finally flew out of the United Kingdom on a private jet valued at almost US$80,000, all because their pet pug, Edgar, was a few kilograms overweight from the standard airline maximum weight of eight to nine kilograms.
"Edgar is 10 kilos," he said in his vlog. "Instead, we're flying a private jet because my dog is too fat."
---
This is the reason why PewDiePie moved to Japan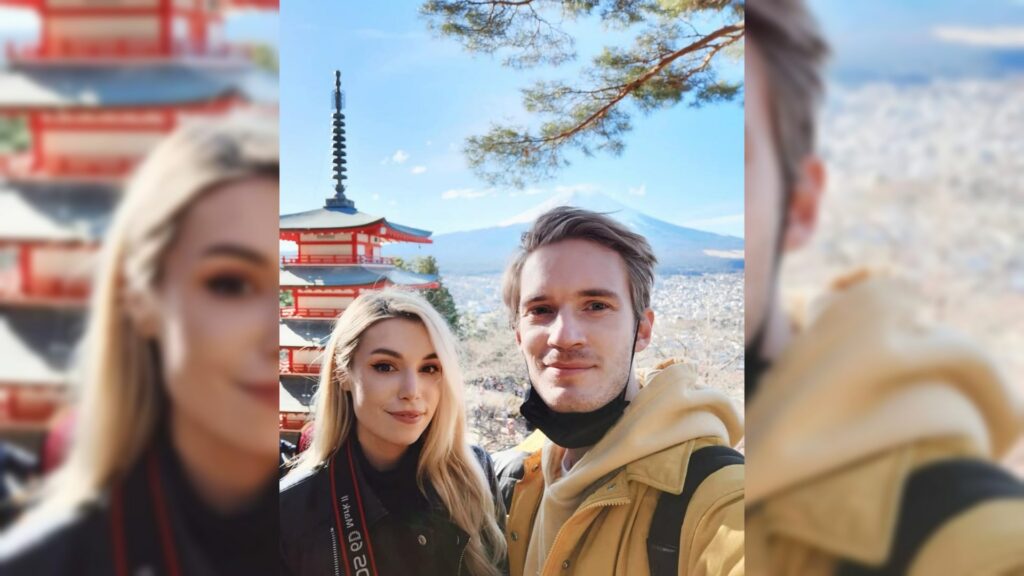 To put it simply, the real reason why PewDiePie moved to Japan is that he fell in love with the country.
"We're here mainly because we really enjoy it here," he said in one of his videos. "We really like it here, we feel really comfortable here."
The Swedish content creator has visited the country several times as a tourist, with vlogs dating back to 2014. Hakone, Aokigahara, Kamakura — you name it, Pewds has been there!
While he was still a rising YouTuber, he also went on business trips to Japan in collaboration with several brands such as Sanrio, Square Enix, and DeNA.
"We just felt like, we really want to take on this adventure while we're still young," the 33-year-old explained in another vlog.
"We want to have different experiences. You live once, and this is something that we wanted to do and that we knew we were able to do. And yes, it's scary and kind of crazy but I don't think that should stop you."
PewDiePie admitted that he initially experienced culture shock after settling down in Tokyo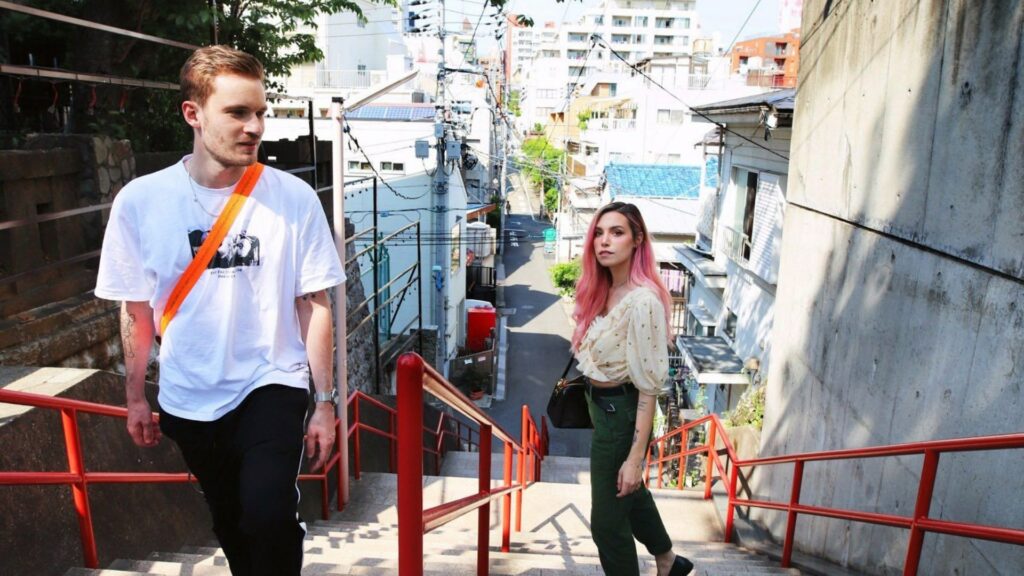 Since the internet couple is still learning conversational Japanese, their first few days living in Tokyo came as a big shock.
"First it was like 'We made it to Japan!' 'Oh, we're in Japan?'" he exclaimed. "We don't speak the language. Did we just move to another country where we don't speak the language, half across the globe, in our 30s, with no real goal or reason? Yeah, I guess we did."
Through his YouTube vlogs, he promised to take the Bro Army along the journey as he and Marzia gradually adapt to their new home and become full-fledged locals in anime fans' dream country.
Read more about PewDiePie becoming a dad, MrBeast's biggest act of kindness, and Pokimane's pick for the best anime of all time.
Discuss stories like these with us — join the ONE Esports Discord community.
READ MORE: His parents were worried he'd get fat from gaming — now he looks like this