Presented by Omne by FWD.
What's your go-to song to start your day? Music and anime might seem worlds apart, but both have the power to help you energize, focus, or even chill.
---
From Wu-Tang Clan's love for Grey Poupon to Biggie Smalls' obsession with Black Timberlands, rap artists always find a way to express their era's lifestyle and pop culture in their compositions.
With anime going mainstream in the 2000s, new school rappers have spent a fair share of their youth binge-watching their favorite series, and the proof is in their lyrics and music videos.
Here are 10 anime references in rap music to remind you that it's always cool to talk about your favorite shonen and shojo. (For this list, we're intentionally leaving out those who release rap music primarily about anime. Sorry, Chaos Network.)
But above all, it's an uplifting reminder of the formative role anime has played in shaping some of the biggest names in rap today. These lyrics draw on the inspirational quality of characters like Goku, and are infused with an electric energy that absolutely sings. When these tunes are pumping in your ears, you'll believe that you can do anything.
10 awesome anime references in rap music
---
Naruto (New Patek by Lil Uzi Vert)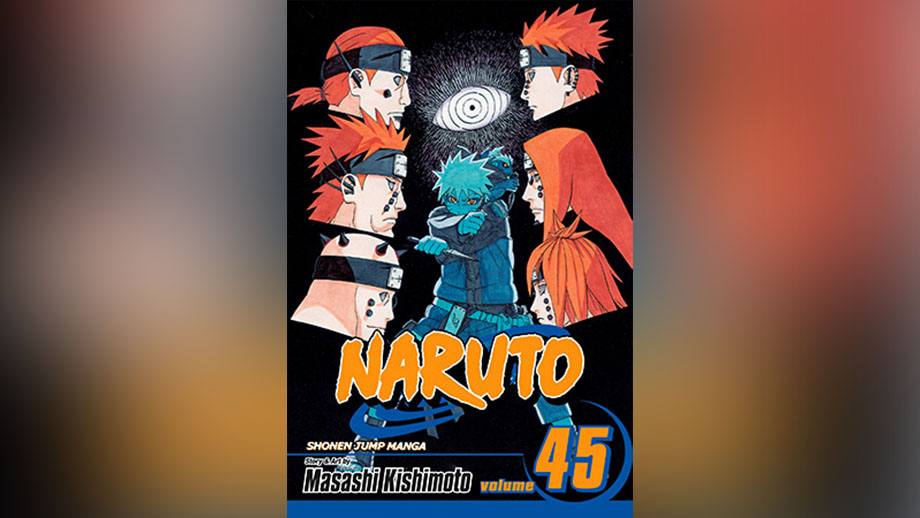 Rappers are no strangers to luxury, and Lil Uzi Vert just happens to be a jewelry freak.
New Patek shouts out Uzi's favorite high fashion and accessory brands, such as Rick Owens, Patek Philippe, and Franck Muller. Still, the biggest namedrop in the song is actually Naruto.
On top of having chakra in his veins and doing lightning-fast hand signs, the Eternal Atake rapper talks about Pain, a character in Naruto that has piercings on his nose bridge just like him.
Blood in my chakra
Throw up signs, Naruto (uh)
Put metal in my nose like Pain (uh)
---
One Piece (YNS by Pi'erre Bourne)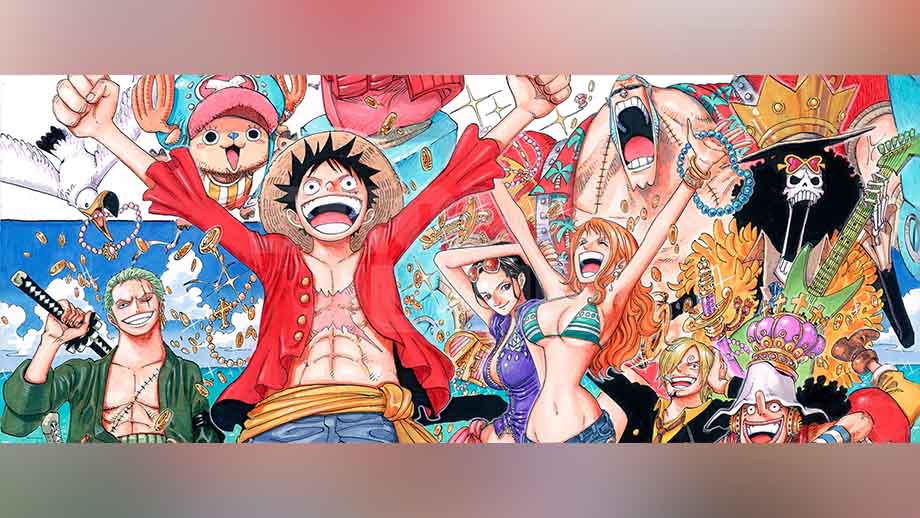 Being a young successful music artiste isn't always rainbows and sunshine, according to American producer and rapper Pi'erre Bourne.
Pi'erre's YNS tells listeners how you're bound to make some enemies in the limelight. The TLOP rapper compared their snake-like ways to Roronoa Zoro's deadly sword skills in One Piece.
Watch that, he gon' cross you like Zoro
---
Dragon Ball Z (Running Up Freestyle by Megan Thee Stallion)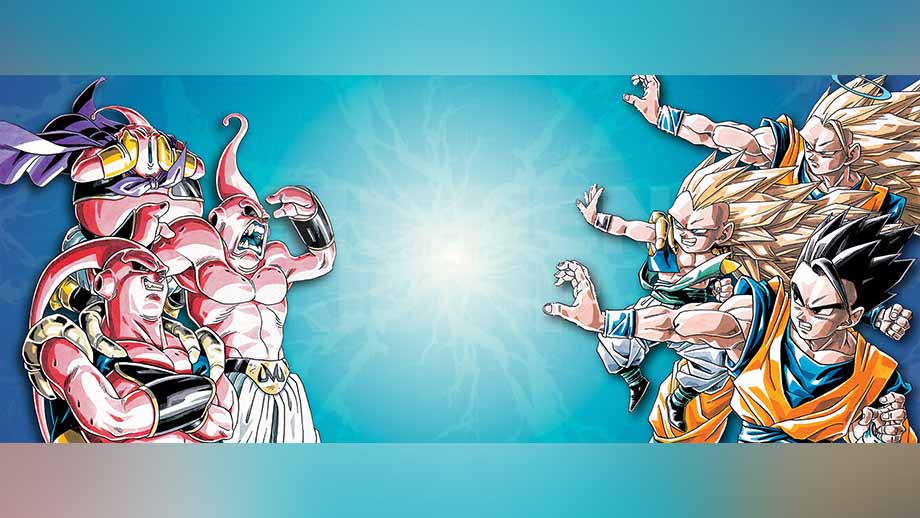 Megan Thee Stallion dominated music charts as the hot girl of summer, but the rap queen's bars give her away as an anime lover.
Running Up Freestyle elaborates on Megan's daily grind of spending cash and causing catfights in a Gucci store. Being the baddie that she is, she's not afraid to let loose like Goku from Dragon Ball Z.
When I switch my hair to blonde
I'm finna turn up like Goku
Another fun fact: In a Crunchyroll interview, Megan said that she hypes herself up by watching My Hero Academia.
---
One Punch Man, Dragon Ball Z, and Naruto (One Punch Man by Higher Brothers)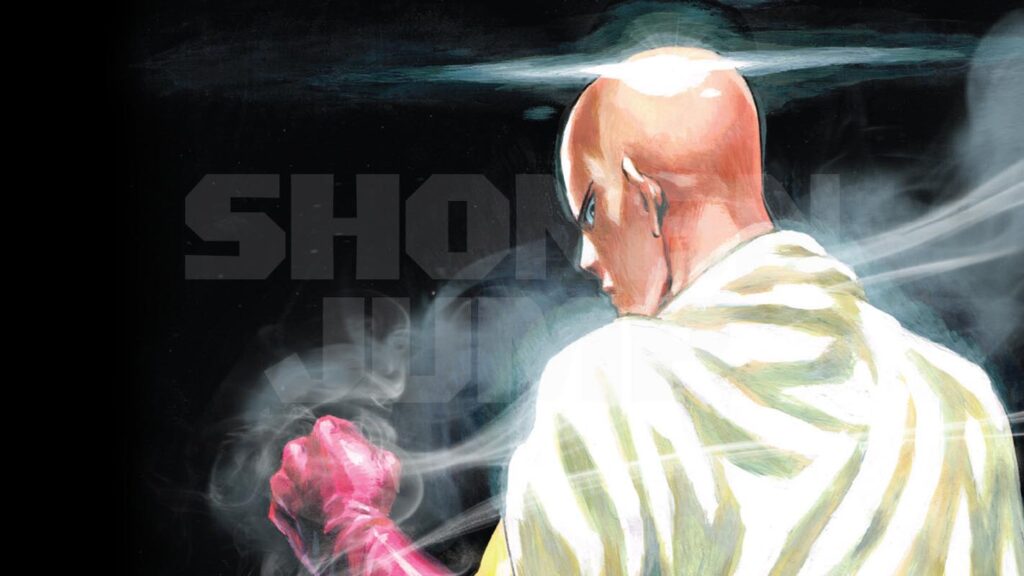 Chinese hip-hop group Higher Brothers dissected the Asian immigrant experience with their second album, Five Stars. In addition to songs about 16-hour flights and Chinese New Year, the boys went all-out with their anime references in rap music.
One Punch Man is a roaring anthem that revels in the power fantasy trope, referencing Saitama's powerful punch, Goku's Super Saiyan form, and Naruto's top rank of Hokage. In seven hard-hitting verses, Higher Brothers and guest rappers Denzel Curry and Ski Mask the Slump God remind the haters that trash talk will never downplay their success.
Super Saiyan, Hokage ninja in my heart
Naruto, Goku, you weak as cold food
---
Death Note (Beamer Boy by Lil Peep)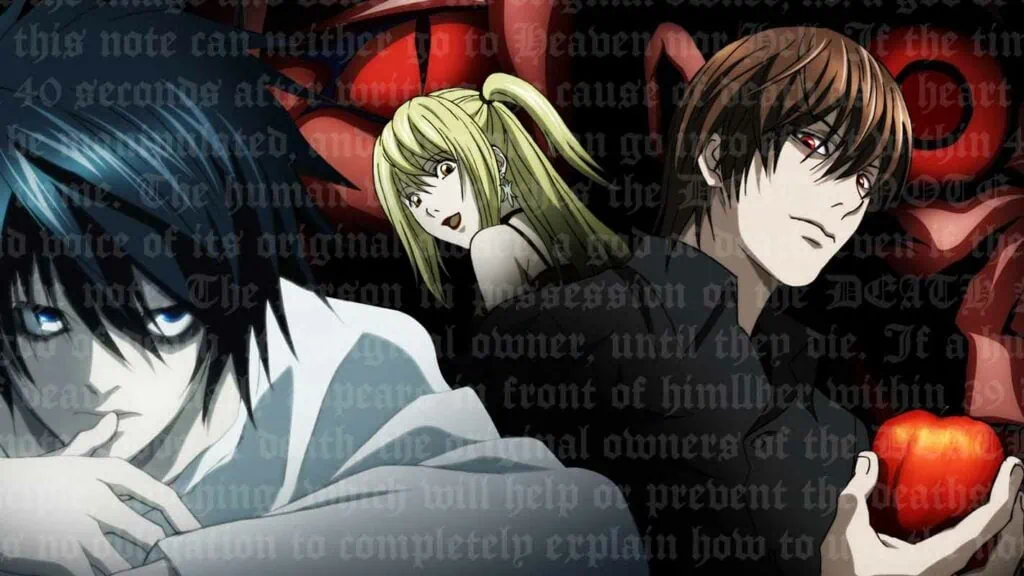 Emo rap pioneer Lil Peep takes a spot on this list of anime references in rap music for his love of the psychological thriller, Death Note.
In Beamer Boy, the rapper contemplates the lonely reality of being an anti-social superstar. Even when someone shows interest in him, Peep waves them off by saying that he's got Death Notes, mimicking the heartless demeanor of series protagonist Light Yagami.
Okay, yeah I hit that, shawty, get back
I got Death Notes, where my list at?
---
Attack on Titan (Wulf Titan by Xavier Wulf)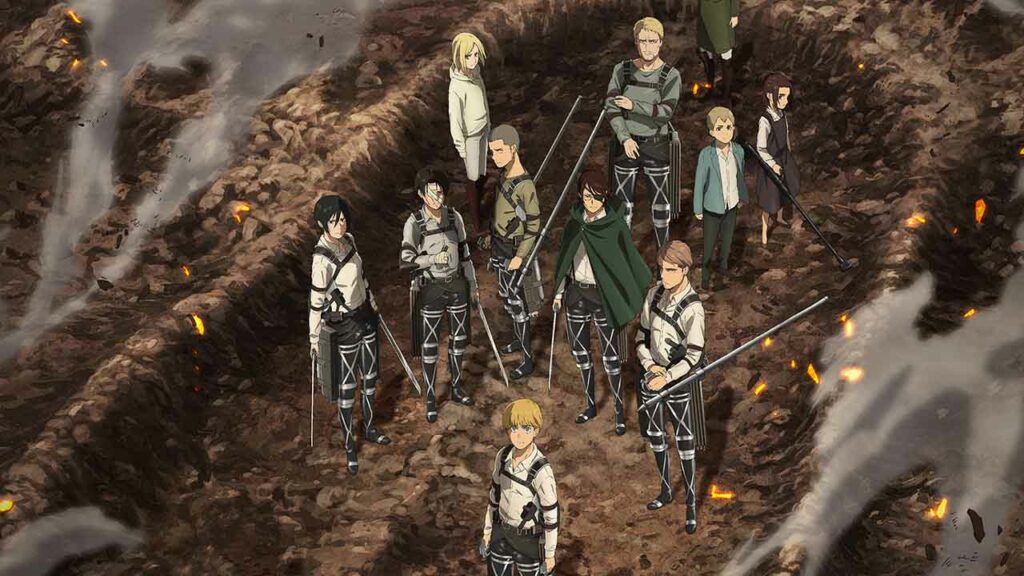 Ever wonder what it feels like to be like Eren Yeager from Attack on Titan? Xavier Wulf has got you covered in his 2014 hit, Wulf Titan.
The track's ethereal synths and TR-808 beats sonically portray the feeling of flying through the air with your own ODM gear while Xavier's lower-toned voice delivers a rumbling flow akin to a Titan.
Call me Eren Yeager, when I swing they say 'Ooh'
Damn boy, I bet you knocked the shoulder blade loose
I say 'Hell naw, I'm like an Armored Titan, fool'
---
---
Yu Yu Hakusho, Bleach, Soul Eater, and Death Note (Dark Tournament by Denzel Curry)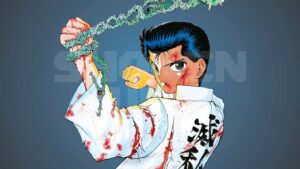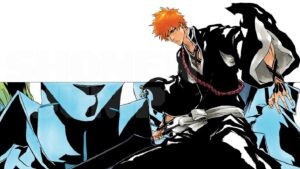 Before collaborating with T-Pain and making rap music for Riot Games' Arcane, Denzel Curry first made waves as an underground rapper with a penchant for anime.
Dark Tournament is an underrated example of anime references in rap music. Aside from the title being a reference to Yu Yu Hakusho, Denzel drops an intricate verse about his favorite shows.
The Carol City native mentions Death Note, Bleach, and Soul Eater, all of which feature shinigami, or gods of death.
Left hollow like Ichigo, Grim Reapers, and Soul Eaters
---
Sailor Moon (Like That MV by Doja Cat)
Instead of lyrics, Doja Cat revealed her love for anime through the music video of Like That.
In the video, Doja Cat gets her groove on and channels Sailor Moon vibes with dazzling animations. While she transforms with a cosmic silhouette and wields a magical wand, the rapper ditches the schoolgirl outfit for a white durag, crop top, and cargo pants.
Doja also brings the heat by casting a firestorm, which bears similarities to the attacks of Sailor Mars.
---
---
Akira (Stronger MV by Kanye West)
24-time Grammy Award-winner Kanye West recreated key moments from the 1998 anime film, Akira, in his Stronger music video.
The MV has a near shot-for-shot remake of Tetsuo's breakout scene, with Kanye even taking down a riot squad with his telekinetic powers. Once out, Kanye and his biker crew zip through the streets of Neo Tokyo, leaving behind neon trails just like in the movie.
The Donda rapper even got into a bit of trouble for his rants back in the day. In a now-deleted 2011 tweet, Ye was baffled to see Spirited Away ranked higher than Akira in a top 10 anime films YouTube video.
---
---
Tokyo Ghoul, Yu Yu Hakusho, Naruto (Hatchback MV by Cochise)
Rising rap star Cochise blows casual nods to anime out of the water. The man has no limit as to how many shonen references he wants in a song.
His breakout single Hatchback goes into top gear right off the bat, referencing Kuwabara from Yu Yu Hakusho in the first line. Throughout the verses, the rapper mentions Tokyo Ghoul and the Akatsuki from Naruto.
Hatchback's music video doesn't shy away from anime visuals either. The first scene shows Cochise sitting in front of a blue sky setting, a reference to Tokyo Ghoul's original opening. In one of the scenes, the rapper also introduces an eyepatch-wearing persona named Kaneki Ken, the protagonist of the anime.
Kuwabara, I'm tough
In Tokyo, I'm with my Ghouls
Like Akatsuki, I'm deep in my set
Third eye with it, Hiei
---
---
Follow ONE Esports on Facebook and Twitter for more anime news and stories.
READ MORE: Ya Boy Kongming! is this season's most underrated anime — especially if you're into music