"Furaido chikin hitotsu, onegaishimasu."
Japanese convenience stores serve as oases for tourists and locals looking for quick eats during the day, or even in the middle of the night.
Amidst the array of sandwiches, rice balls, chips, and lunch boxes that these stores offer, our attention immediately diverts to the hot snacks section. Usually located beside the counter is a huge glass display stocked with deep-fried goodies to appease your rumbling stomach.
Glistening like gold under the light of the konbini (the Japanese abbreviation for convenience store), these snacks are the holy grails of salarymen and busy YouTubers.
So which convenience store fried chicken is the best and worth your yen?
Ranking the 3 most popular Japanese konbini fried chicken
Lawson's EruChiki
7-Eleven's NanaChiki
Family Mart's FamiChiki
Lawson's EruChiki (エルチキ)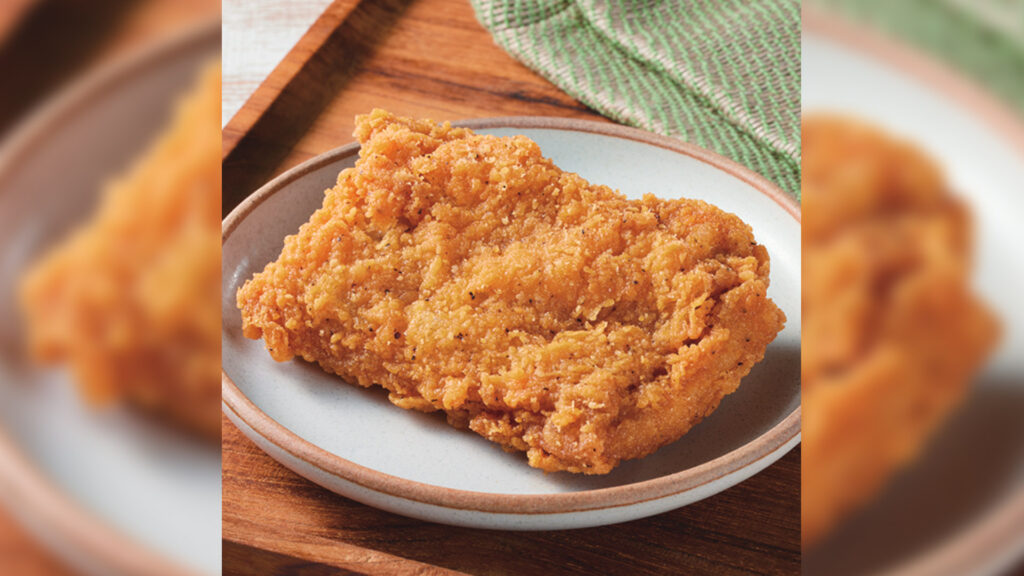 Lawson is not well-known for its chicken fillet offerings, but you've got to try their EruChiki (literally translates to L Chicken) at least once.
EruChiki has a thicker coating compared to the two other fillets on this list. It is also quite chewy with a more dominant salty profile.
While you're at it, why not grab a box of their highly-coveted Karaage-kun too, and see for yourself if it's as good as American pop star Katy Perry claims it to be.
EruChiki retails for JP¥214 (US$1.60) while Karaage-kun is priced at JP¥238 (US$1.80).
---
7-Eleven's NanaChiki (ななチキ)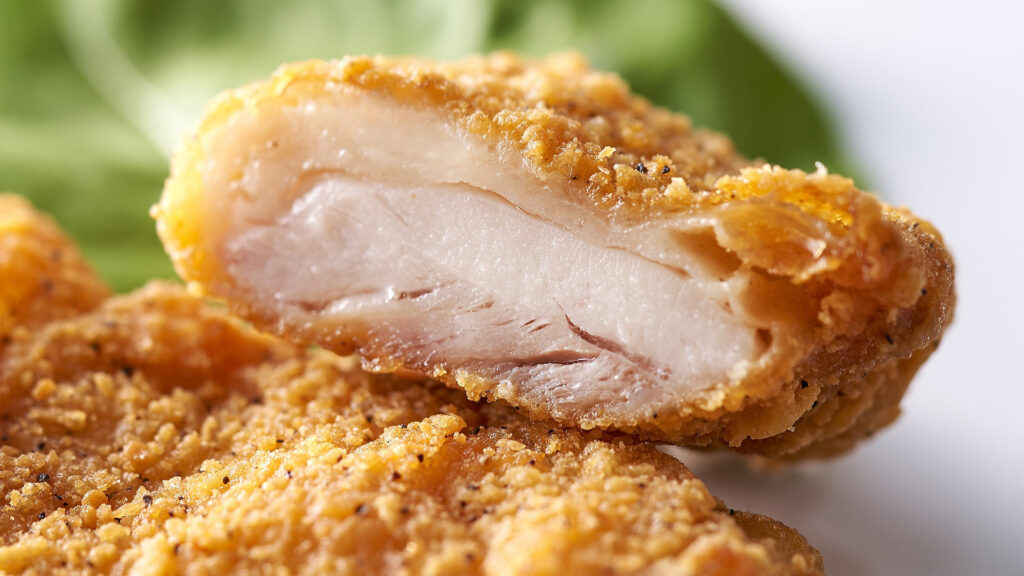 What 7-Eleven's chicken lacks in crispiness, it makes up in its taste.
The convenience store's NanaChiki (literally translates to 7 Chicken) offers more than just the basic flavors of salt and pepper — with each bite, you can savor the different herbs and spices that this chicken fillet has for only JPY¥220 (US$1.70).
After sinking your teeth into this heavenly piece of meat, you'll notice that the fillet is very plump and juicy too. Meat juices might even drip down as you take another bite of NanaChiki.
---
---
Family Mart's FamiChiki (ファミチキ)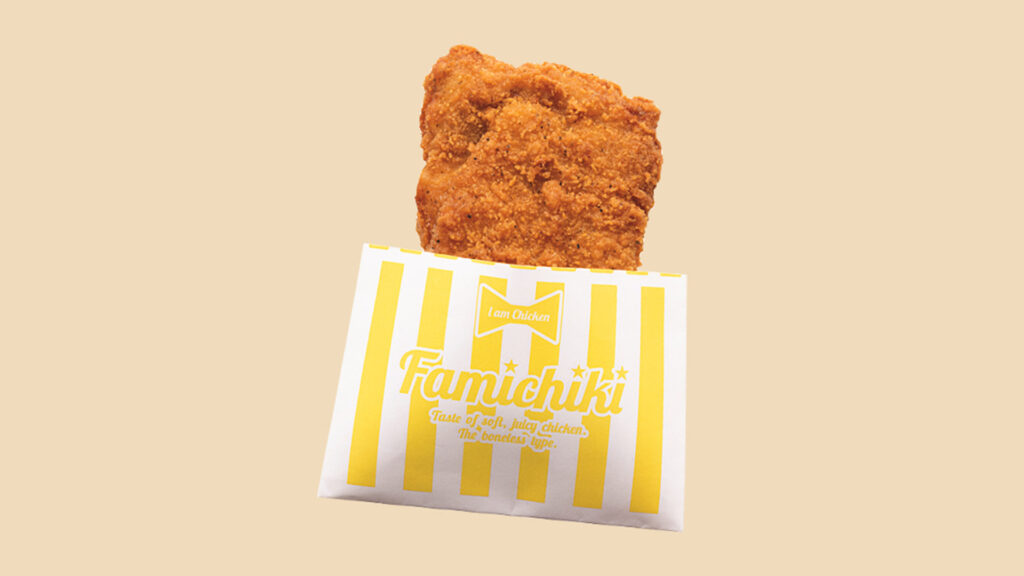 Family Mart's bestselling fried chicken, locally known as FamiChiki, has set the bar high when it comes to hot convenience store snacks.
Out of all the convenience store fried chicken available in the market, nothing comes close to FamiChiki's flavor, texture, and juiciness. This chicken fillet is perfectly crispy on the outside, and super tender and juicy on the inside.
For JP¥220 (US$1.70), you can eat it on its own, devour it with onigiri (rice ball), or pair it with Family Mart's special FamiChiki buns to turn it into a chicken sandwich.
Family Mart started selling FamiChiki in 2006, and, since then, has sold billions of units.
---
Follow ONE Esports on Facebook and Twitter for more cultural news and stories.
READ MORE: The 7 most recognizable voice actors in esports and gaming