After smashing Lamborghinis and living in Antarctica, popular YouTuber Jimmy "MrBeast" Donaldson is now curing blindness around the world.
In his latest video, the content creator teamed up with non-profit organization SEE International to help 1,000 people in need of vision care services.
MrBeast sat down with one of the organization's surgeons to talk about the type of blindness that they are curing. According to the surgeon, half of all blindness in the world can be cured with a 10-minute surgery.
---
---
MrBeast helps cure 1,000 blind people around the world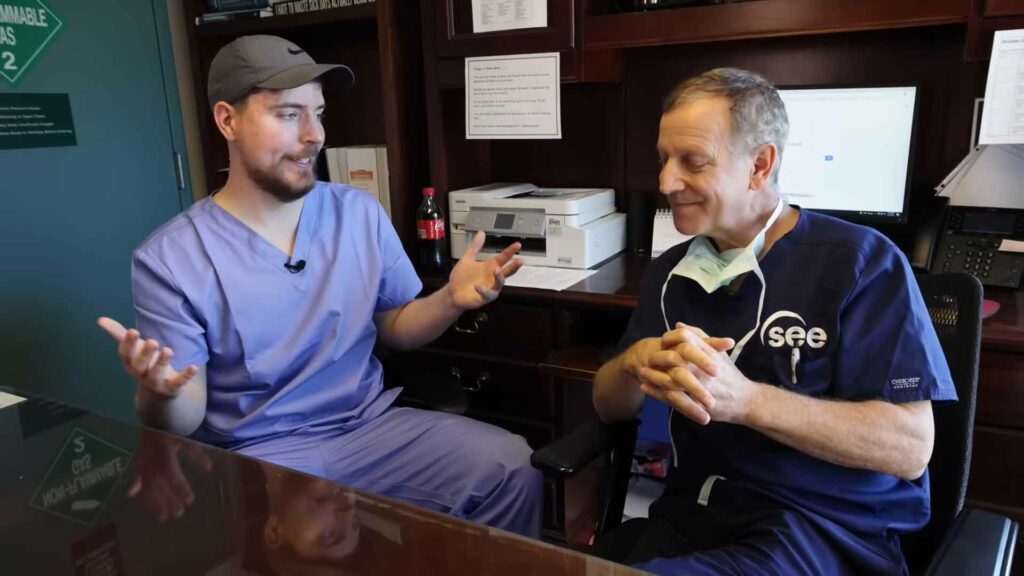 Beast further explains that the blindness of their patients is caused by a clouded lens, also known as a cataract. The surgeon is able to cure it by vacuuming out the lens and replacing it with an artificial one.
The video featured a heartwarming montage of the 1,000 seeing for the first time. On top of paying for their surgeries, MrBeast also handed out silver briefcases filled with US$10,000 to a few of them. The 100th patient surprisingly found out by doing a post-op vision test.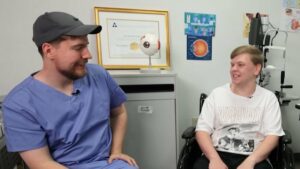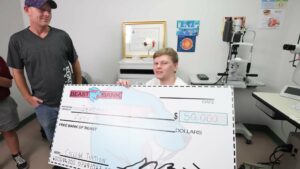 The YouTuber also sat down with a fan named Jeremiah who's been watching his content since 2011, but has been blind in his right eye since birth. Because his right eye has never received light, there was only a 50% chance of curing the condition.
Following the successful surgery, he also gave the graduating teenager a US$50,000 check to help with his college fees. "I didn't think this was real. It's like I'm waiting to wake up," said Jeremiah.
At the end of the video, the YouTuber revealed that they've also been going to other countries around the world, namely Namibia, Mexico, Honduras, Indonesia, Brazil, Vietnam, Kenya, and Jamaica.
You can watch the full video down below:
---
---
Follow ONE Esports on Facebook and Twitter for more cultural news and stories.
READ MORE: Feeling old yet? PewDiePie is going to be a dad soon