Japan-based YouTuber Felix "PewDiePie" Kjellberg" and his wife, Marzia Kjellberg, are expecting a baby soon.
The couple broke the news on PewDiePie's YouTube channel and on their Instagram accounts, revealing that Marzia has been pregnant since November 8 last year.
It's highly likely that Marzia's pregnancy due date falls in the third quarter of the year, and that "BabyPie" will be born around August or September.
---
---
PewDiePie and Marzia Kjellberg shock fans with their pregnancy announcement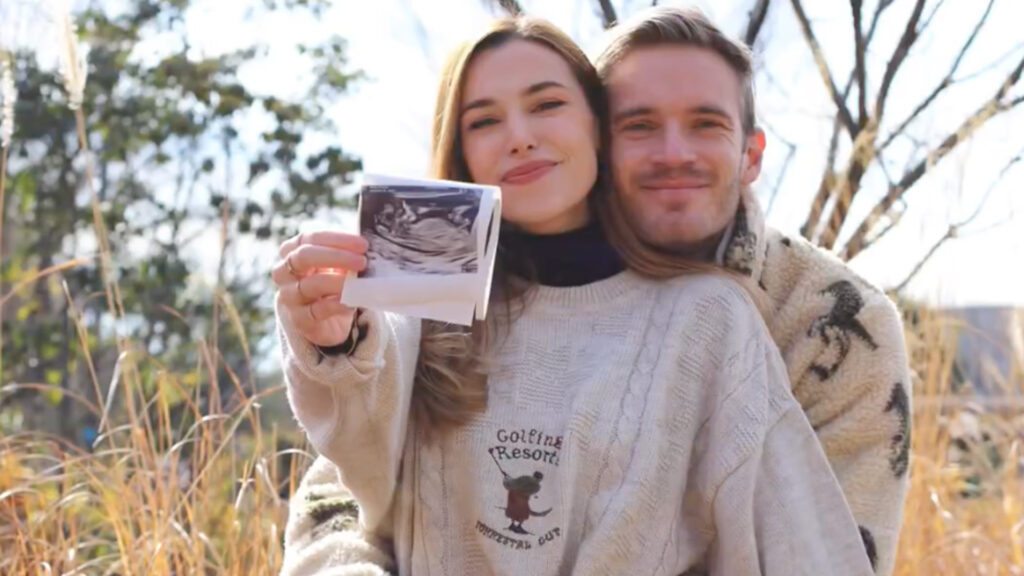 "So yeah, I'm going to be a dad," Pewds said on his YouTube video. "I'm so excited. It's kind of strange to me, it's entering new territory but I feel really ready, and so does Marzia."
The YouTuber also shared about his wife's strawberry cravings, which Marzia eats for breakfast, lunch, and dinner.
"I can't wait to meet this kid," Pewds said. "I promise to help along the way and be the best dad I can possibly be."
The video also showed the couple making the huge announcement to their parents via video call.
PewDiePie and Marzia, together with their pet pugs, moved to Japan in 2022 and left both of their parents and close friends in Europe to start a life of their own.
The YouTuber has already made plans to teach his future kids the Japanese language, should they enroll them in a local school, as revealed in one of his Q and A vlogs. However, at home, the child would be speaking to them in English, his native Swedish, and his wife's Italian.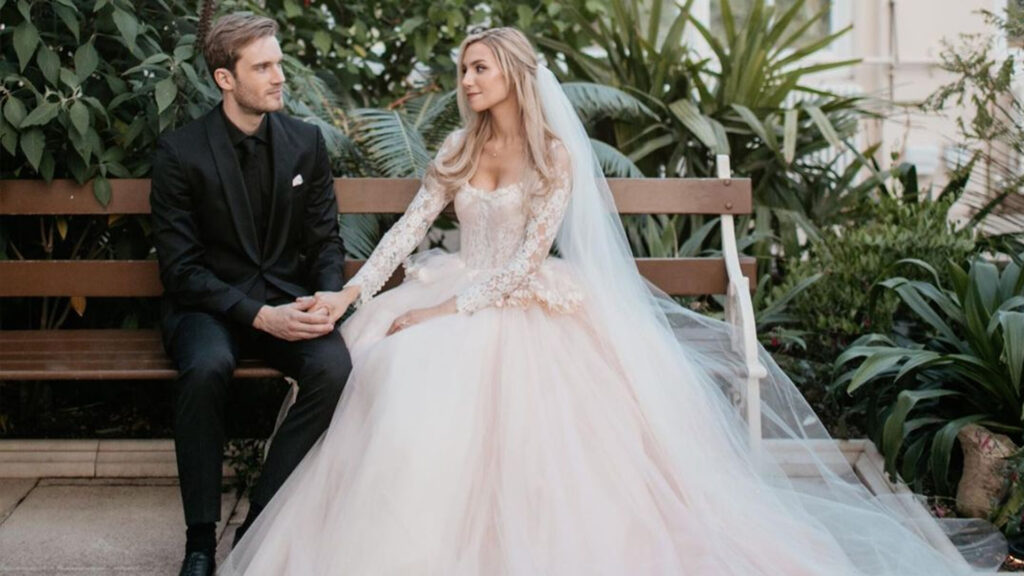 The two internet personalities got married on August 18, 2019, after eight years of dating. PewDiePie and Marzia met online in 2011 after the latter sent an email to Pewds, saying that she found his videos hilarious.
PewDiePie is currently one of the biggest YouTubers in the world. He started his career in 2010 with playthrough videos of various horror games, as well as comedy skits and funny montages.
---
Follow ONE Esports on Facebook and Twitter for more cultural news and stories.
READ MORE: Top 10 Twitch streamers: Most followers, games played, and where to watch