It isn't easy to stand out from the increasingly crowded field of Vtubers — but fans in the Philippines got to see and hear from one of the world's most popular ones.
At CONQuest 2023, a gaming, music, and pop culture convention in the Philippines from June 2 to 4, fans had the opportunity to meet Shoto, who has over a million followers on YouTube and Twitch.
During his stage segment on the convention's second day, he shared his genuine experience of meeting his Filipino fans. However, he went beyond that, graciously revealing the secret to becoming a successful VTuber.
Shoto has nothing but praise for the Philippines, he shared during his stage segment at CONQuest 2023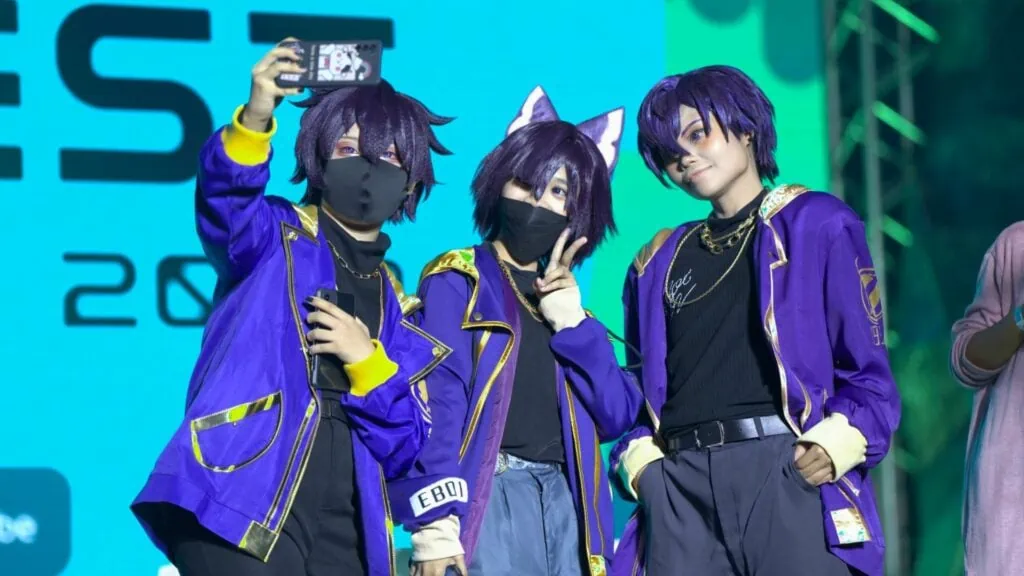 During the event, the hosts selected ten dedicated Guildies, fans of the VTuber, to join him on stage and ask a series of questions.
One of the questions focused on his impressions of the country and his experience thus far.
"I'm here right now, and it's been awesome so far," he shared. "Getting to meet my friends and explore the city has been absolutely great."
In addition to his positive experience in the city, Shoto expressed his desire to visit Boracay in the near future.
Known for its pristine white sand beaches and vibrant nightlife, the region holds a particular allure for him.
Furthermore, Shxtou also had something to say about the country's humid weather, which caught him by surprise.
"It felt like warm hugs," he described with a smile. "As soon as I arrived at the hotel, I had to blast up the AC because I'm not accustomed to such humidity."
---
---
What you should know if you want to become a VTuber, according to a successful VTuber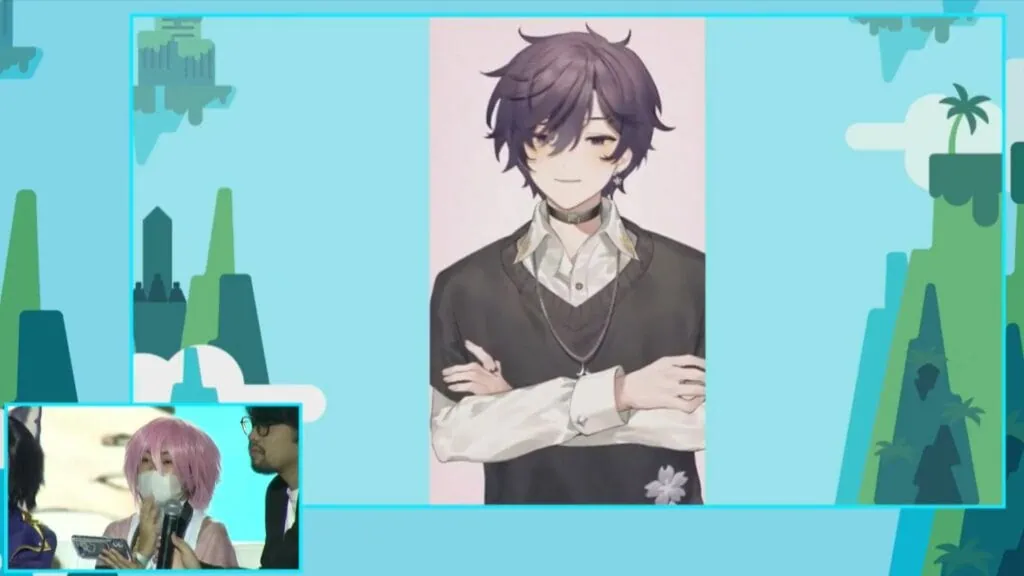 As one of the most popular VTubers in the world, Shoto possesses a wealth of wisdom when it comes to building your own brand and identity in the industry.
It's no surprise that a guildie asked him for advice on how to become a successful VTuber.
Without hesitation, Shoto responded with conviction.
"My main advice is just f***ing do it. People who want to stream or become a VTuber are kind of afraid to make that jump into it and they're like overplanning and stuff."
He firmly advises those who are interested to take a leap of faith and determine whether they genuinely enjoy the experience.
Shoto, who is sometimes referred to as Shxto by his fans, is a Vietnamese-American Vtuber who started his career in 2021. He is currently an active member of the Hanamori Group and is signed under United Talent.
Discuss stories like these with us — join the ONE Esports Discord community.
READ MORE: The 5 best LilyPichu cosplays of all time