The life of top esports athletes can get quite hectic. Between training and competing, these players also often maintain a grueling stream schedule and have brand endorsement obligations on top of that.
While some struggle to keep up with such a manic schedule, Ankit "V3nom" Panth has no problem staying on top of all his responsibilities, thanks to the healthy lifestyle he's maintained throughout his career.
A veritable legend in India's esports scene, V3nom first made a name for himself as a veteran Counter-Strike player. He later switched over to Valorant, where he plays under the Meliora 42 banner and continues to stream regularly.
---
V3nom believes that a healthy lifestyle is key to a successful esports career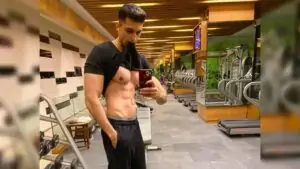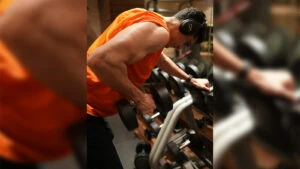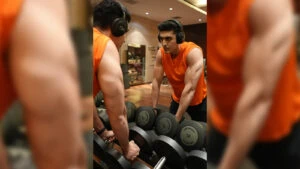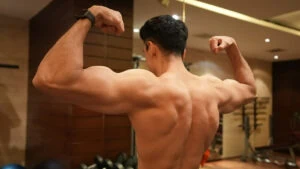 V3nom's journey began when he had to convince his parents that he could still have a healthy and active lifestyle while pursuing a gaming career.
"When I started gaming, my parents were worried that I would become fat and lethargic, sitting at a PC for 10 to 12 hours every day," he told ONE Esports in an exclusive interview. "They stopped me from playing because they thought I would have a lot of health problems due to gaming."
To prove his dedication, V3nom buckled down and started working out every day. And by maintaining a daily routine, he was able to relieve the back and forearm pains he suffered after gaming for long periods of time.
"That made me realize that if I want to do this for a long period and not get injured in the process, I have to be fit and strong," said V3nom. "I don't get any pain or have any problems by God's grace."
V3nom believes that players can benefit from following a healthy and active lifestyle, just as he has. "I am more focused, I feel energetic, and I can compete and practice for long hours."
---
---
The 32-year-old said that he initially experienced difficulties adhering to his rigorous schedule. But through good time management and discipline, V3nom found the balance he was searching for.
"I don't change my schedule unless there are shoots or events, and even during that time I make sure I find time to work out even when I am traveling," he explained. "24 hours in a day is a lot of time, and if you plan things properly, you will still have enough time left to do other things."
V3nom's day starts at 6 to 7 a.m. with a bike ride or run before breakfast at 8:00 a.m. After finishing his shoots or meetings, he then has his second meal of the day to help him power through his gym session at 11:30 a.m.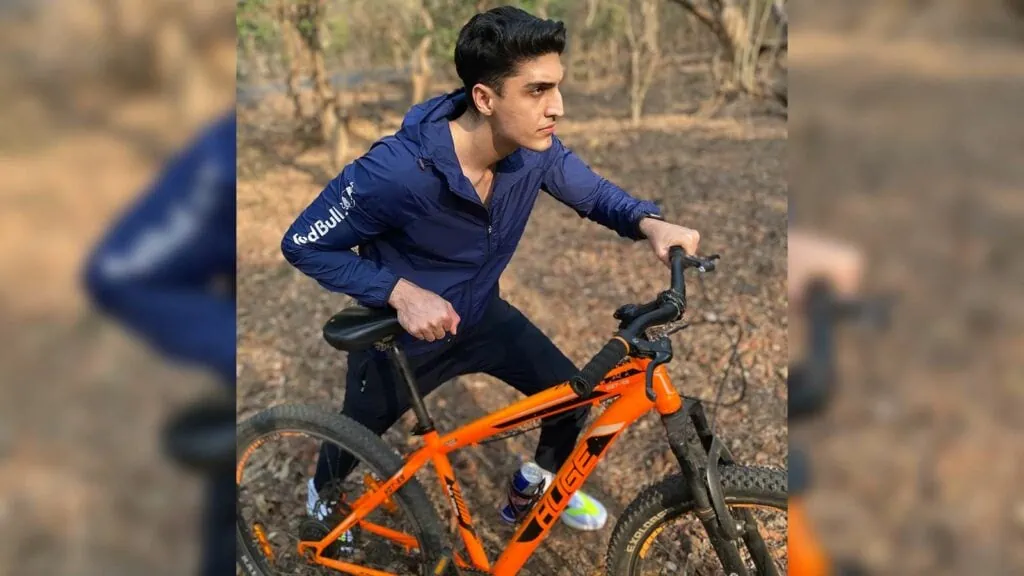 Lunch is at 1:00 p.m., followed by an afternoon of practice with M42, his Valorant team. He then winds down with a stream session and checks in on his social media accounts. At night, he finishes his dinner and goes to sleep at around 10 to 11 p.m.
While V3nom's strict schedule is probably not for everyone, he said that finding a consistent routine helps makes things easier.
For those who want to follow in his footsteps, he suggests starting with sports and activities that they already enjoy.
"Once you start setting that fitness time aside for yourself, you can then decide whether you prefer the gym, yoga, cycling, or swimming," said V3nom. "You can always mix all that with the gym because strengthening your muscles is very helpful in the long run."
He also stressed the importance of maintaining the correct posture. "Do neck exercises carefully. And after every game, you should stretch," he said. "Focus on your lower back and forearms once you start going to the gym. They'll need to be strong if you want to keep playing for long hours."
Fans can catch V3nom in Good Game Asia, the world's first gaming reality TV show that's searching for Asia's next superstar gaming content creator.
READ MORE: How to unlock every free reward in the Valorant Crossover Event Pass