Updated on July 21, 2:10 p.m. (GMT+8): Improved relevancy.
Millions of players have been captured by the fantastic tale and the lovely characters of HoYoverse's role-playing game, Genshin Impact. Some have even formed their own romantic pairings (or Genshin Impact ships, as the fandom calls it) like Liyue's Ningguang and Zhongli, and Mondstadt's Jean and Diluc.
A pair of cosplayers in the Philippines has brought to life these non-canon ships. The best part? They are a couple in real life too!
Genshin Impact ships come alive with Roxanne Kho and Zackt's cosplays
Roxanne Kho and Zackt have shown their love for Genshin through their couple cosplays. Their Jean and Diluc cosplay photo set posted on Valentine's Day made fans swoon with their cute story showing the Acting Grand Master of the Knights of Favonius, and the owner of the Dawn Winery meeting inside the Angel's Share Tavern.
Their other couple cosplay photos showed them ready to protect their precious Mondstadt from any kind of danger.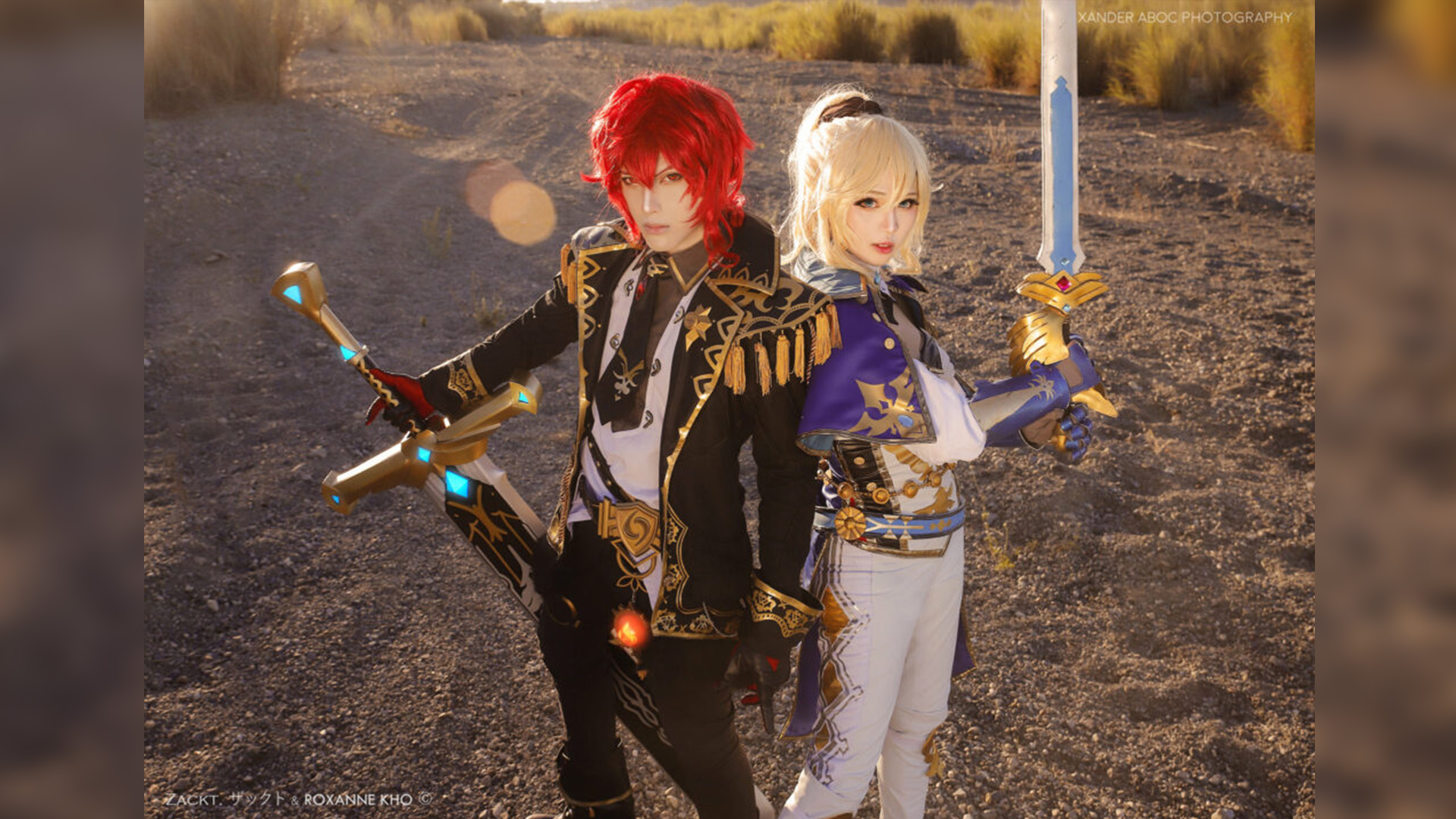 ---
---
Roxanne Kho and Zackt also cosplayed Geo element users Ningguang and Zhongli getting intimate around the Jade Chamber.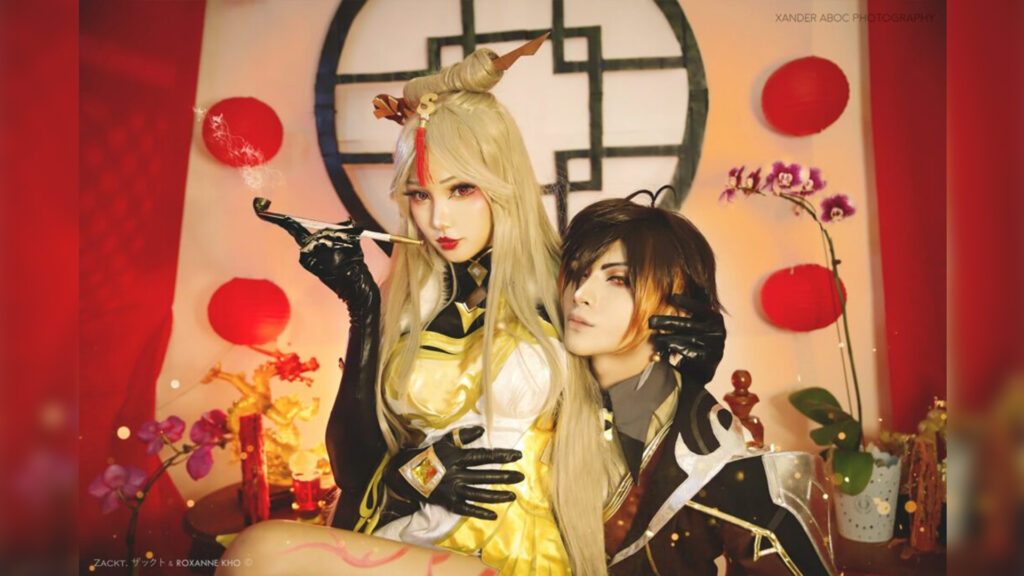 Of course, with the craze around the KFC x Genshin collaboration, the two just had to cosplay Noelle and Diluc in their special employee outfits outside a KFC branch.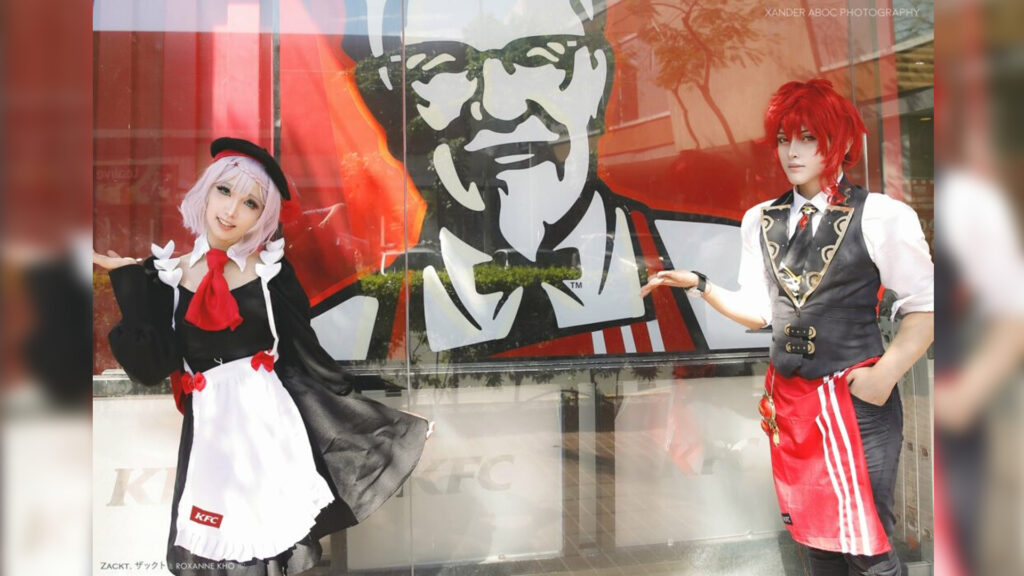 Roxanne Kho and Zackt have been together for over five years now, cosplaying numerous characters they have both taken a liking to as a couple. They are almost always together all the time, playing a ton of Genshin while creating ships of their own.
"We find ourselves having opinions about the plot and characters of the story, brainstorming theories about a series, or just fangirling about the character design or the lore," shared Roxanne Kho in an exclusive interview with ONE Esports.
Can't get enough of these Genshin Impact ships and couple cosplays? Here are more photos of Roxanne Kho and Zackt's stunning cosplays:
Read our exclusive interview with Roxanne Kho and Zackt on why cosplaying together is the best way to win your crush's heart.
Follow Roxanne Kho and Zackt on their Facebook pages for more character couple cosplays.
READ MORE: 5 unique Genshin Impact achievements that give you free primogems