Who's the most popular man in Genshin Impact, and why is it Zhongli?
His amber eyes, his deep voice, his words of wisdom, his tanky shield ability — we can go on and on about things travelers admire about this 5-star Geo character, but you can read all about that in another article. Instead, let's talk about how you can obtain this top tier character through Genshin Impact rituals that will make you feel more lucky.
Unknown to the common folk, this polearm user is the vessel of Morax, the Geo archon, and the god of contracts and mora. He has established several contracts, with a deal with The Tsaritsa as the most recent one.
Morax has lived for more than 6,000 years, making him the oldest out of all the archons.
---
3 Genshin Impact rituals for Zhongli
Take a sip from his favorite drinks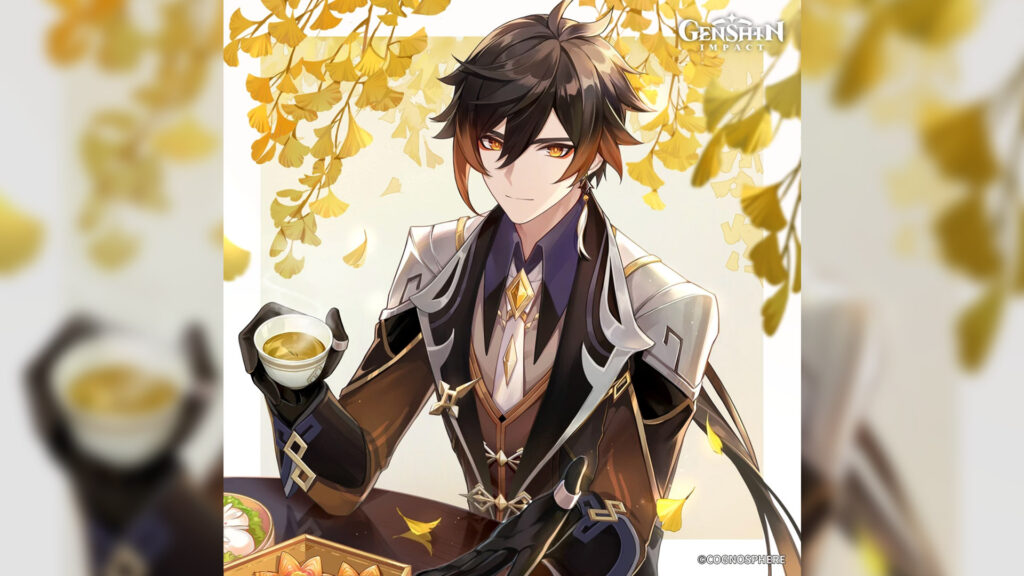 Come sit down, relax, and share a drink or two with the wisest Geo character of them all, Zhongli.
Most of the time, you'll see him with a piping hot cup of tea in his hand. He prefers to take his tea strong as revealed during the Mondstadt event Of Drink A-Dreaming. During this event, he ordered a cup of Misty Garden, which is a sweet, mellow tea of high quality.
He also showed his obsession for tea during the event and shared knowledge about the warm drink.
"Tea of good quality is hard to come by, and those capable of brewing tea according to the occasion and emotions even more so," he told the traveler.
He's also into osmanthus wine, a drink he shared with his friends and companions in the past as revealed in one of his idle voice lines.
---
---
Create a written contract that binds you and Zhongli… forever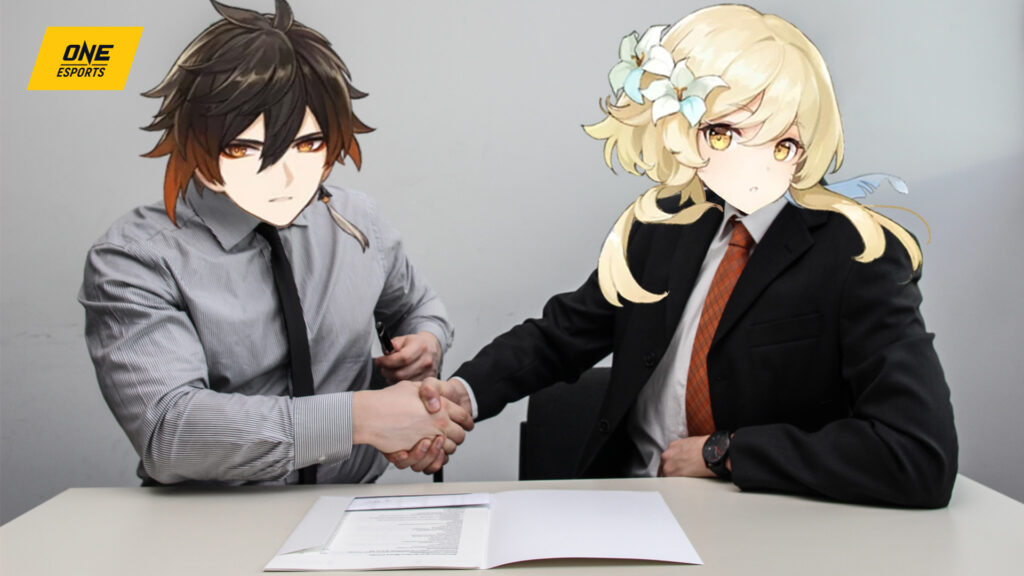 Rex Lapis once said: "Ones who break their contracts shall suffer the Wrath of the Rock."
Since he is the god of contracts, it's only fitting for Zhongli and the traveler to enter an agreement to be by each other's side for all eternity.
One traveler took things to the next level in real life and almost whipped out a marriage contract when she attended a convention and married every Zhongli cosplayer in sight.
---
Use the power of "Rex Incognito" and "I will have order!"
We strongly believe recreating scenes from the best Genshin Impact demo on YouTube will help bring Zhongli home.
Simply head to the Third-Round Knockout Restaurant in Liyue and sit down. Outside the Genshin Impact client, play "Rex Incognito" by Yu-Peng Chen.
---
---
Ready your device and upon clicking the wish button, shout "I will have order!" at the top of your lungs.
This might be enough to trigger the golden meteor to add Morax to your party.
You can try your luck in pulling for this Geo character on version 3.0's Gentry of Hermitage character event wish banner.
---
Follow ONE Esports on Facebook for more Genshin news, guides, and highlights.
READ MORE: They studied biomed and marketing — now they're Raiden Shogun and Yae Miko