Updated at January 5, 10:34 a.m. (GMT+8): Changed miHoYo to HoYoverse.
Without a doubt, a majority of the Genshin Impact fanbase are huge anime fans.
Playing this open-world HoYoverse game is like following one big anime show featuring characters from Teyvat's Mondstadt, Liyue, and Inazuma regions.
That being said, many want to see special interactions between our favorite Genshin Impact and anime characters.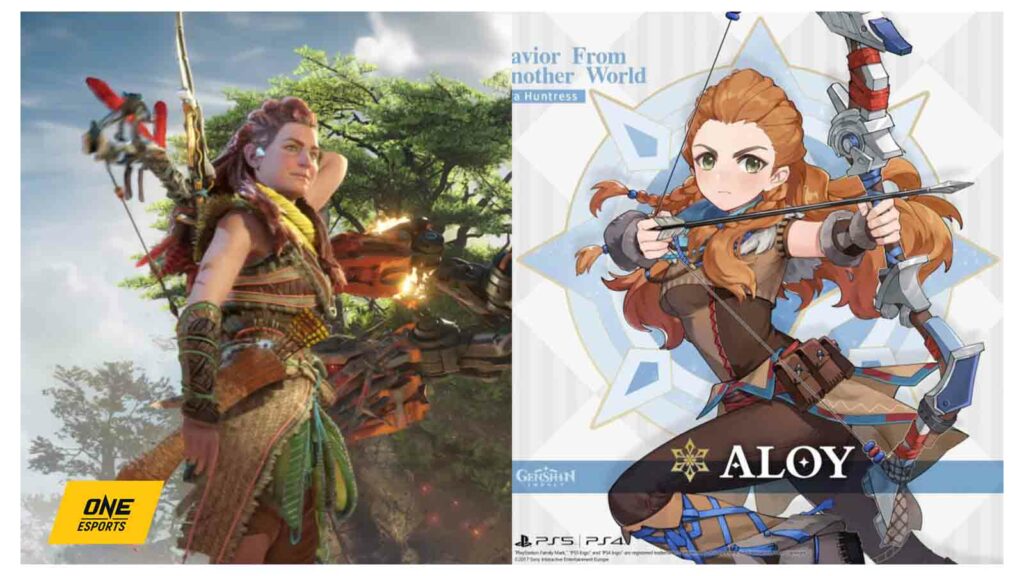 HoYoverse surprised when they first announced Horizon Zero Dawn's Aloy to join Genshin Impact.
Aloy is the game's first-ever guest character and will be given a Cryo vision. Along with her iconic bow and arrow, Aloy debuted in-game on October 13, 2021.
This opens up a whole new world of future collaborations. Can you imagine the possibility of having our anime husbandos and waifus in the game?
---
List of Anime characters we wish to crossover to Genshin Impact
Hitsugaya Toshiro (Bleach)
Zenin Maki (Jujutsu Kaisen)
Eren Jaeger (Attack on Titan)
Edward Elric (FullMetal Alchemist)
Rem (Re:Zero)
---
5. Hitsugaya Toshiro (Bleach)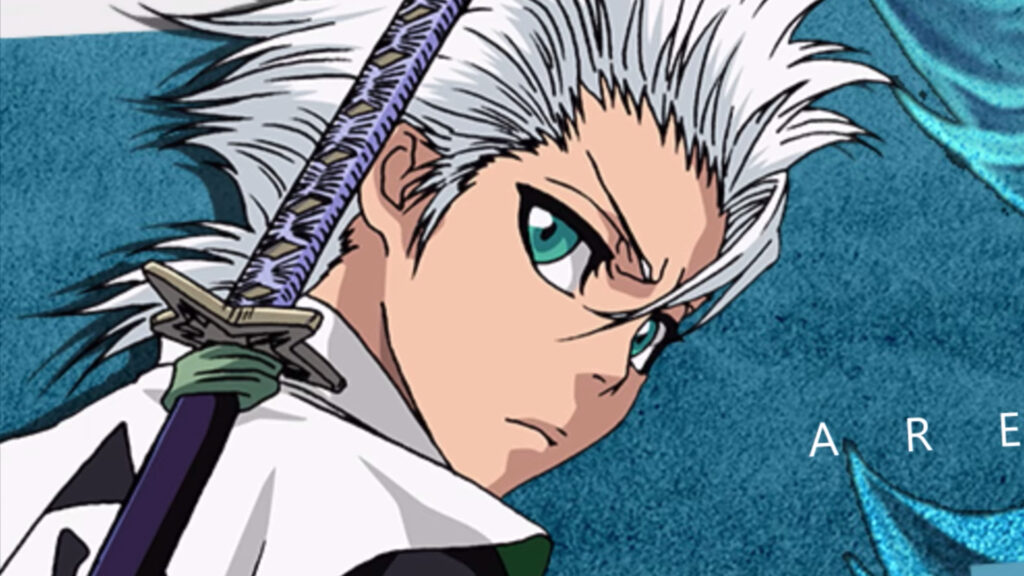 Element: Cryo
Weapon: Sword
Nation: Liyue
A shinigami (soul reaper) by day, a mighty Liyue tactician by night — this is how we imagine Toshiro's life would be in Teyvat.
Bleach's Toshiro could lead Liyue's Millelith army or even land himself a spot in the Liyue Qixing to handle other affairs in the China-inspired region.
A Genshin Impact and Bleach partnership is not that impossible, after the latter collaborated with the MOBA game, Arena of Valor.
---
4. Zenin Maki (Jujutsu Kaisen)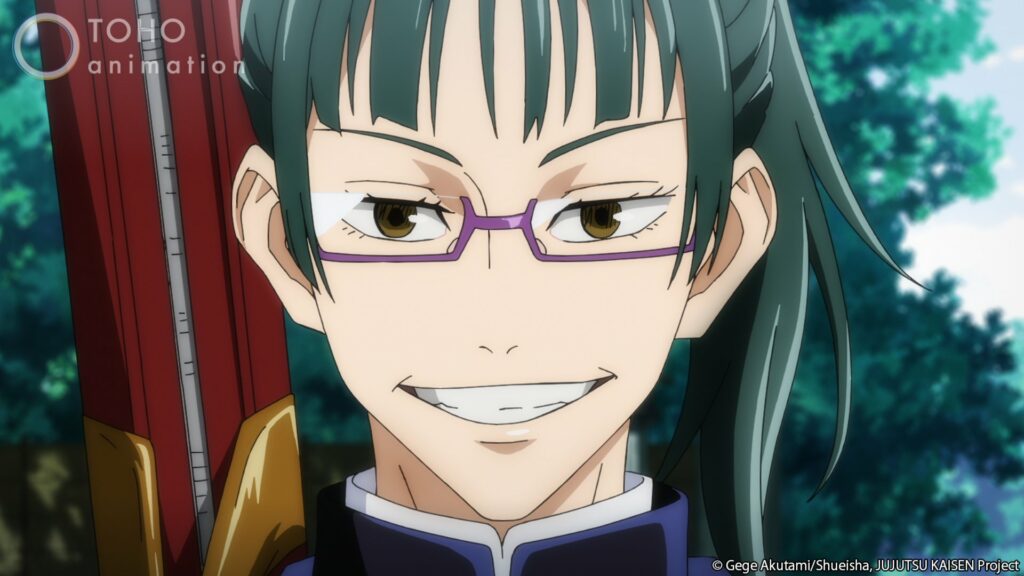 Element: Anemo
Weapon: Polearm
Nation: Inazuma
As one of Jujutsu Kaisen's best female characters, we strongly believe Zenin Maki would be perfect in the world of Teyvat.
Maki can show off her superhuman strength using her naginata polearm, becoming the first female Anemo character to wield the weapon.
Receiving the Anemo vision would also make up for Maki's lack of cursed energy in the Jujutsu Kaisen anime series.
---
3. Eren Jaeger (Attack on Titan)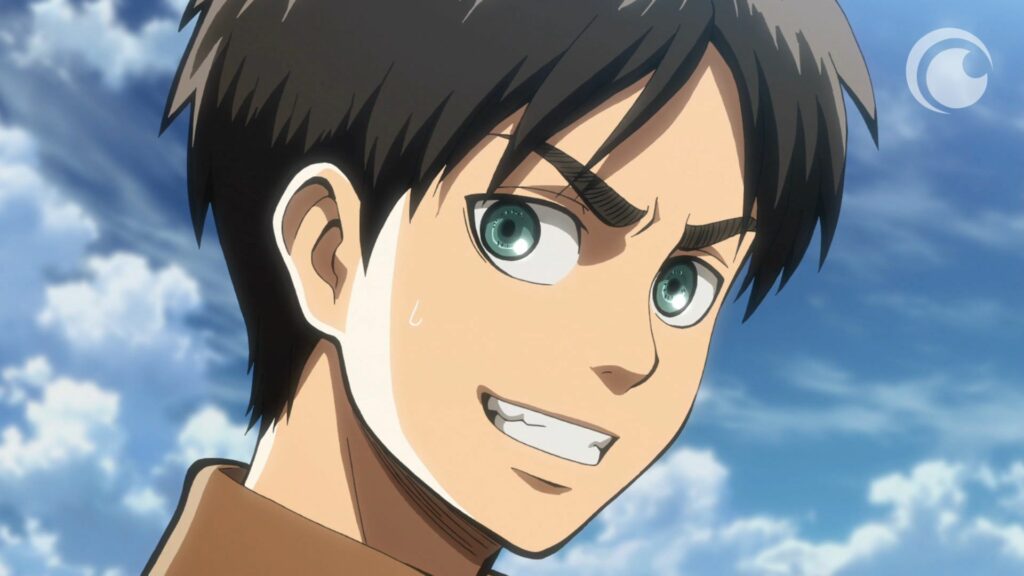 Element: Geo
Weapon: Sword
Nation: Mondstadt
With all the hardships that Eren went through in Attack on Titan, it's about time he is rewarded with a Geo vision in Genshin Impact.
We can see a lot of new opportunities for Eren Jaeger in Teyvat. He can join the Knights of Favonius as an honorary cavalry captain in Mondstadt, or become a fresh member of Beidou's Crux Fleet in Liyue, or turn into a rebel hiding around the Narukami Island in Inazuma.
Eren can show off his Three-Dimensional Maneuver Gear (3DMG) skills too using the latest Inazuma game mechanic featuring Thunder Sakura Boughs.
We have high hopes here, for Eren has already appeared as one of the collaborative anime characters in The Seven Deadly Sins mobile game and as a costume in Free Fire.
---
---
2. Edward Elric (FullMetal Alchemist)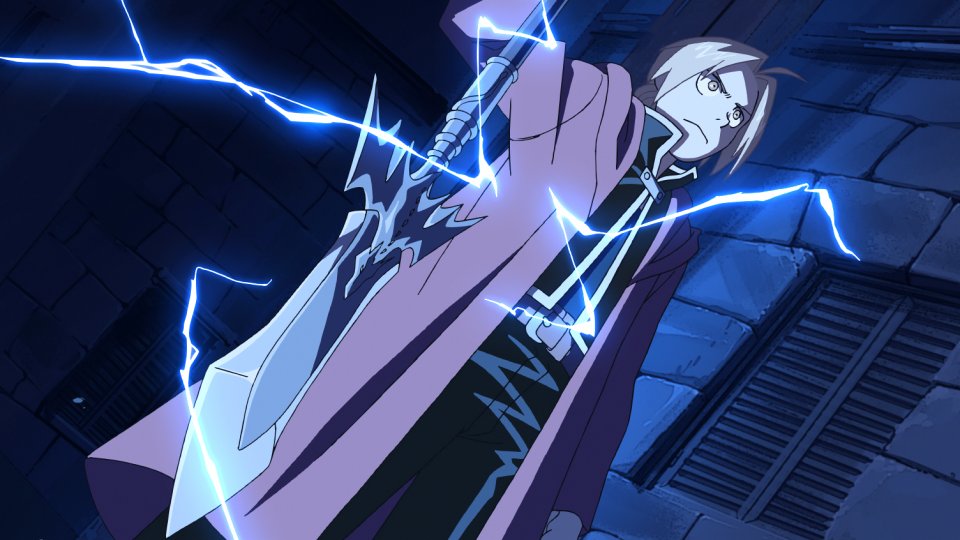 Element: Electro
Weapon: Catalyst
Nation: Mondstadt
Does Mondstadt really need a second alchemist after Albedo? If the opportunity comes in the form of FullMetal Alchemist's Edward Elric, we will gladly take it!
Edward Elric's transmutation effects perfectly fit the Electro element. With his ability to create weapons from the materials around him, Edward can be a special catalyst user who can create and wield all weapons in Genshin Impact.
---
1. Rem (Re:Zero)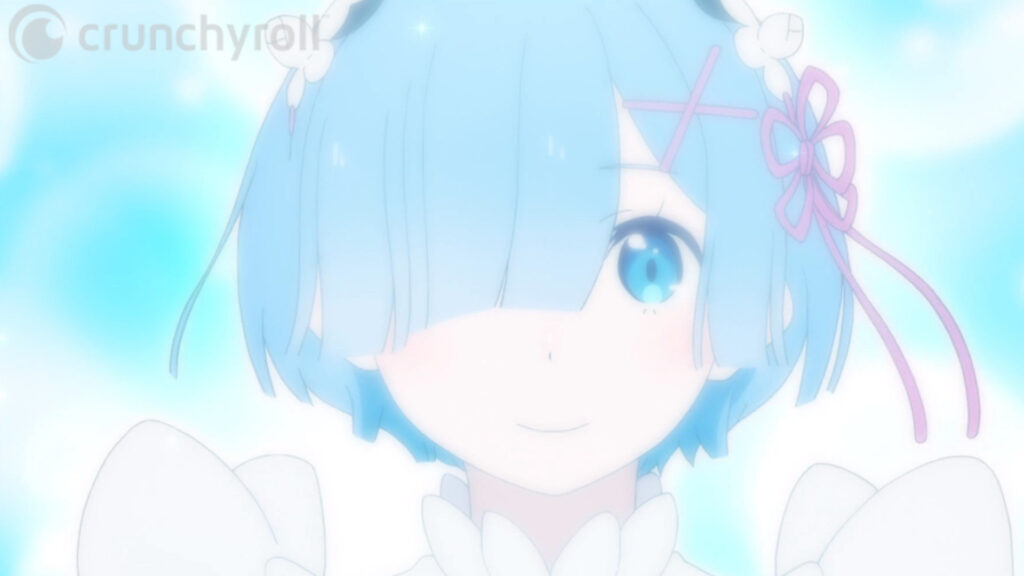 Element: Hydro
Weapon: Catalyst
Nation: Inazuma
Forget your Hydro waifus Barbara and Mona — Re:Zero's Rem could effortlessly surpass them all.
Since the game does not have morningstars, Rem's defensive water magic could be showcased in her Genshin Impact character design. Lore wise, she could serve the Kamisato Clan as Ayaka's loyal handmaid.
If HoYoverse and TV Tokyo would make this collaboration happen, Rem would become the second playable maid character after Noelle.
Her inclusion would be a warm welcome, especially since Rem has already been featured as one of the anime characters in The Seven Deadly Sins: Grand Cross and Re:Zero's collaboration event.