Genshin Impact voice actors mingled with Filipino fans and shared stories of what it's like to be a VA during CONQuest Festival 2022, a renowned gaming and pop culture convention that took place on July 23-24 in Manila, Philippines.
On day two, the Alliance stage hosted an interview panel with Filipino-American VA Christian Banas, who talked about how he became the English voice of Thoma.
Before he landed his major role as the 4-star Pyro housekeeper, Banas revealed that he went through a handful of auditions for the RPG, including one for a 5-star character.
Christian Banas auditioned for a 5-star character before becoming the Thoma VA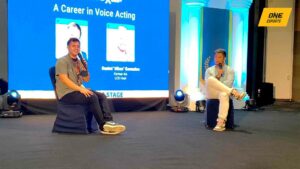 Initially trying out for NPC roles, such as Ben AKA Man Dressed As A Worker, Banas was still unsure about committing to a career in voice acting.
He warmed up to the idea once he rubbed elbows with other Genshin voice actors. One month after the game's release in 2020, Banas was already AR 36, and joined Genshin voice director Chris Faeilla, and VAs Jennifer Losi (Ganyu) and Cory Yee (Gorou) in co-ops.
By early 2021, Banas received his first playable character audition. "I was auditioning for Kazuha and I made it very very far," said Banas. When asked how he knew, the VA simply said that Faeilla told him so.
Despite the role being given to Mark Whitten in the end, Banas praised Whitten for his performance and said that their interpretations of the Anemo samurai were very similar.
---
---
How Banas got the role of Thoma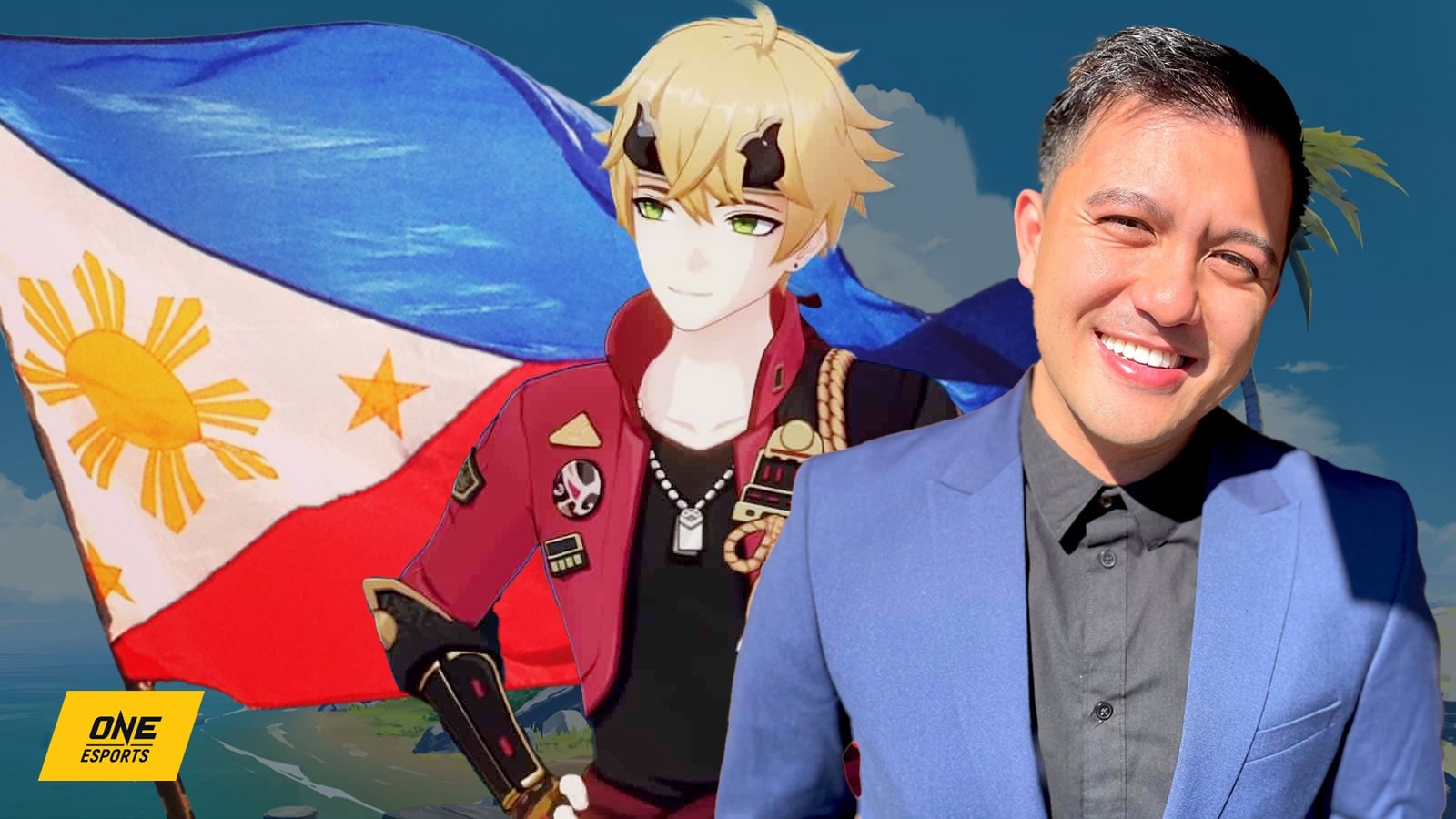 With Banas still reeling over not being chosen, Losi and Yee told him to keep his chin up since he'll eventually get another audition. The VA found an opportunity in the next batch of Genshin characters, which featured Thoma and Gorou.
His colleagues actually wanted him to voice Gorou while he thought Yee would be a good fit for Thoma. The two were eventually booked for the opposite character, with Banas playing Thoma and Yee playing Gorou.
After scoring the role of Thoma, Banas went on to record around 40 hours of voice-over in the span of three weeks for Genshin Impact.
While his road to playing Thoma had a few detours, Banas believes that going through numerous roles is all part of the process.
"Just keep auditioning and keep being you because eventually, you will be put in the right place. That's how it works," he said.
---
---
Follow ONE Esports on Facebook and Twitter for more Genshin news and stories.
READ MORE: Genshin Impact Inazuma characters: Weapons, Teyvat lore, voice actors, and more