With the host of changes brought with the launch of Season 2 of Warzone 2, it's time to look at the most popular weapons.
Season 2 has been a hit for the most part and the meta has definitely shifted thanks to the 20 total changes that came with the launch and another set that has taken place since.
With that being said, these are the five most popular weapons in Warzone 2 according to WZRanked.
---
---
As the developers continue to adjust weapons this list is certain to change, but as of now, these are the most used weapons in Season 2.
Top five most popular weapons in Warzone 2.0
5. ISO Hemlock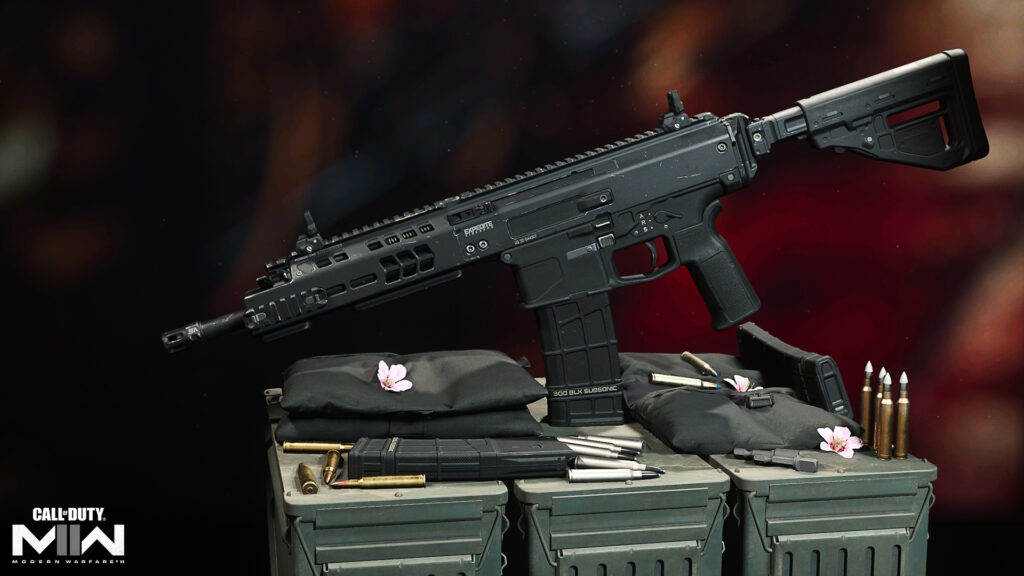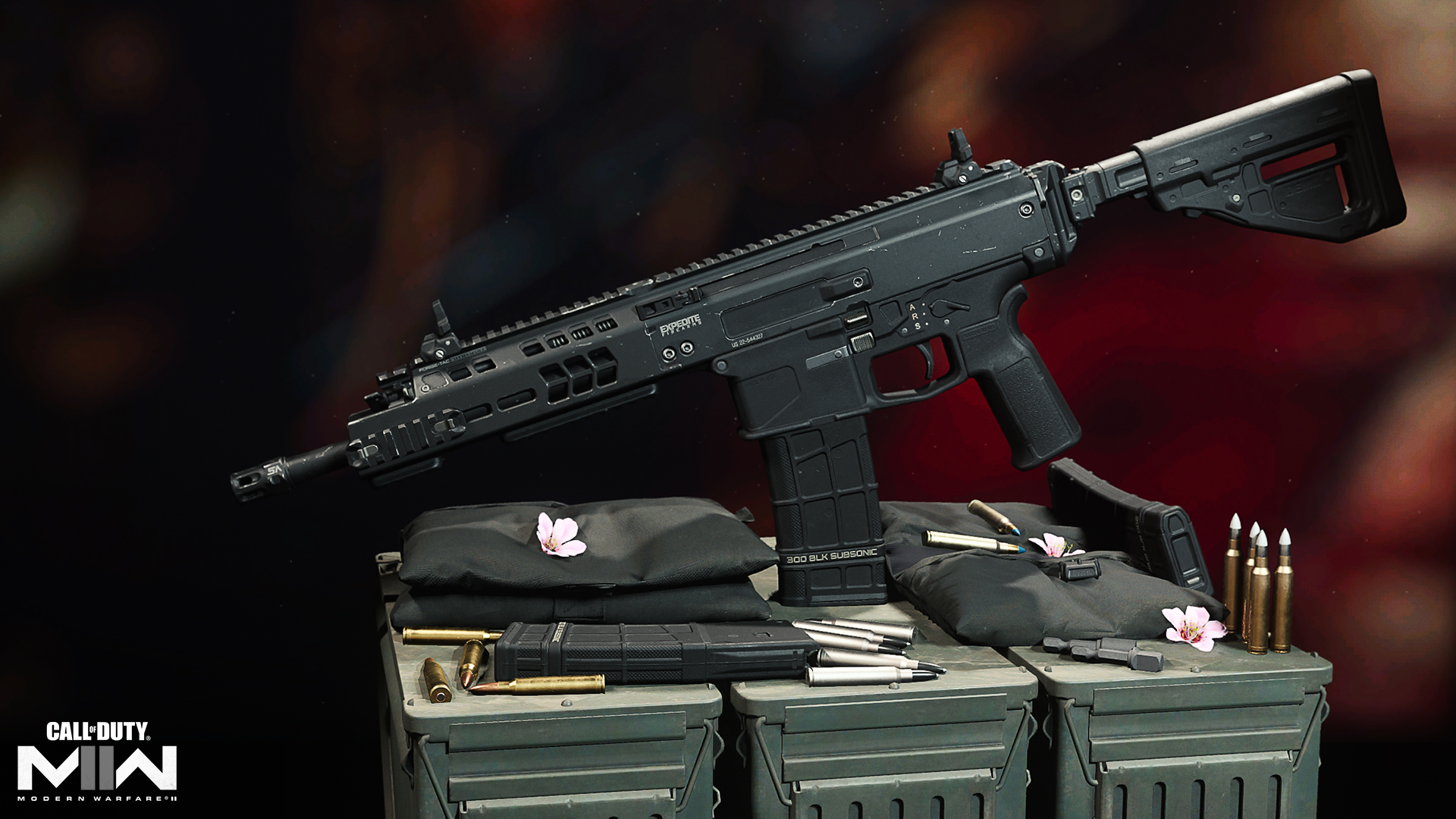 Given the weapon has already been restricted in Modern Warfare 2 ranked as well as the Call of Duty League, it should come as no surprise that this powerful weapon makes the list of the most popular weapons in the game.
This weapon is continuing to get attention in Warzone, however, and shouldn't be going anywhere.
---
4. KV Broadside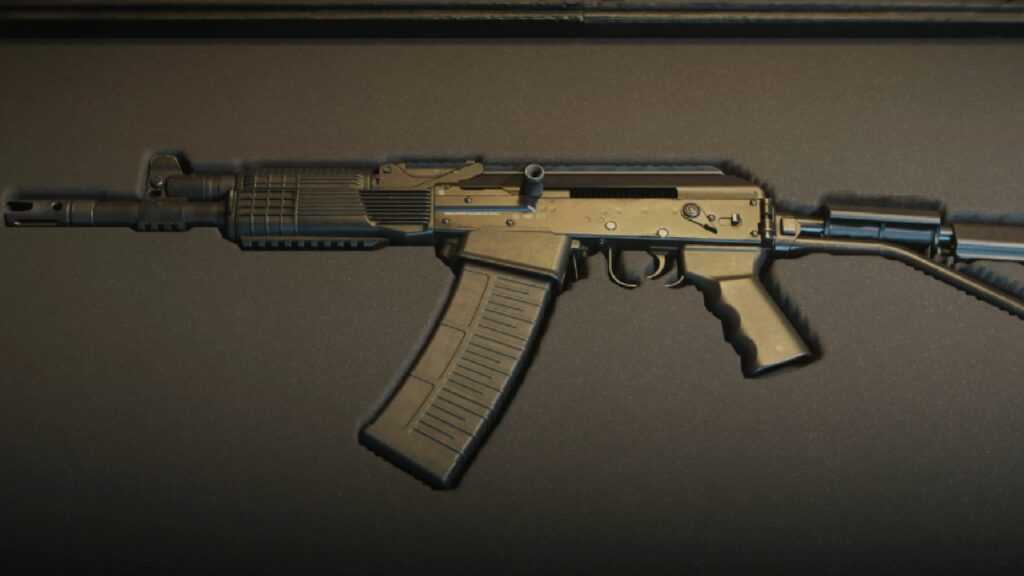 Just like the ISO Hemlock, the KV Broadside is a new weapon introduced in Season 2 and it is wreaking havoc.
Designated S tier by WZRanked, the weapon can attach a 25-round mag and fly around the map destroying anyone in close range and not performing too badly in the short to medium either.
---
3. RPK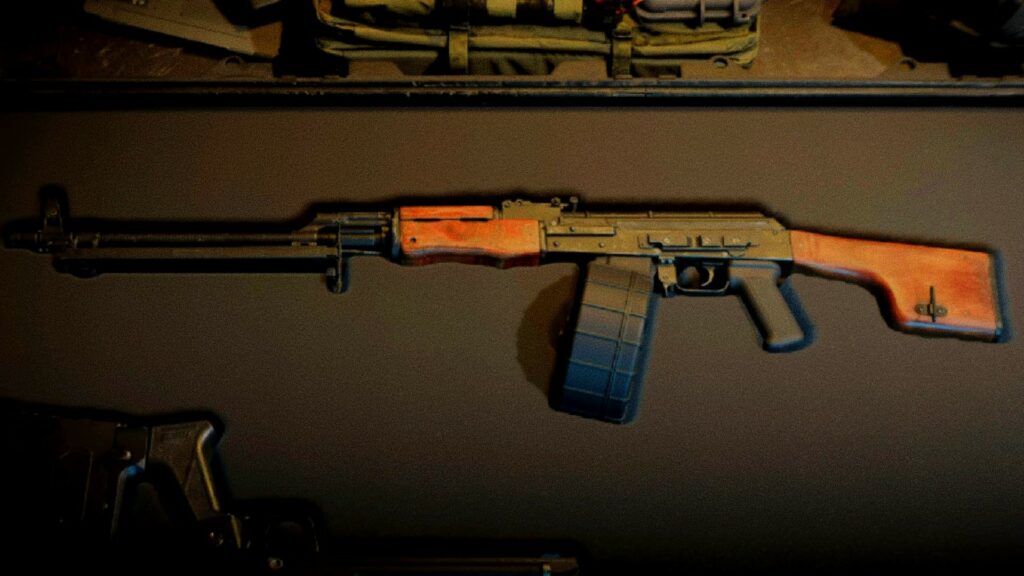 This is one we may see start to drop off in popularity after the recent nerfs, however, until then the RPK is still making the top three.
The weapon dominated Season 1 and received an initial round of nerfs with the launch that didn't seem to hurt much. The latest round seems to have done the trick though.
---
2. MCPR-300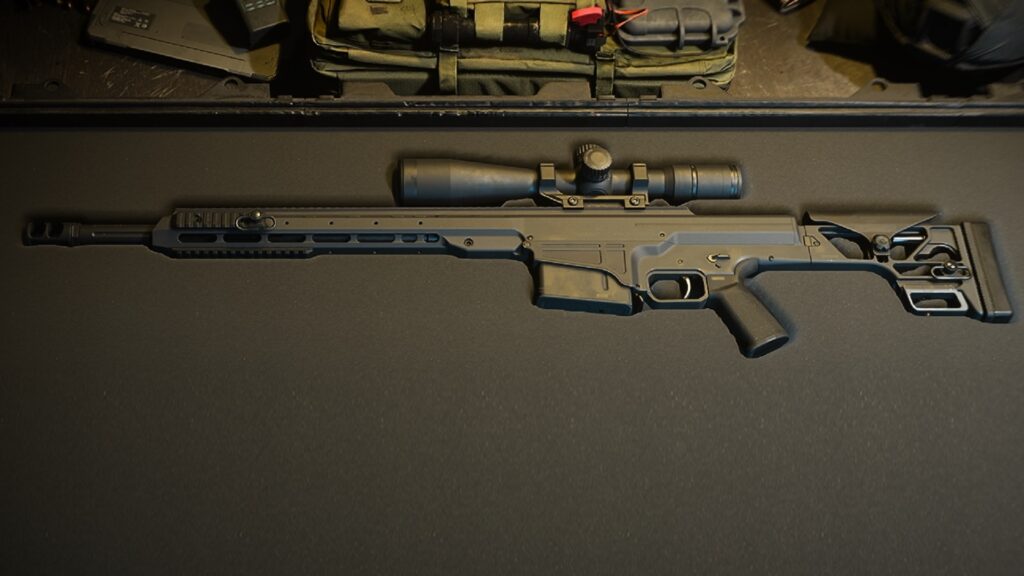 It wouldn't be a proper list if it didn't include a sniper, right? People love to utilize these weapons for methodical or flashy plays and the MCPR-300 allows you to do exactly that.
With the ability of this weapon to one-shot within 50 meters alongside a quick scope, it's no wonder it's managed a top-two spot.
---
1. Lachmann Sub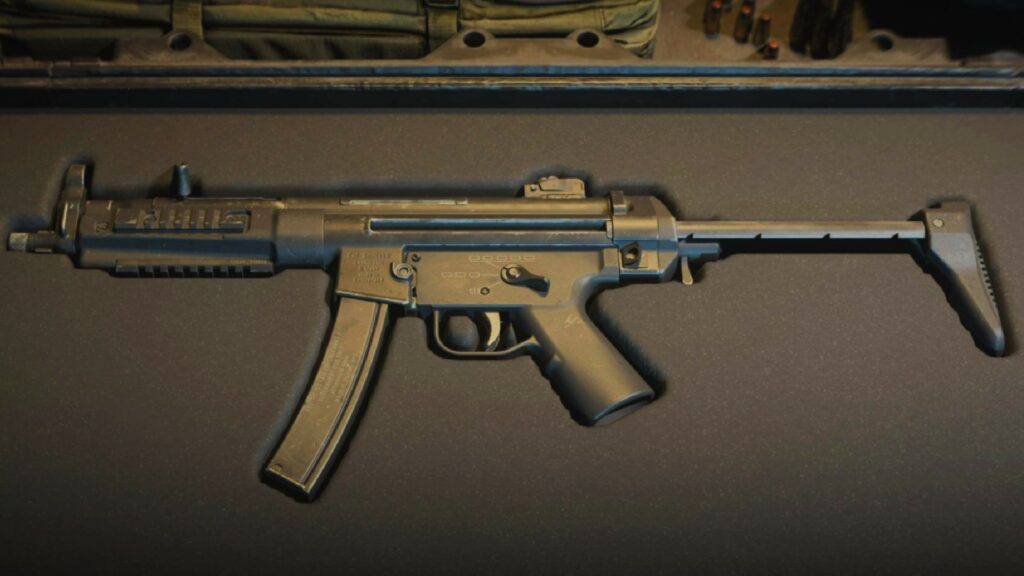 Coming in at number one is none other than the Lachmann SMG. This weapon has been an absolute menace in Season 2. The combination of its fire rate, time to kill, and range set it up to be good in almost every situation.
The weapon makes up 14.2% of the weapons dropped into the map which speaks volumes about its potential.
If you're looking to follow the trends in the hopes that your peers are making the right choices, then these are the guns you should be looking at the improve your performance.
READ MORE: Warzone 2.0 guides: How to play, best weapons, and more