If you're looking to try out the new ISO Hemlock and need a loadout, look no further.
The latest member to join the OpTic Texas Call of Duty League roster, Daniel "Ghosty" Rothe, has shared the loadout he's running for the new weapon in order to wreak havoc in ranked.
The ISO Hemlock was introduced as part of the Season 2 update which launched on February 15. Players can unlock the new weapon via the battle pass in sector B11. The assault rifle was joined by the KV Broadside shotgun and Dual Kodachis in the new weapons department for Season 2.
---
---
The ISO Hemlock is quickly becoming a staple in MW2 ranked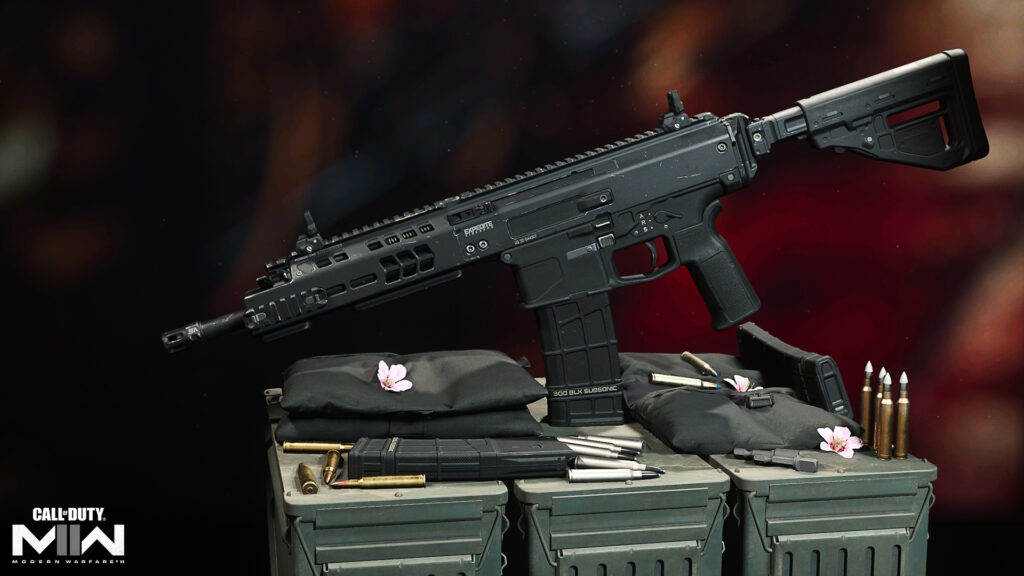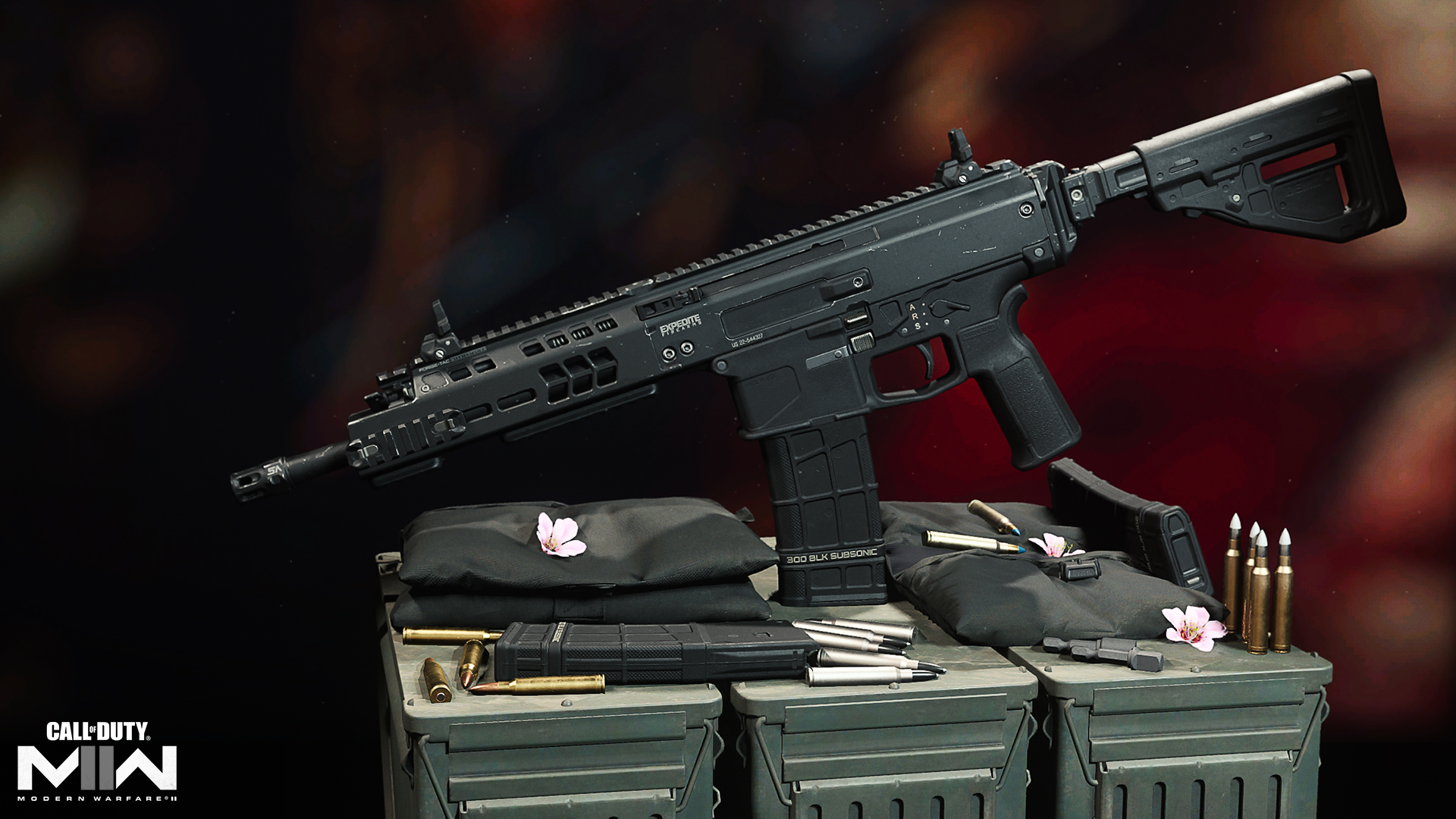 As players began testing out the new weapons alongside the other buffs and nerfs brought in the update, the ISO Hemlock has found itself rising toward the top.
The young gun earned the North America Challengers Elite Stage 1 MVP title thanks to his insane K/D across all game modes, netting him the highest in the circuit at an overall of 1.29.
These accolades were clearly noticed, and many fans were shocked when the Texas-based team elected to sign the amateur star to their roster. What we're saying is, you can trust his loadout.
---
---
OpTic Ghosty reaches top 250 with new ISO Hemlock loadout
In a recent live stream, the 20-year-old shared his own build although he didn't go into the full details in terms of tuning adjustments made for each component.
This is due to the fact that the Call of Duty League doesn't allow tuning for the attachments and therefore it wouldn't be smart to get used to additional benefits he won't be able to utilize.
You can find the list of attachments below but may need to play with the additional settings yourself to find what works best for you.
Optic: Cronen Mini Pro
Underbarrel: FSS Sharkfin 90
Rear Grip: Phantom Grip
Stock: Raid 90
Ammunition: 5.56 High Velocity
This weapon has helped the newest member of the green wall secure a place in the top 250 in the recently released ranked mode for Modern Warfare 2 and it may be able to help you move up the stack as well.
READ MORE: Huke opens up about OpTic Texas' decision to drop iLLeY and sign amateur Ghosty