The ISO Hemlock is no longer usable in Ranked Play for Modern Warfare 2, and it's not too hard to see why.
The assault rifle was introduced as part of the Season 2 update alongside the KV Broadside shotgun and the Dual Kodachis, but has gone down a much different path.
The announcement came directly from Treyarch Studios in a quote reweet from the Call of Duty League stating that the ISO Hemlock and TAQ-V were both restricted from being used in the league. Given that Ranked Player in Modern Warfare 2 is set to mimic the professional league, it has followed suit.
---
---
---
According to Treyarch, "The ISO Hemlock and TAQ-V will appear unrestricted in custom loadouts but will be restricted in-game and show as restricted in loadouts once you're in a match." They did add that both of the weapons will be hidden on the custom loadout screen in the future.
The assault rifle was added to the game via the battle pass where users can unlock it via Sector B11. Players can still grab the weapon and use it across Warzone or the normal game modes outside of ranked, should they wish to test it for themselves.
The ISO Hemlock's reign is over in Modern Warfare 2 ranked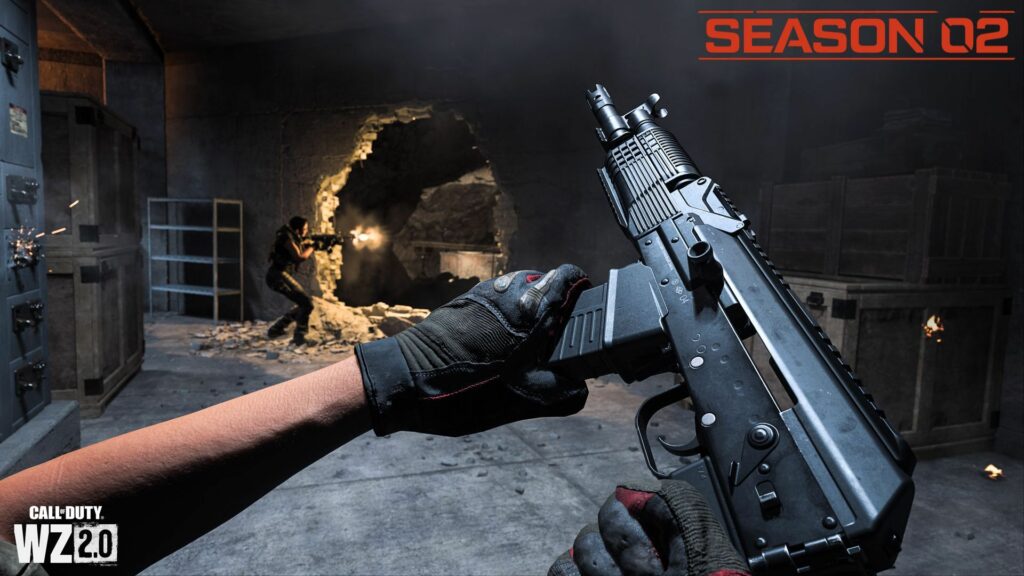 This decision came after the weapon had been absolutely dominating Ranked Play since the launch of Season 2, making the experience unenjoyable for many.
The weapon's time-to-kill was low, recoil minimal, and the ability to almost immediately jump into firing it made it the perfect storm for dominating.
ISO Hemlock loadouts such as this one from OpTic Texas' own Daniel "Ghosty" Rothe were making the rounds as players looked to get their hands dirty.
Now it seems ranked players will need to fall back to another weapon and loadout in their quest to rank up and compete with the best.
READ MORE: The 7 most overpowered gun loadouts in Warzone 2 Season 2