Cuyler "Huke" Garland has gone on record regarding OpTic Texas' decision to drop Indervir "iLLeY" Dhaliwal and pick up amateur star Daniel "Ghosty" Rothe.
The information came during the most recent episode of The Eavesdrop podcast on February 12. Huke and OpTic CEO Hector "H3CZ" Rodriguez both shared that they felt the move was the best decision for the squad, but were clear that the move wasn't personal and spoke highly of iLLeY during the episode.
The 21-year-old had been with OpTic since the Dallas Empire roster was brought onboard as part of the brands acquisition of Envy/Dallas Empire on November 8, 2021.
---
---
OpTic Texas newcomer sheds light on recent decisions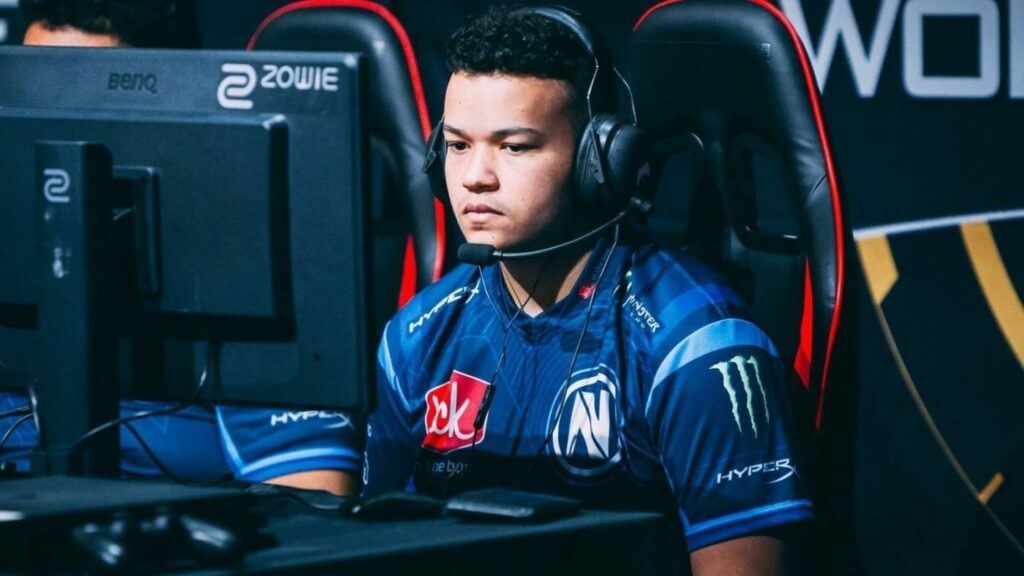 ---
After bringing up that the core of the team consisting of Anthony "Shotzzy" Cuevas-Castro, Brandon "Dashy" Otell, and iLLeY had been together for a while, he said: "They know a lot about how they work, and if things can work or if they can't. People tried to make things work and sometimes they don't."
"I think it was one of those needed moves for everyone to move on," the 23-year-old concluded.
---
---
2023 hasn't been an ideal start for OpTic Texas with Call of Duty legend Seth "Scump" Abner" making a midseason retirement prior to these new changes on January 17. With Scump's retirement, the planned departure of Dashy to make room for Huke became unnecessary and led to the former remaining on the roster.
In terms of the decision to bring in a rising star in the form of Ghosty, Huke believes in his new teammate. "He's someone that's highly looked at right now. I'm excited to have him here, I'm excited for him to come on board and showcase what he's got. I think he's got it," he said.
The latest moves came following the Call of Duty League Major Two event in Boston which saw the green wall finish in fourth place.
The current OpTic Texas Call of Duty League roster:
Daniel "Ghosty" Rothe
Brandon "Dashy" Otell
Cuyler "Huke" Garland
Anthony "Shotzzy" Cuevas-Castro
OpTic Texas' new roster will make its first appearance on February 18 where they will be facing the Los Angeles Guerrillas in the CDL Major Three online qualifier.
READ MORE: How to get Gaz and Klaus Operators in Modern Warfare 2