Spy x Family is a new and exciting anime series that follows Loid Forger, a stone-cold spy who is tasked to create a fake family and infiltrate a secret society of politicians.
The espionage comedy is a fresh take on undercover stories, but its intricate world-building and codenames might leave viewers with more questions than answers.
If you'd like to know more about the secret life of the Forgers, here's where you can read the first 11 chapters of the official Spy x Family manga.
You can read the Spy x Family manga on the VIZ Media website
All 68 chapters of the Spy x Family manga are also available on the website. The manga just finished its Cruise Ship arc in chapter 57, and is currently ongoing.
To read the entire series, you'll need to sign up for a VIZ membership, priced at US$1.99/month after the first week of free access. The membership will also unlock the Shonen Jump digital vault of over 15,000 manga chapters, including other big titles such as One Piece, Jujutsu Kaisen, and Demon Slayer.
The VIZ membership offer is available in these countries:
United States
Canada
United Kingdom
Ireland
New Zealand
Australia
South Africa
The Philippines
Singapore
India
---
---
When's the release of the Spy x Family anime?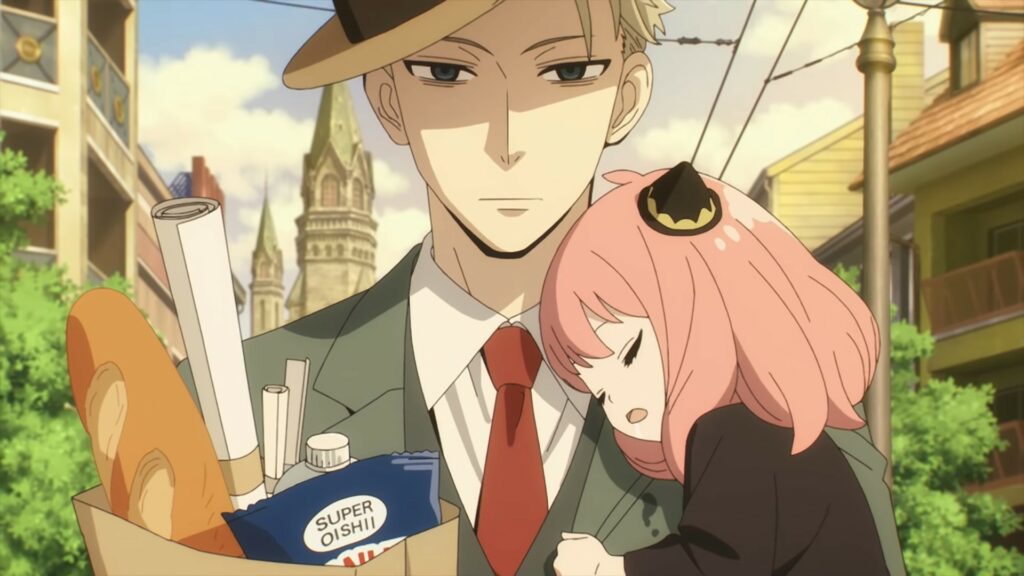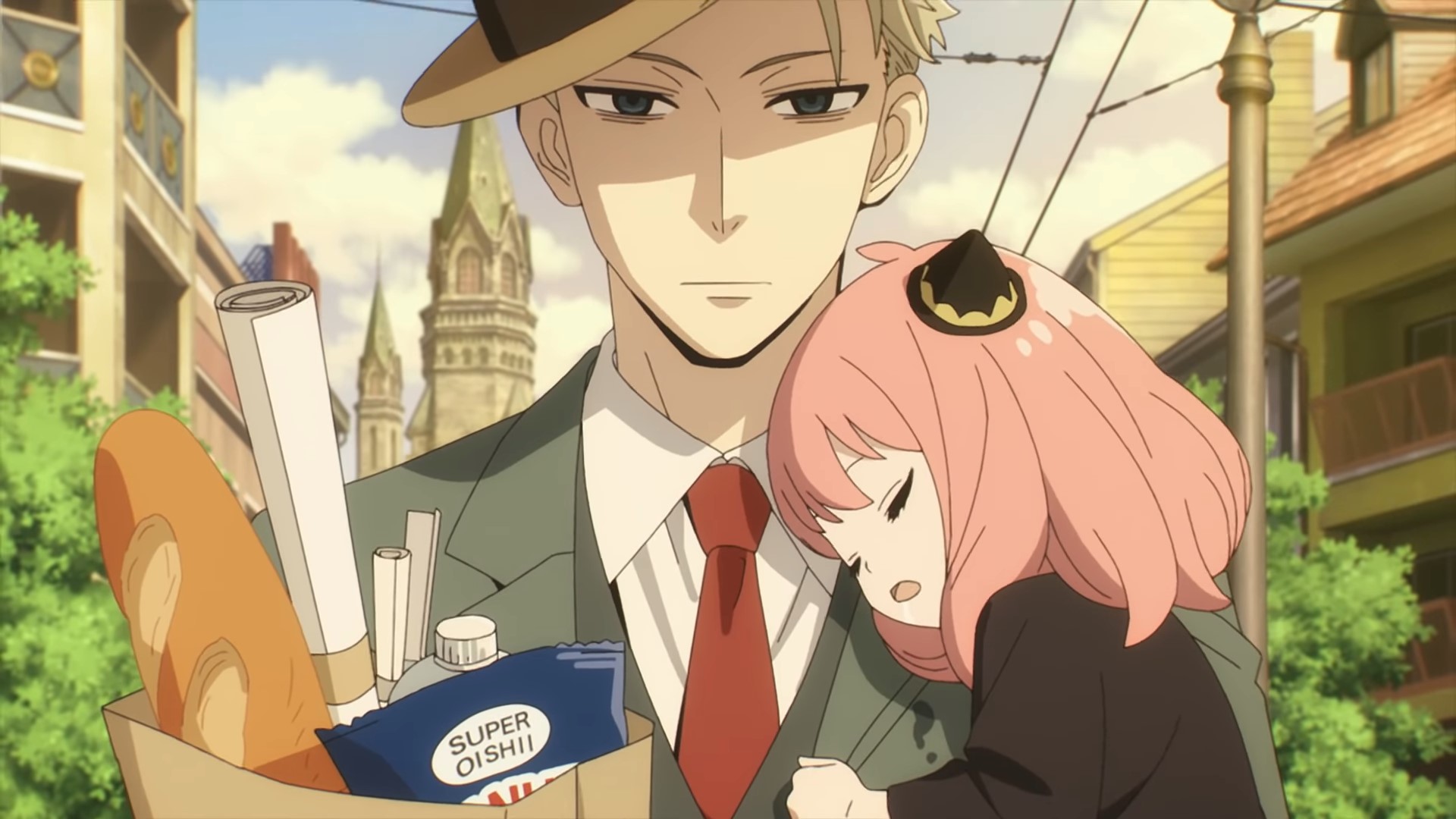 The Spy x Family anime started airing on April 9, and releases episodes every Saturday.
The series is being produced by TOHO Animation with studios CloverWorks and Wit Studio, known for Horimiya and Attack on Titan respectively.
Follow ONE Esports on Facebook for more anime news.
READ MORE: Spy x Family anime: Release date, story, characters, seiyuu, manga