Updated on June 26, 2:33 p.m. (GMT+8): Added movie trailer.
The Forgers are taking their adventures to the big screen in Wit Studio and CloverWorks' upcoming movie, Spy x Family Code White.
The Spy x Family movie marks the first theatrical release for the franchise since its anime adaptation premiered in 2022.
The movie will be helmed by Takashi Katagiri, who previously served as assistant director on select series episodes and worked on Netflix's "Bubble" film. Alongside him are Kazuaki Shimada, Spy x Family's lead character designer, and Ichiro Okouchi, writer of the hit anime series "Code Geass," who will pen the script.
Here's everything you need to know about the Spy x Family movie, "Code White," including its release date, trailer, characters and their voice actors, and plot.
---
---
Spy x Family movie release date
The Spy x Family movie titled "Code White" will be released in theaters in Japan on December 22, 2023.
Considering the anime's massive popularity, it is highly likely that an international release for the movie will follow in 2024.
---
Spy x Family movie poster and key visual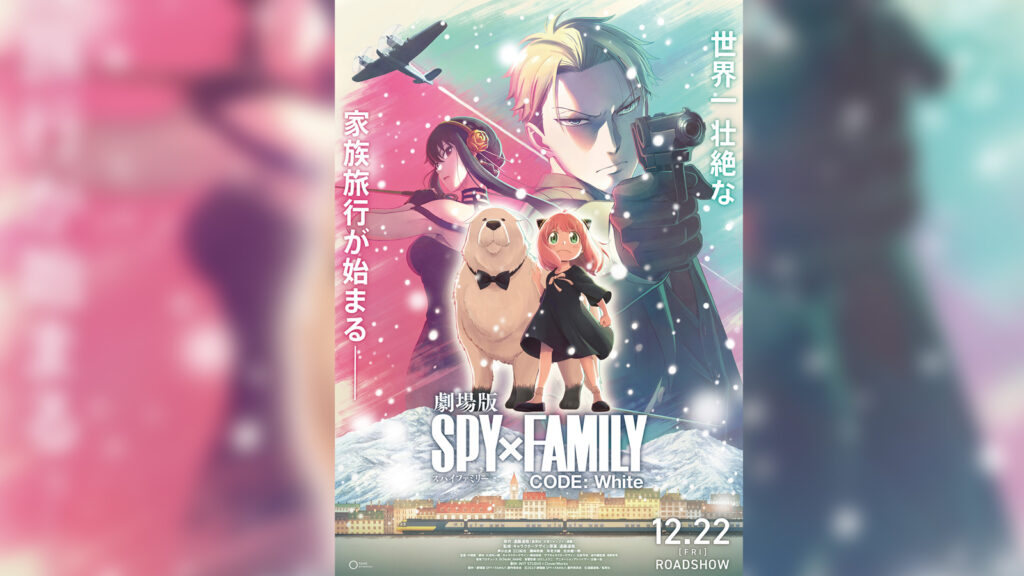 Released during Anime Japan 2023, the Spy x Family Code White movie poster looks straight out of a James Bond film.
It shows the four protagonists of the series — Yor Forger, Loid Forger, Anya Forger, and their dog, Bond Forger — all with serious looks on their faces. The movie's title, Code White, might refer to the winter season as seen in the poster's snowfall and frosty mountains.
---
Spy x Family film characters and voice actors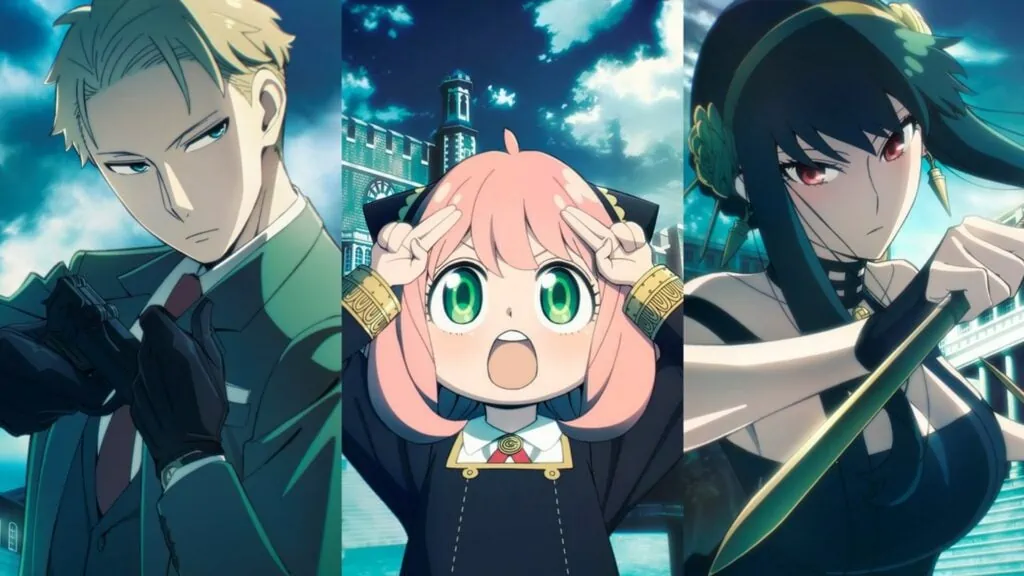 ---
Spy x Family film plot and trailer
---
---
Wit Studio and CloverWorks released an official trailer for the movie on June 25.
In the trailer, the Forger family embarks on a journey to the region of Frigis. Their primary objective is to learn the recipe for a delectable treat from Eden Academy, Anya's school. However, their expedition takes an unexpected twist when the family finds themselves in the midst of a crisis.
The film will follow an original story supervised by Tatsuya Endo, the Spy x Family manga creator. Unlike the television series, the movie's plot will move away from the original manga.
---
Discuss stories like these with us — join the ONE Esports Discord community.
READ MORE: Who is Jodio Joestar in JoJo part 9? Story, personality, first appearance