Without a doubt, Gege Akutami's Jujutsu Kaisen is one of the best anime shows of 2021.
The shonen series is set in a fictional world where cursed energy and monsters exist, which manifest from negative human emotions.
The massive success of its first season was followed by a prequel movie titled "Jujutsu Kaisen 0" which follows the story of sorcerer Yuta Okkotsu. Due to the series' popularity, the prequel film soon became the highest-grossing movie of 2021 in Japan.
Jujutsu Kaisen 0 grosses US$91M, setting the record as the best film in 2021 in Japan box office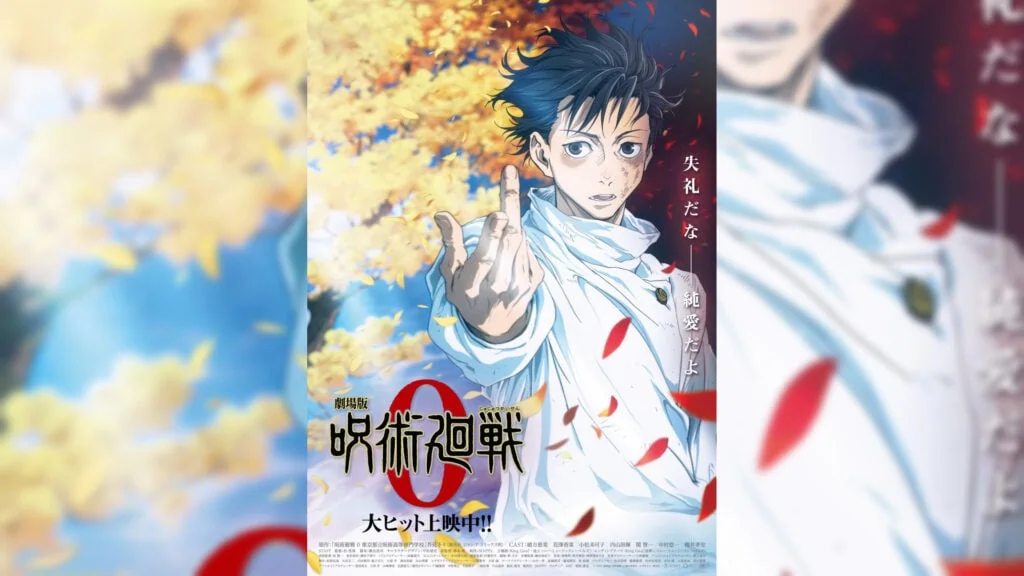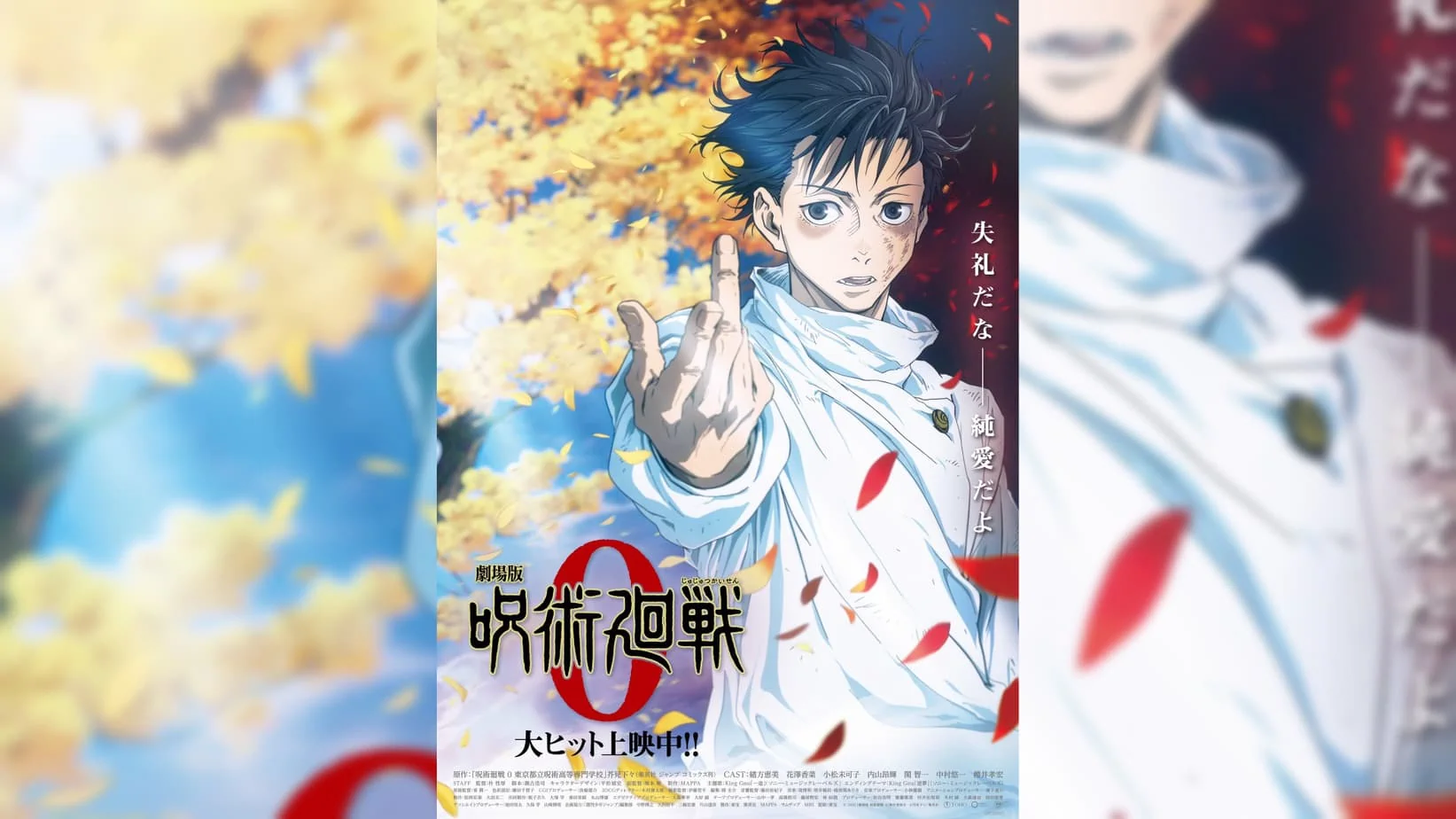 Anime films ruled the big screens in Japan last year. Topping the charts is Jujutsu Kaisen 0, the highest-earning film of 2021 with US$86M gross earnings according to the Mainichi Shimbun paper's Mantan Web.
The MAPPA film shattered the record of Studio Khara's Evangelion: 3.0 +1.0 Thrice Upon a Time, which earned US$86M. Other blockbuster anime films include Detective Conan: The Scarlet Bullet, which grossed US$61.2M, and Belle at US$57.2M.
---
---
Jujutsu Kaisen 0 revolves around the story of Yuta Okkotsu, a high-school student who is haunted by the cursed spirit of his childhood friend, Rika Orimoto. The film takes place before the events that transpired in Season 1, featuring a younger Gojo Satoru guiding Yuta on how to control Rika.
Follow ONE Esports on Facebook and Twitter for more news and updates on anime and culture.
READ MORE: Anime made up the top three most watched movies in Japan in 2021