Updated on July 6, 1:07 a.m. (GMT+8): Improved relevancy.
After charming the Spy x Family anime fandom with her adorable Anya cosplay, Kitaro showed her alluring side in her Yor cosplay. The Chinese cosplayer dressed up as the lady of the Forger household and one of the waifus of the Spring 2022 anime season.
Previously, Kitaro cosplayed Anya, who's Yor and Loid Forger's adopted daughter. The character is secretly a telepath and can read people's minds.
Spy x Family anime character comes to life in this sexy Yor cosplay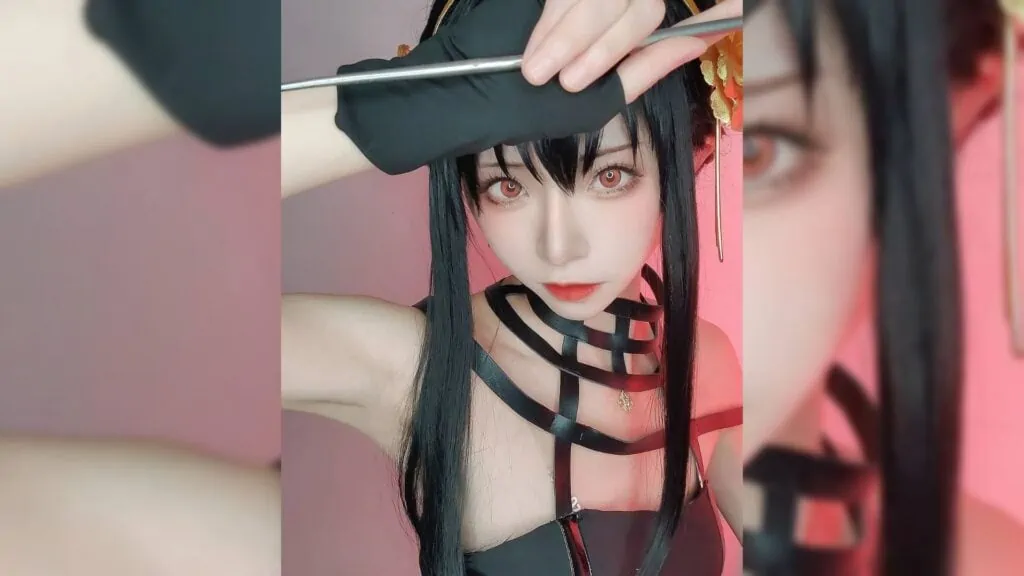 Kitaro channeled Yor Forger's hidden assassin side in her cosplay, wearing the character's halter-style black dress, a golden rose choker, and a golden headband with huge roses on each side. One of the photos shows how the halter part of the dress works, where the upper part is wrapped snugly around her neck while the lower straps hang loosely to create an off-shoulder effect.
---
---
More than just nailing the female protagonist's drop-dead gorgeous look, Kitaro has also perfected Yor's piercing gaze and yandere-like expression in her photoset.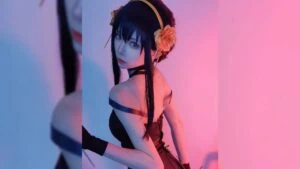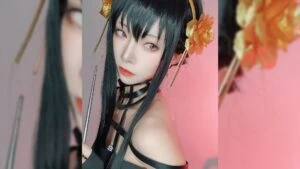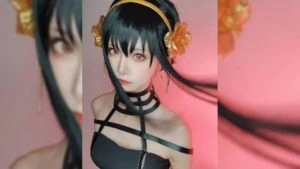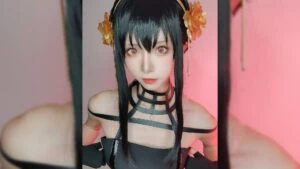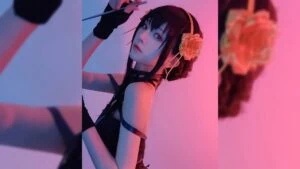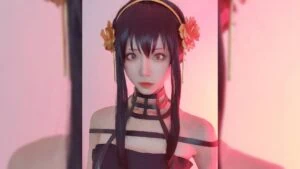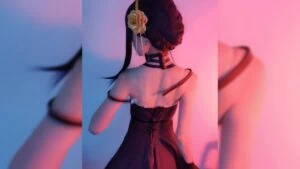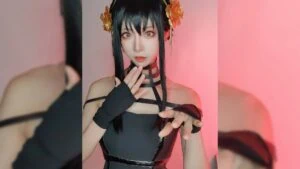 With a large, golden needle to complete the cosplay, Kitaro as the Thorn Princess is now ready to assassinate everyone's hearts.
Before becoming a part of the Forger family, Yor Briar was a clerk at the Berlint City Hall. She is later revealed to be an assassin codenamed "Thorn Princess". Yor is known for her lack of social skills and often thinks about murder as a plausible solution to multiple situations. Find out more about Yor Forger here.
Fans can check out Kitaro's other cosplays on her Instagram and Twitter accounts (@kitaro_cos)
READ MORE: Who is Yor in Spy x Family? Story, personality, first appearance