All eyes are now on the Straw Hat pirates as the production team and cast of Netflix's One Piece live-action began filming today.
Nami actress Emily Rudd posted a few sneak peek photos on her Instagram account to further hype fans for the release of the live-action adaptation of Eiichiro Oda's beloved anime series.
This is what it looks like on the filming set of Netflix's One Piece live-action series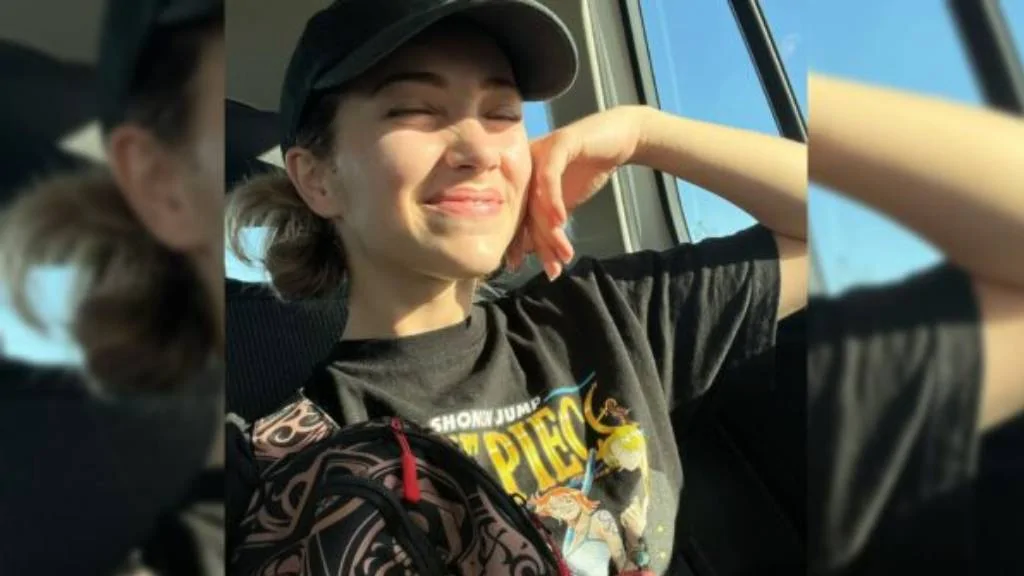 Emily Rudd's Instagram post highlighted her very own filming chair labeled "Nami" on the backrest. She also posted a selfie of herself wearing a One Piece t-shirt.
Others such as Luffy actor Iñaki Godoy also shared some behind-the-scenes photos of his adventures while filming, including his fellow cast Jacob Romero as Usopp and Taz Skylar as Sanji.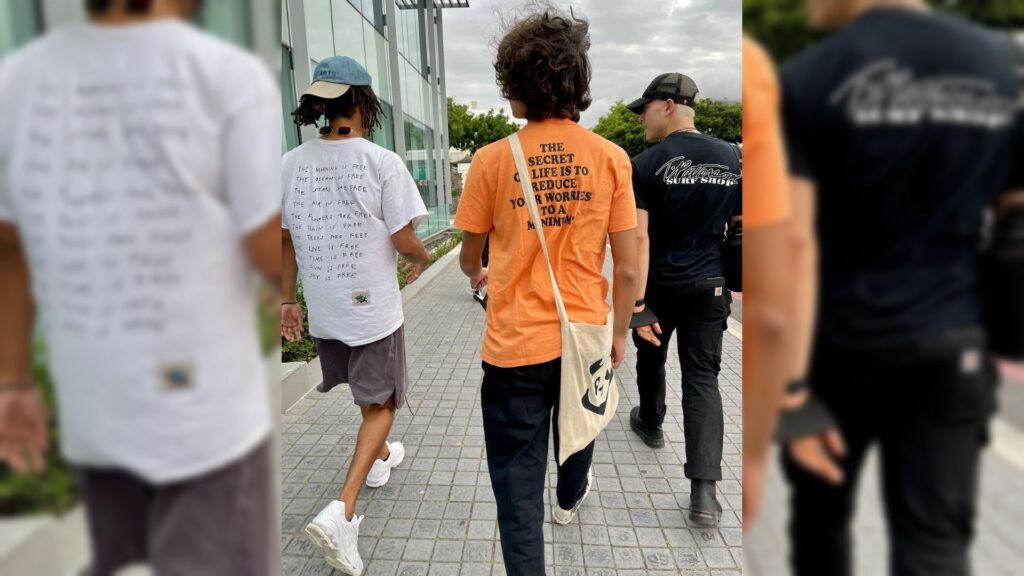 ---
---
Netflix Executive Producers Steve Maeda and Matt Owens could not contain their excitement filming the show and also posted their respective chairs. Maeda even showed a keychain that resembles Luffy's straw hat in the anime.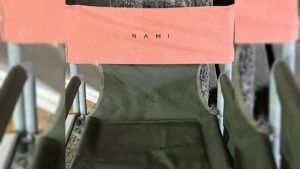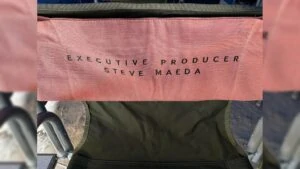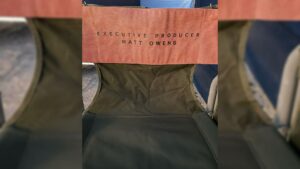 Prior to their first day of filming, a few fans already caught a glimpse of the enormous Netflix set located inside Cape Town Film Studios in South Africa. The set includes real-life Going Merry and Miss Love Duck ships.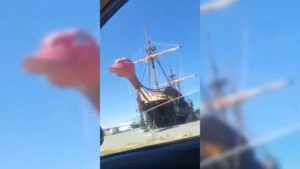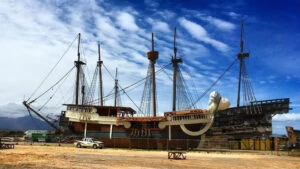 Eiichiro Oda promises that the adaptation will be "faithful to the fans who have supported One Piece for 20 years," according to an interview with Variety.
"It'll take a bit more time to get this show done," Eiichiro Oda said. "But we'll continue to do our best to deliver a show that we're confident will be enjoyed by everyone around the world!"
The One Piece live-action series has been voted by Japanese fans as the most anticipated Hollywood adaptation this year, followed by Your Name and Gundam.
You can follow the official One Piece live-action Instagram account for more updates.
READ MORE: The 7 best 2022 anime releases to add to your watch list