MAPPA's supernatural shonen anime, Jujutsu Kaisen, has become a phenomenal series since its release two years ago.
The anime's popularity peaked during the Fall 2020 anime season. Due to its massive success, it was followed by the release of the prequel movie Jujutsu Kaisen 0, which broke records as the highest-grossing film of 2021 in Japan at US$91M and the 4th highest-grossing anime movie of all time in the US at US$31.4M.
JJK is a dark fantasy, supernatural anime series about Jujutsu Sorcerers Yuji Itadori, Nobara Kugisaki, and Megumi Fushiguro battling cursed spirits. They do so by utilizing secret techniques to manipulate cursed energy. Most famously, the series features one of the strongest anime characters of all time, Gojo.
After numerous collaborations with big brands like PUBG Mobile and Dolce & Gabbana, the anime has teamed up with the Universal Studios theme park in Japan to give fans the ultimate JJK experience.
Jujutsu Kaisen-themed attractions are coming to Universal Studios Japan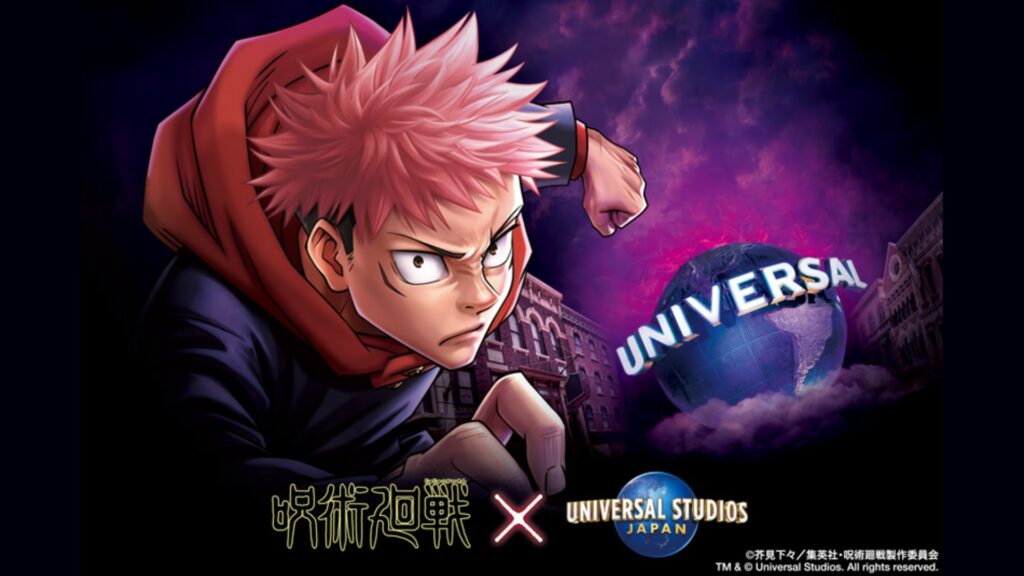 Universal Studios Japan will debut the new JJK attractions centered on epic battles between Jujutsu Sorcerers and cursed spirits, according to the park's official announcement.
The themed land will let fans "experience the world of the series" which includes cursed spirits, sorcerers, and Domain Expansions, a technique that lets users create a separate space.
One of these attractions will most likely be a virtual roller coaster similar to USJ's previous anime-themed rides featuring Evangelion, Demon Slayer, and Attack on Titan.
---
---
It will be open to all park visitors in Osaka, Japan for ten months starting on Friday, September 16 until Sunday, July 2, 2023.
More information about the collaboration will soon be released on USJ's website.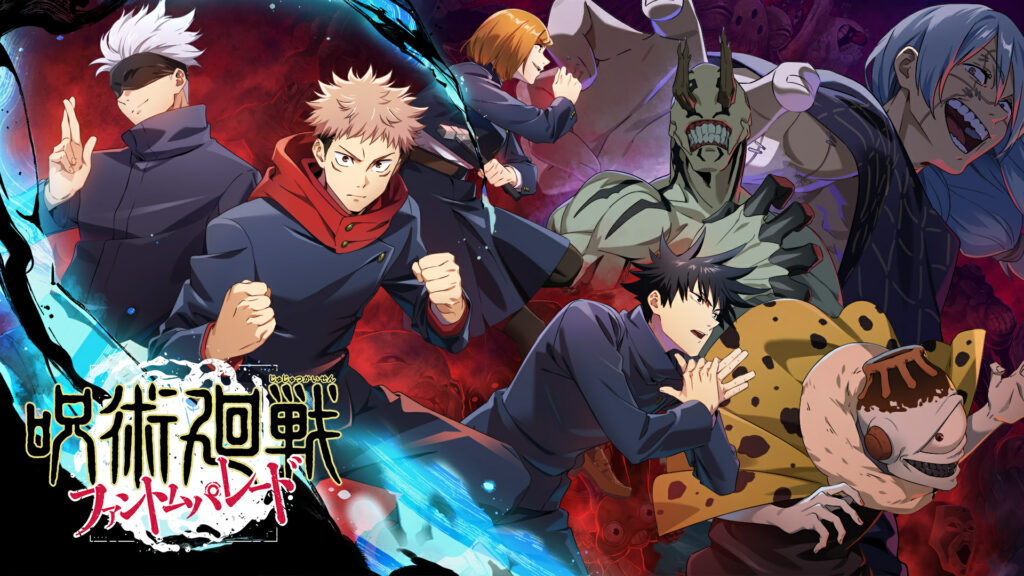 USJ is one of the biggest theme parks in Japan, located in Konohana-ku, Osaka, The park is famous for two of its themed lands, The Wizarding World of Harry Potter and Super Nintendo World. The latter has two rides and a bunch of interactive games which pay homage to the Super Mario Bros. franchise.
A one-day Studio Pass at USJ costs JP¥8,400 or US$62, which includes park entrance and use of all attractions in the park.
Japan is now open to tourists through guided tours, but remains closed to individual travelers.
READ MORE: Here's our first look at Super Nintendo World's best attractions