Universal Studios Japan's newest attraction, Super Nintendo World, is now officially open to the public.
Filipino host and performer Arya Herrera gave us a quick tour of the grand opening, showing Princess Peach hanging out by the gazebo, the giant Piranha plants just lurking around, and all the park-goers having a good time at the newest attraction.
To fully enjoy Super Nintendo World, Herrera has one game-changing tip: GO REALLY EARLY!
"Super Nintendo World has a timed entry, which means that not all people can go inside at the same time. You'll have to get a ticket and they will let you in at your designated time," she explained.
Universal Studio Japan's opening times vary from 9:00 a.m. to 10:00 a.m., so if you are located far away from the theme park, you need to plan your itinerary well to avoid long lines.
"There are hidden places where you can go to complete missions, so you really have to explore. It'll take actually more than a whole day if you want to complete everything."
---
---
We know that this new area at the Universal Studios Japan in Osaka is based on Nintendo's iconic video game franchise, Super Mario Bros., with recreations of the Mushroom Kingdom and Bowser's Castle. Super Nintendo World's main attractions include the interactive AR ride Mario Kart: Koopa's Challenge, the relaxing Yoshi's Adventure ride, and all the fun secrets around the area that can be unlocked using the Power-Up Bands.
Foodies would also love dining in at Super Nintendo World's dedicated restaurants and food booths. You should not miss the Green Shell Calzone Filled with Yakisoba & Cheese at Yoshi's Snack Island and the Teriyaki Chicken & Super Star Rice at Kinopio's Cafe. These are the best meals at Super Nintendo World according to Herrera.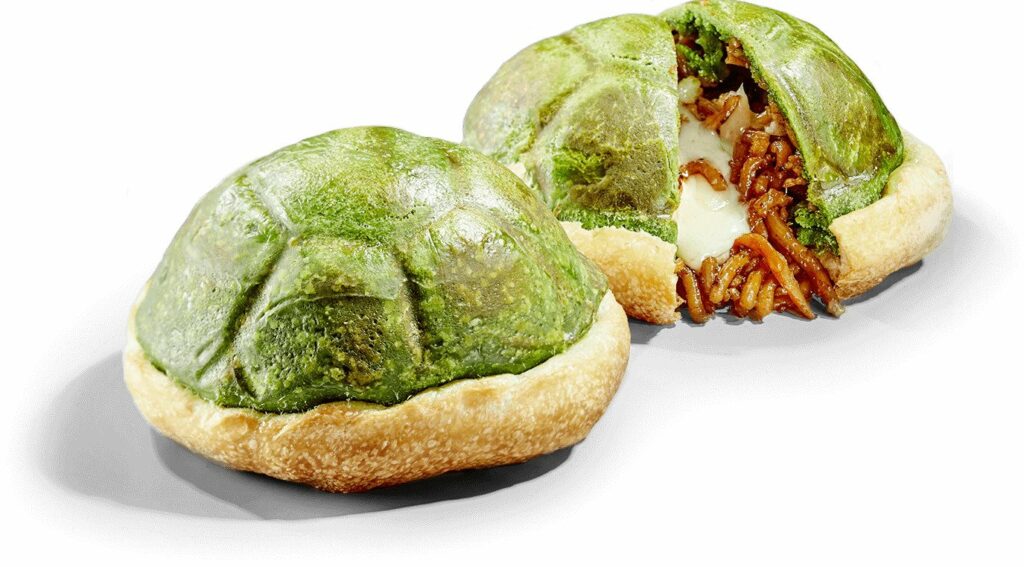 You can purchase tickets to Super Nintendo World and Universal Studios Japan here, with pass prices ranging from US$50 (JP¥5,400) to US$140 (JP¥15,400).
READ MORE: Super Mario Bros. 35 is an official battle royale Mario game