The battlegrounds is overflowing with large amounts of cursed energy right now as PUBG Mobile has released its much-awaited collaboration with popular anime Jujutsu Kaisen.
Jujutsu Kaisen is a dark fantasy, supernatural anime series about Jujutsu Sorcerers battling cursed spirits. They do so by utilizing secret techniques to manipulate cursed energy. Most famously, the series features one of the strongest anime characters of all time, Gojo Satoru.
The anime's popularity peaked during the Fall 2020 anime season. Because of its massive success, it was followed by the release of the prequel movie Jujutsu Kaisen 0, which broke records as the highest-grossing film of 2021 in Japan at US$91M.
JJK fans, here's everything you need to know about the newest PUBG Mobile event, including its release date, modes, and characters.
Jujutsu Kaisen and PUBG Mobile collaboration release date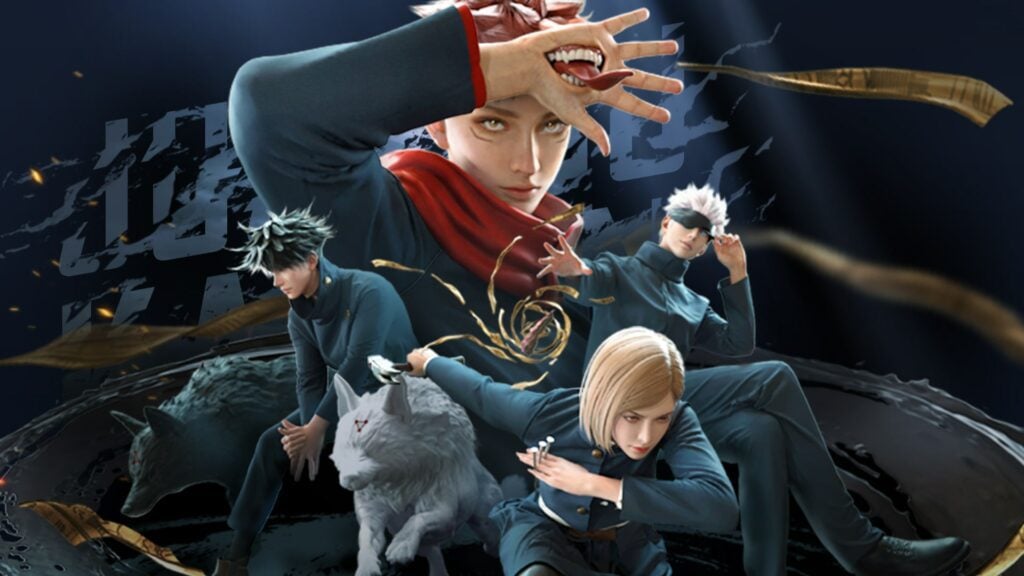 This PUBG Mobile collaboration starts on February 15 and will be available in all regions except Japan and the Chinese Mainland. The event will be playable for a month until March 14.
---
Jujutsu Kaisen and PUBG Mobile characters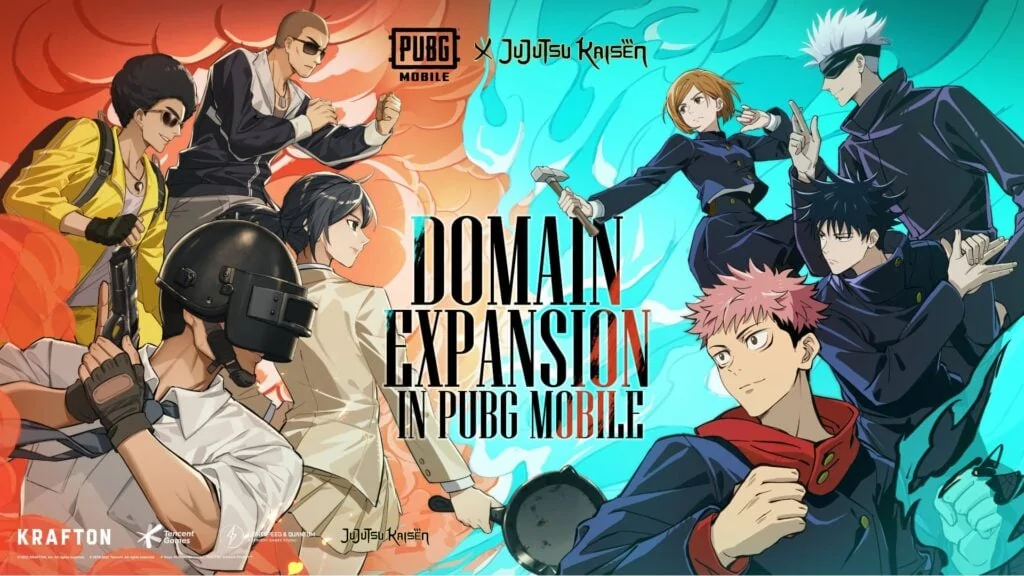 The following anime characters will be a part of PUBG Mobile's IP-themed game modes:
Yuji Itadori
Megumi Fushigiro
Nobara Kugisaki
These four are the main protagonists of the series, led by their teacher and special grade jujutsu sorcerer, Gojo Satoru.
---
---
Domain Expansion in PUBG Mobile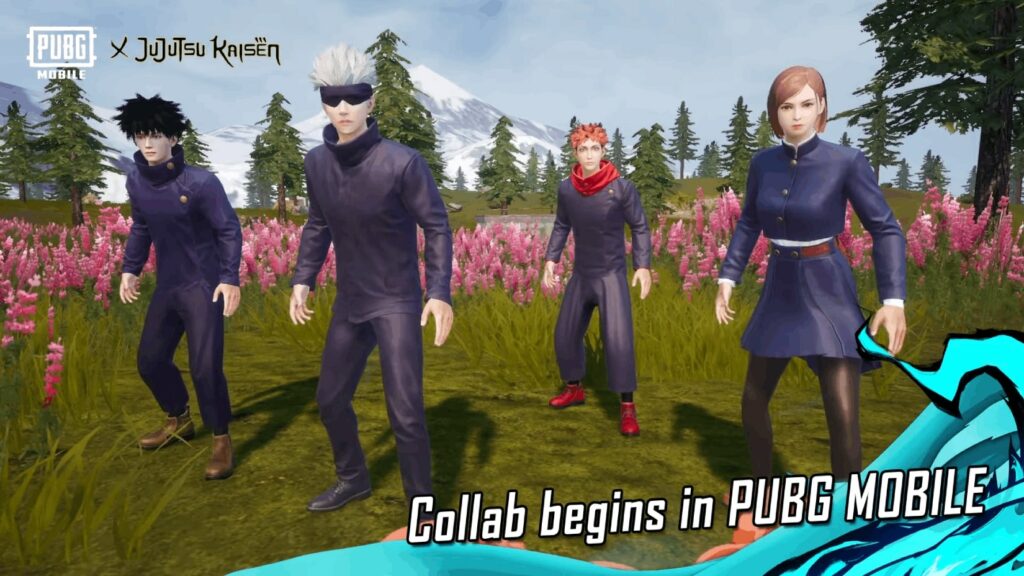 Two themed game modes will be available during the event, namely the Cursed Object Crate mode and the Cursed Corpse Grenade. Players need to tap the icon on the bottom right corner of Erangel or Livik to toggle the themed mode in their ranked games.
Cursed Object Crate — Sukuna Finger locations in PUBG Mobile
Sealed Sukuna Fingers will be scattered across Erangel and Livik maps, and players are tasked to find all the fingers to get rewards and special achievements.
In the anime, Sukuna Fingers are the remains of Ryomen Sukuna, which contain his fragmented power.
Here are the locations of Sukuna Fingers per map:
SUKUNA FINGER LOCATIONS IN ERANGEL
SUKUNA FINGER LOCATIONS IN LIVIK
Prison
School
Military base
Pochinki
Ruins
Hospital
Yasnaya Polyana
Mylta Power
Quarry
Shooting range
Lumber yard
Holdhus
Rose Farm
Power Plant
Midstein
Blomster
Iceborg
East Port
Gronhus
Shipyard
Use the clues in the Cycle system to view all these locations in-game.
Jujutsu Kaisen and PUBG Mobile Cursed Corpse Grenade
Players will get the chance to pick up the Cursed Corpse Grenade on the Erangel and Livik maps. Throwing this grenade will summon a Boss Cursed Corpse, which players must defeat to obtain great supplies as a reward.
---
Other PUBG Mobile collaborations
This is not the first time that PUBG Mobile has teamed up with an anime series. Its Japan server collaborated with Code Geass last year, launching sets and skins inspired by the Sunrise mecha anime.
Tencent's mobile battle royale game has also collaborated with other intellectual properties in the past like the Godzilla vs Kong movie and K-pop sensation Blackpink.
In the meantime, JJK anime fans can look forward to the official Jujutsu Kaisen mobile game "Phantom Parade". It will be a free-to-play RPG title developed by Sumzap, the developers behind the KonoSuba game, another anime series that was adapted into a video game.
READ MORE: Where to watch anime for free without ads