When it comes to anime, there are some shows that every fan is familiar with, such as Attack on Titan, Jujutsu Kaisen, and Chainsaw Man. These gained massive popularity and have captivated audiences around the world.
If you're looking for anime to binge-watch, there are plenty of other MAPPA anime that deserve recognition.
Here are five MAPPA-produced show suggestions you should consider adding to your watchlist.
---
---
5 MAPPA anime that are hidden gems behind Attack on Titan, Jujutsu Kaisen, and Chainsaw Man
5. Vinland Saga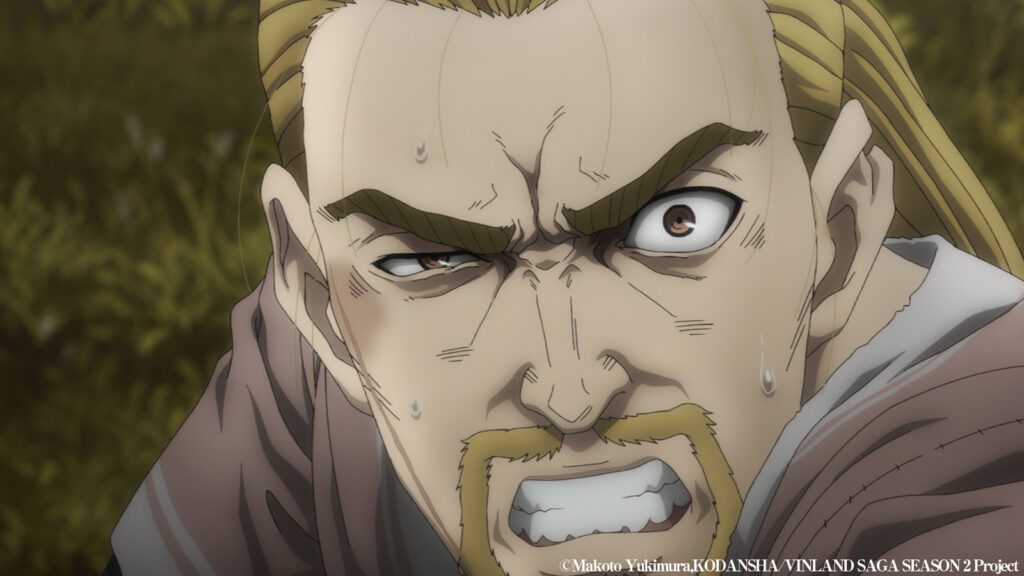 Vinland Saga is an absolute must-watch for history buffs. Set in medieval Europe, this anime tells the story of Thorfinn, a young Viking warrior seeking revenge for his father's death.
Produced by MAPPA in collaboration with Studio Wit, Vinland Saga explores themes of war, loyalty, and the pursuit of a peaceful life. With its detailed animation and complex characters, this series offers a compelling narrative that will keep you hooked from start to finish.
---
4. Dorohedoro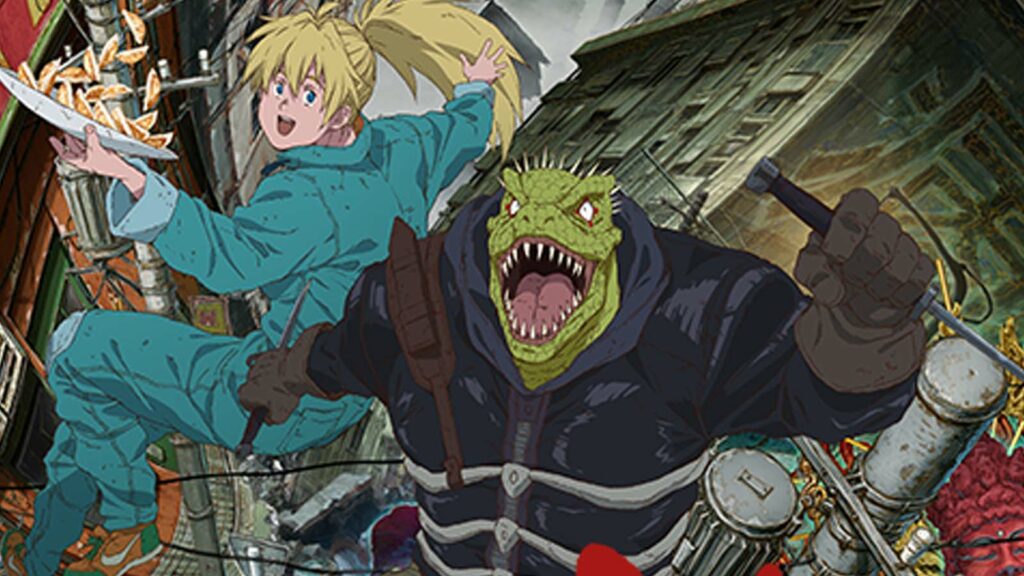 Dorohedoro is a dark and gritty anime series that blends horror, action, and mystery elements. Set in a post-apocalyptic world, the story revolves around Kaiman, a man with a lizard head, as he searches for the sorcerer responsible for his transformation.
With its unique art style and intriguing plot, Dorohedoro offers a different visual experience. The series delves into a complex world filled with bizarre characters and gruesome battles, making it a captivating and unconventional choice.
---
3. Hajime no Ippo Rising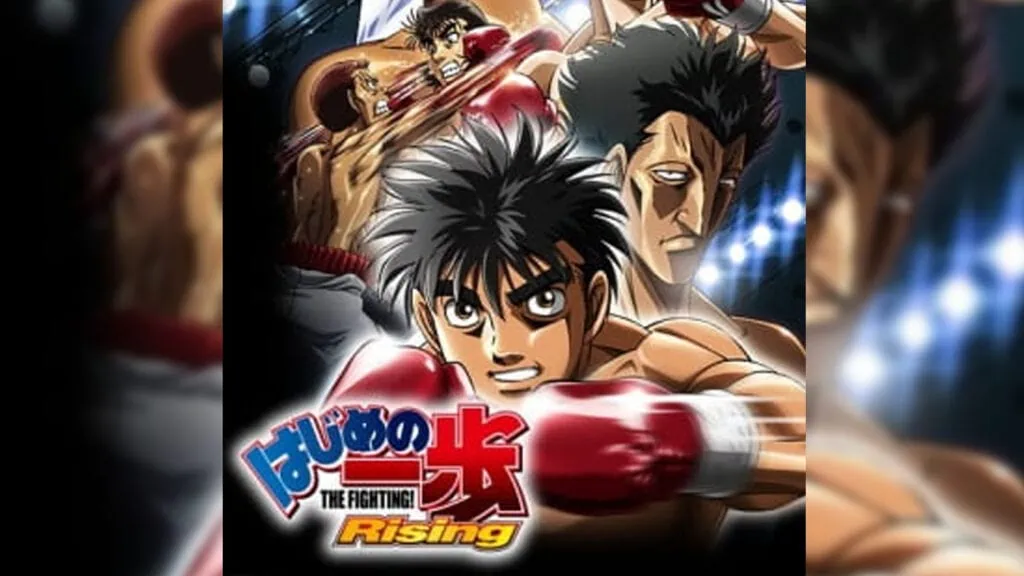 Hajime no Ippo Rising is a great choice for avid sports anime enthusiasts. This boxing-themed series is the third installment in the Hajime no Ippo franchise and continues the journey of Ippo Makunouchi, a determined Japanese boxer.
The show showcases intense boxing matches, personal growth, and the challenges athletes face. Hajime no Ippo Rising delivers exhilarating action sequences and heartfelt character development, making it a must-watch for sports anime fans.
---
2. Campfire Cooking in Another World with My Absurd Skill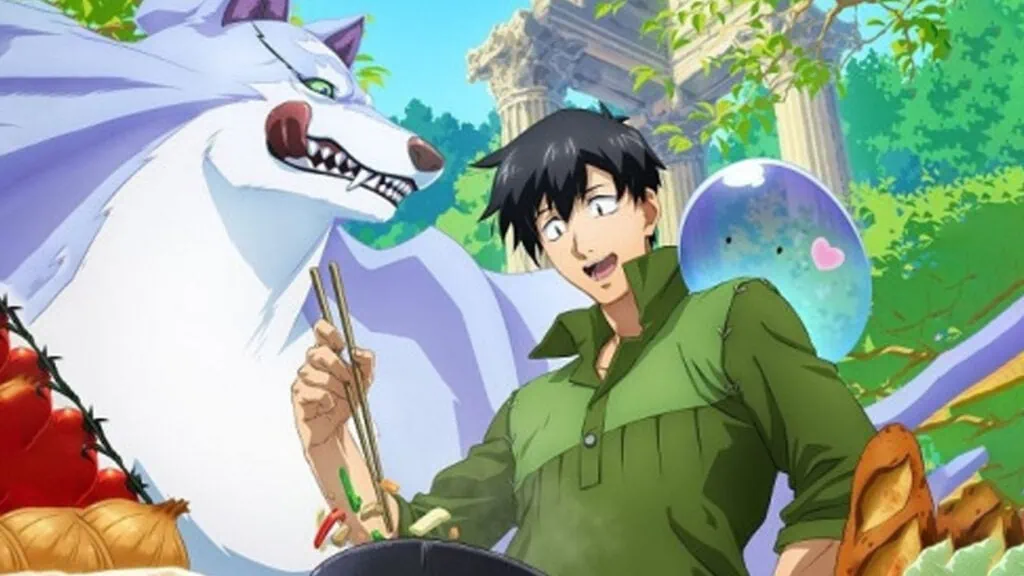 For a lighter and more comedic option, Campfire Cooking in Another World with My Absurd Skill (Tondemo Skill de Isekai Hourou Meshi) is a delightful anime series.
It follows the adventures of Suzuhara Rimuru, a high school student who is transported to a fantasy world where he possesses the unique ability to create delicious dishes. This feel-good anime combines cooking, humor, and fantasy elements to create an enjoyable and lighthearted viewing experience.
---
1. Hell's Paradise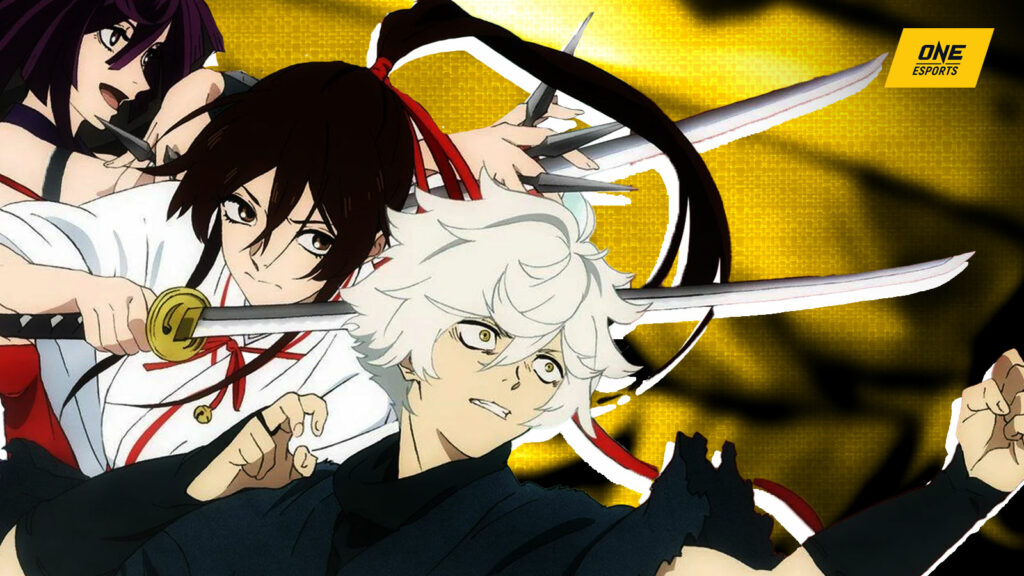 Based on the manga by Yuji Kaku, Hell's Paradise, also known as Jigokuraku, is a thrilling and action-packed anime series. It follows the story of Gabimaru, a skilled ninja assassin who is given a chance at redemption.
Gabimaru is sent on a perilous mission to an island filled with criminals and supernatural beings in exchange for his freedom. With its stunning animation and intense fight sequences, Hell's Paradise delivers a gripping tale of survival and redemption.
---
MAPPA's other shows might have been overshadowed by the immense popularity of Attack on Titan, Jujutsu Kaisen, and Chainsaw Man.
From intense action to historical dramas, sports competitions to fantasy cooking adventures, MAPPA's catalog of anime offers something for everyone. If you want something less mainstream, you can dive into these five series and expand your horizons.
Follow ONE Esports on Facebook and Twitter for more anime news and stories.
READ MORE: Here are the 5 best anime bromances that prove men aren't heartless