NBA power forward Zion Williamson is bringing together the worlds of anime and athletic wear with his upcoming Air Jordan x Naruto collaboration.
A massive fan of both brands, the New Orleans Pelicans player found inspiration in the stories of Michael Jordan and Naruto to overcome adversity in his own life. The basketball prodigy was even using the hashtag #BelieveIt, the signature motto of protagonist Naruto Uzumaki, in his tweets years before he became the 1st overall pick in the 2019 NBA draft.
Zion Williamson's Jordan x Naruto collection takes inspiration from jonin and the Sage of Six Paths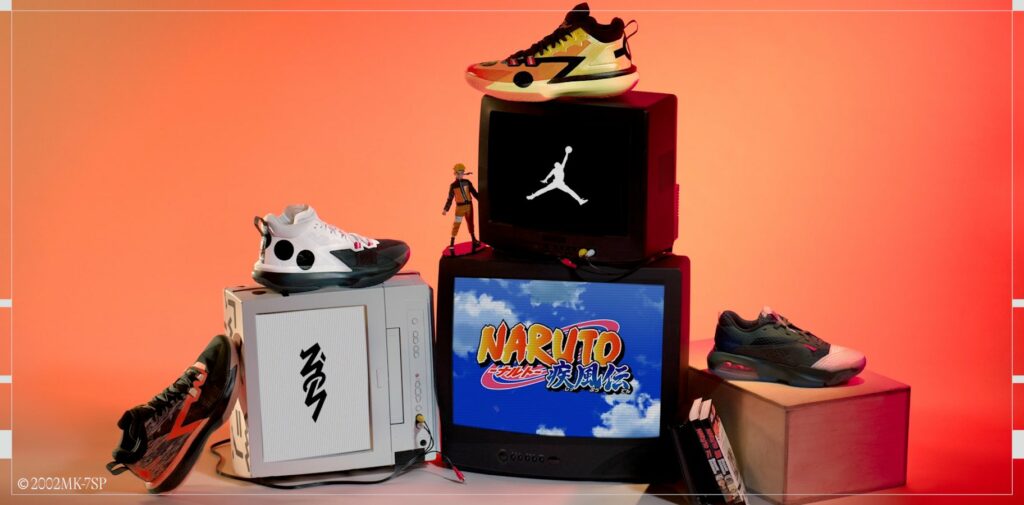 The Jordan x Naruto collection will feature character-inspired designs on the Zion 1, Williamson's signature Air Jordan shoe. As of now, the leaks revealed that there will be three sneakers based on The Sage of Six Paths, Nine-Tails, and the jonin uniform.
The Sage of Six Paths shoe has two color schemes based on the most prominent users of the senjutsu. The bright-orange variant puts the spotlight on Naruto himself, while the black and white variant is a stylish homage to Hagoromo Otsutsuki, the original Sage of the Six Paths.
For fans of the prestigious Hidden Leaf Village, you can upgrade your everyday look with the Zion 1 Jonin. This design shares the colors of the classic leaf-green jonin uniform, and also displays the Uzumaki symbol on the tongues and the right shoe's sole. A must-have for diehard Kakashi stans.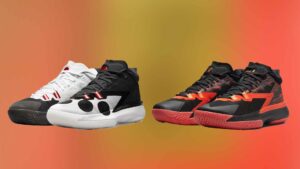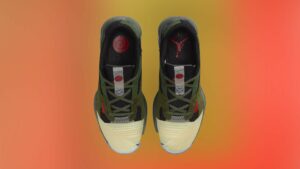 ---
---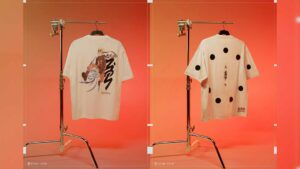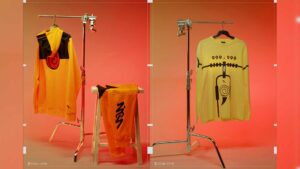 The Jordan x Naruto collection will also include Naruto's iconic outfits with an athleisure twist, such as the Six Paths Sage long sleeve shirt and the Shippuden tracksuit.
For more original designs, Zion's white Naruto shirt is a top choice in the collection, depicting the future Hokage doing a between-the-legs dunk with an actual Rasengan.
The Jordan Zion 1 x Naruto collection is rumored to have a May release. You can check out Zion's official Twitter account for official updates.
Follow ONE Esports on Facebook and Twitter for more anime news and stories.
READ MORE: This Naruto Akatsuki collection might be Team Liquid's best drop yet