Updated on October 12, 2:57 p.m. (GMT+8): Improved relevancy.
Anime fans had it great during the 1990s. It was a golden era for the industry as these legendary classics such as Neon Genesis Evangelion, Hunter x Hunter, Berserk, Ranma 1/2, Yu Yu Hakusho, and Cardcaptor Sakura redefined the anime scene.
Cardcaptor Sakura in particular, was a trendsetter in the magical girl genre, centering on the titular protagonist, Sakura Kinomoto. It grew to become a popular series, especially among 90s and 2000s kids, including anime singer and Japanese model Akase Akari.
Akase Akari pays homage to a classic 90s anime with her Cardcaptor Sakura cosplay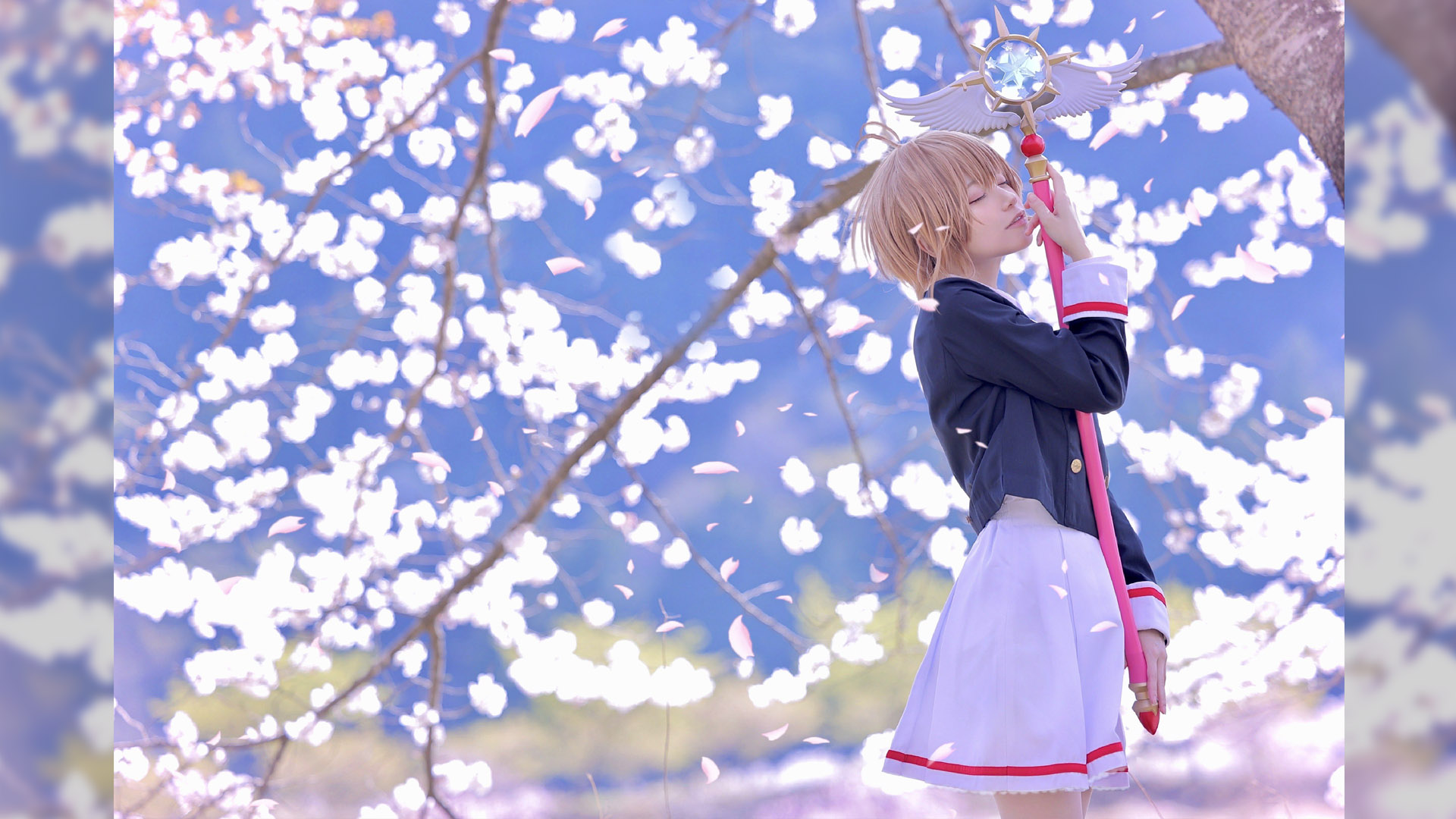 The J-pop star wore the character's black, white, and red Tomoeda Middle School uniform, complete with Sakura Kinomoto's long pink sealing wand in its Dream form. This is the magic wand's newest form, taken from the series' latest season, Cardcaptor Sakura: Clear Card which premiered in 2018.
---
---
She nailed down the Cardcaptor Sakura cosplay with her sweet makeup that made her eyes look bigger, akin to CLAMP's art style. She also captured Sakura's messy and layered bob cut, including a few of her ahoge (long locks of hair sticking out of a character's head).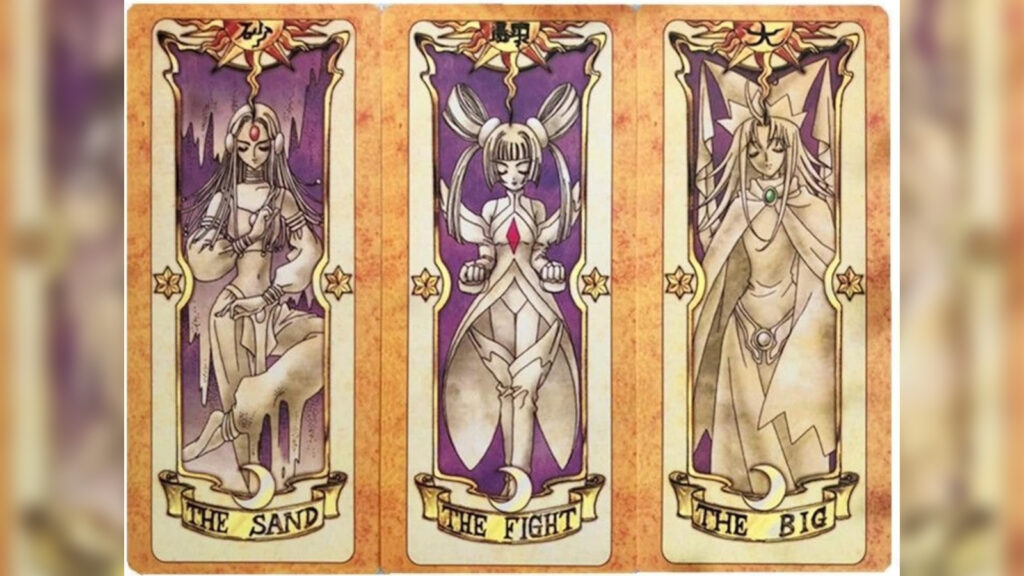 The Cardcaptor Sakura cosplay photos were stunning, and depicted scenes straight out of the anime, shot at the height of the spring season when cherry blossoms bloomed all throughout Japan.
Additionally, Akase's friend and fellow cosplayer, @Nanase_Lu7 on Twitter, portrayed the protagonist's love interest, Syaoran Li.
The first season of Cardcaptor Sakura revolved around the adventures of an elementary student named Sakura. This energetic and loveable fourth-grader "accidentally" discovers she has magical powers after unleashing a set of mystical cards around the world known as Clow Cards.
These cards are based on the Tarot cards of the Major Arcana and can be controlled to wield their powers. Sakura must collect all 53 Clow Cards and seal them to prevent a great disaster from befalling the world.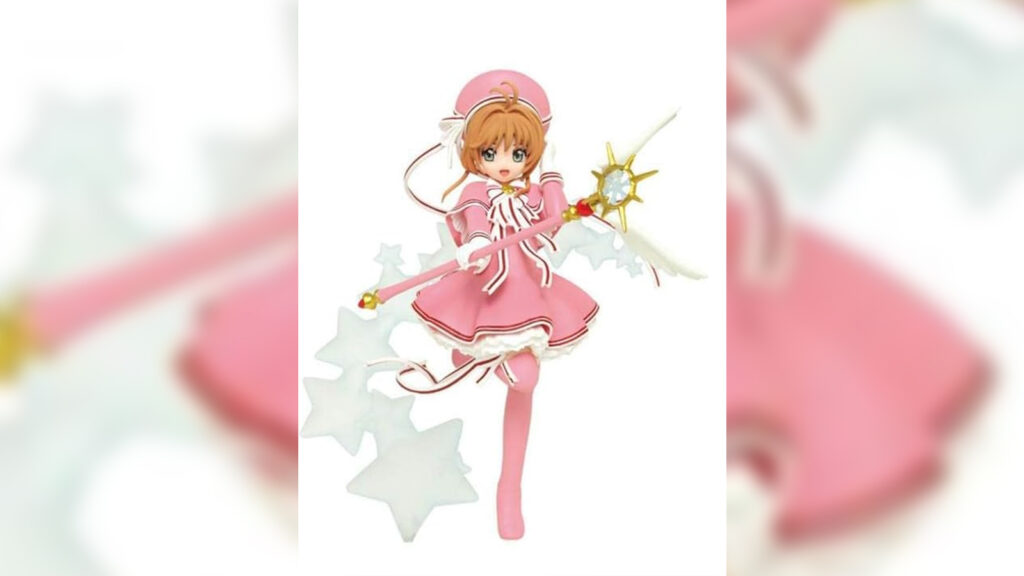 The story follows Sakura as she graduates from elementary school in the Sakura Card Arc, and when she starts middle school in the Clear Card Arc. Anime fans can watch the series on Netflix.
Just a heads up, some of the links on ONE Esports are affiliate links. This means if you click on them and make a purchase, we may earn a small commission at no additional cost to you. It's a way for us to keep the site running and provide you with valuable content. Thanks for your support!
READ MORE: Akase Akari pierces our hearts with her perfect Yor Forger cosplay