A relatively unknown show that flew under the radar of heavyweights like Kaguya's third season and Spy x Family with a small existing fan base to back it up, may just be one of its best animes of all time.
Ya Boy Kongming! (Paripi Koumei) is about Zhuge Kongming — yes, that one from Three Kingdoms — who finds himself reincarnated in modern-day Japan. With all his skill and knowledge intact, he joins the fray, but not as a military strategist to some boring army or warlord.
No, no, he pours his efforts into helping an unknown girl, Eiko Tsukimi, achieve her dream — to perform in front of a large crowd.
---
---
An approachable story and characters despite wild premise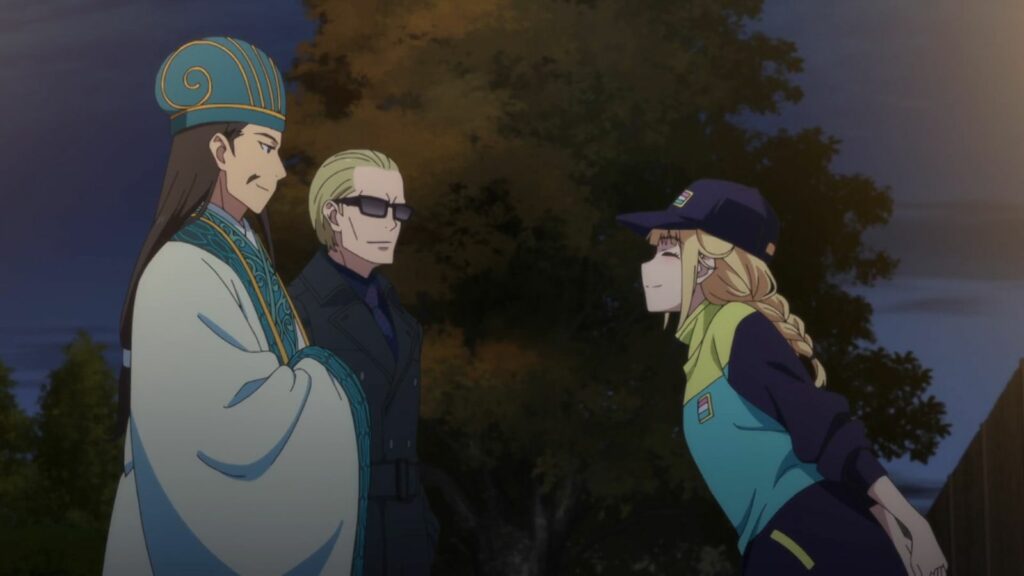 While the premise will be familiar to anyone who has watched an isekai anime — if still a little jarring — it's Eiko's relatable goal that makes everything work.
She wants to sing and perform in front of a big audience. She's on the verge of giving up, because that dream can seem so out of reach. Don't we all wish that a little divine intervention — or the aid of one of history's greatest strategists — can help us achieve our dreams?
The end goal is something that all of us can easily connect with. And while certain things that Koumei does can verge on the brink of omnipotence, let's be real — our daydreams are even wilder than that. If a shonen anime can make somebody the chosen one, Ya Boy Kongming! is in the exact same vein.
---
It feels good to support Eiko's rise to stardom, supported by Koumei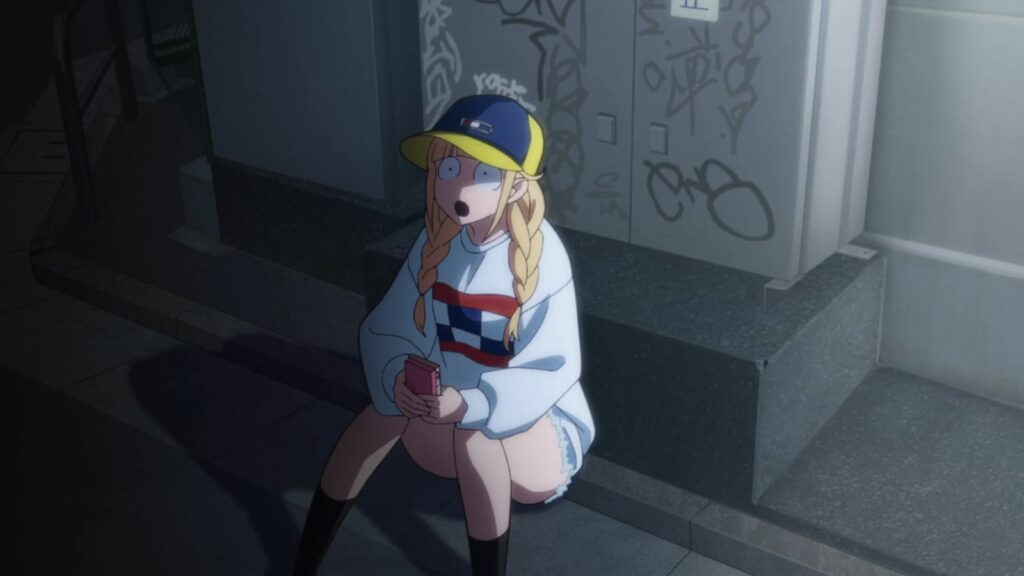 In a season less stacked with best girl candidates, Eiko would be the frontrunner for the title. She's sweet, talented, and most importantly, she's a main character who understands she can't do everything by herself.
It's fun to watch Koumei scheme and use some frankly absurd strategies from his military experience to push Eiko into the limelight. Several of them, from the already historically embellished Romance of the Three Kingdoms, are taken up yet another notch in a modern context.
But all that doesn't mean anything if Eiko doesn't have the talent to back it up. As young as she is, Eiko knows what she does best: singing her heart out. A precocious blend of heart and ability makes every song a treat to listen to for her audience, and us viewers. It all works: a balancing act that can so easily veer into insanity is always brought back on course, thanks to Eiko.
---
Banger soundtracks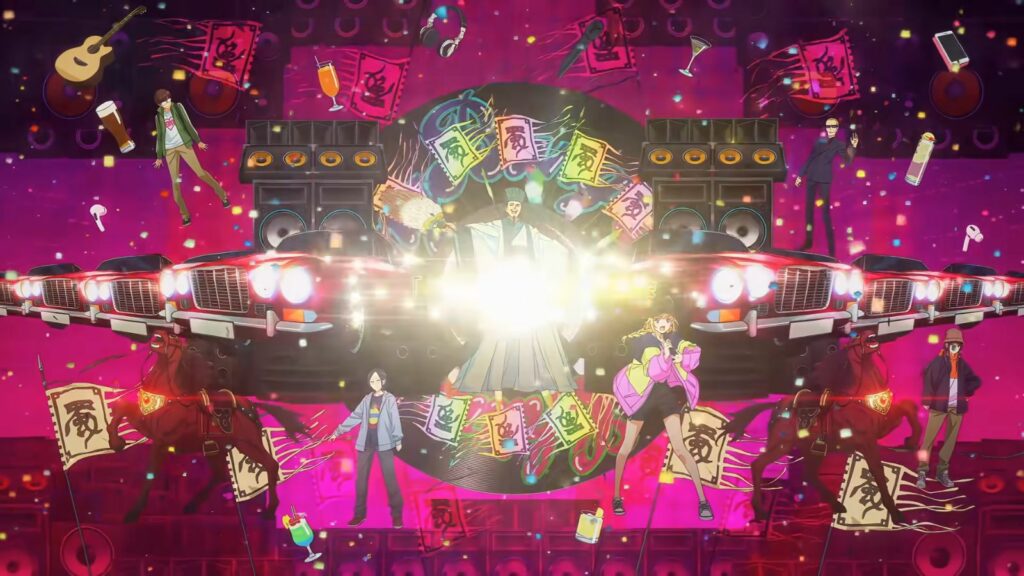 Listen to the opening. Listen to it, and try your best not to spontaneously start bopping your head, and perhaps your entire body, along with the infectious beat.
---
---
While Eiko is the star of the show and the one with the most performances, there are so many talented artists and songs that are borne out of the show. The highlight for many fans will be episode six, which features an unexpected rap battle supplemented by a stellar translating job that nobody will envy.
What's more important is that during that episode, we realize that the show isn't just about Eiko — it's about that universal ache that lingers when you leave something you love behind. And for each of Ya Boy Kongming!'s half-an-hour episodes, you get to let that go, and hum, sing, and dance along to their wildest dreams.
---
The show, unfortunately, isn't available on Crunchyroll or Muse Asia. If you want to watch the show, you can try bilibili TV, or sign up for HIDIVE, which has a 14-day free trial. It's also available on Netflix Japan, if you are in the country.
READ MORE: Anime fan recreates the ending of Neon Genesis Evangelion at his own wedding